4 Tips for Getting the Best Care from Your Care Specialist
With a few simple tips and little effort, you can ensure you receive the highest quality of care from your care specialist.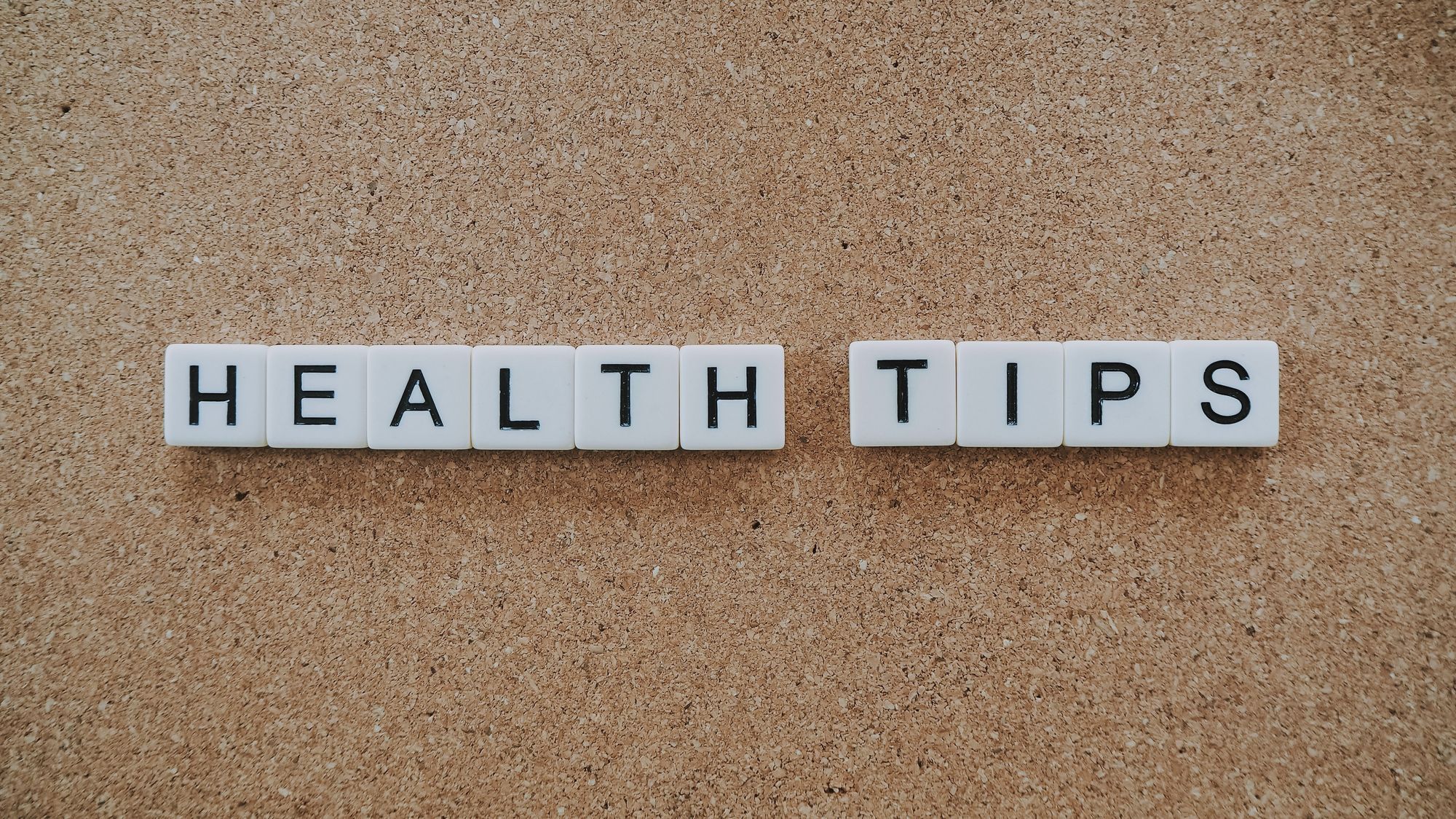 In your quest for better health and wellbeing, you've likely considered seeking out a care specialist. The idea of having a healthcare professional who truly understands your unique needs and preferences is certainly attractive.
However, it gets frustrating if your care provider isn't meeting you at your point of need.
Whether it's miscommunication, a lack of empathy, or you're simply not getting the level of personalised care you need.
But it doesn't have to be that way!
With a few simple tips and little effort, you can ensure you receive the highest quality of care from your healthcare provider. So, you can avoid ending up in the statistics of about 2.6 million deaths happening yearly due to unsafe care from medical professionals.
In this blog, we'll discuss 4 actionable tips that can help you get the most from your provider, so you can enjoy the care experience you deserve.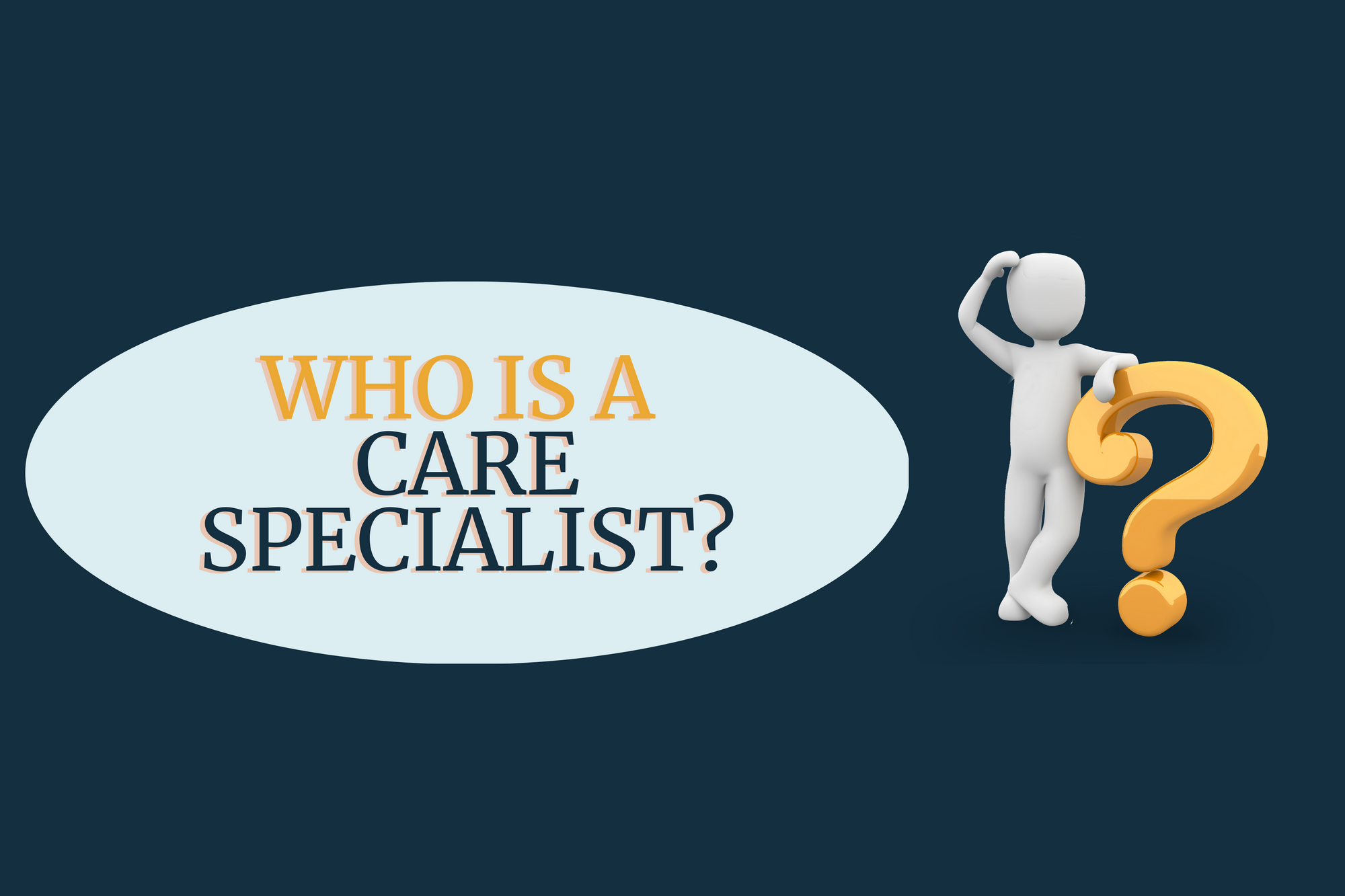 Who is a care specialist?

Think of care specialist as your buddy in the health space—a medical professional who considers your specific health needs and helps you create treatment plans to achieve them.
A good illustration of what happens with personalisation is what goes into making you a new dress for a party.
Your tailor will need to get your measurements before they can create a dress that will fit you perfectly.  
This is exactly the same way your care specialist curates a treatment plan based on what you want and what will work for you.
But why should you care about personalisation?
Asides helping you create achievable health goals, your healthcare specialists can keep track of your progress because they check in regularly to see if you need to change anything about your treatment.
You'll also get support and resources to ensure you're not alone on your journey to good health. Your specialist will work with you to address your lifestyle, diet, physical, and mental health needs.
With this care approach, it won't be long before you notice the effectiveness of your treatment plan. This 2022 health care insight study shows that personalised care improves health outcomes and more people now prefer it to a generic form of care.
Useful Read: 5 reasons you should use Famasi for your healthcare needs today!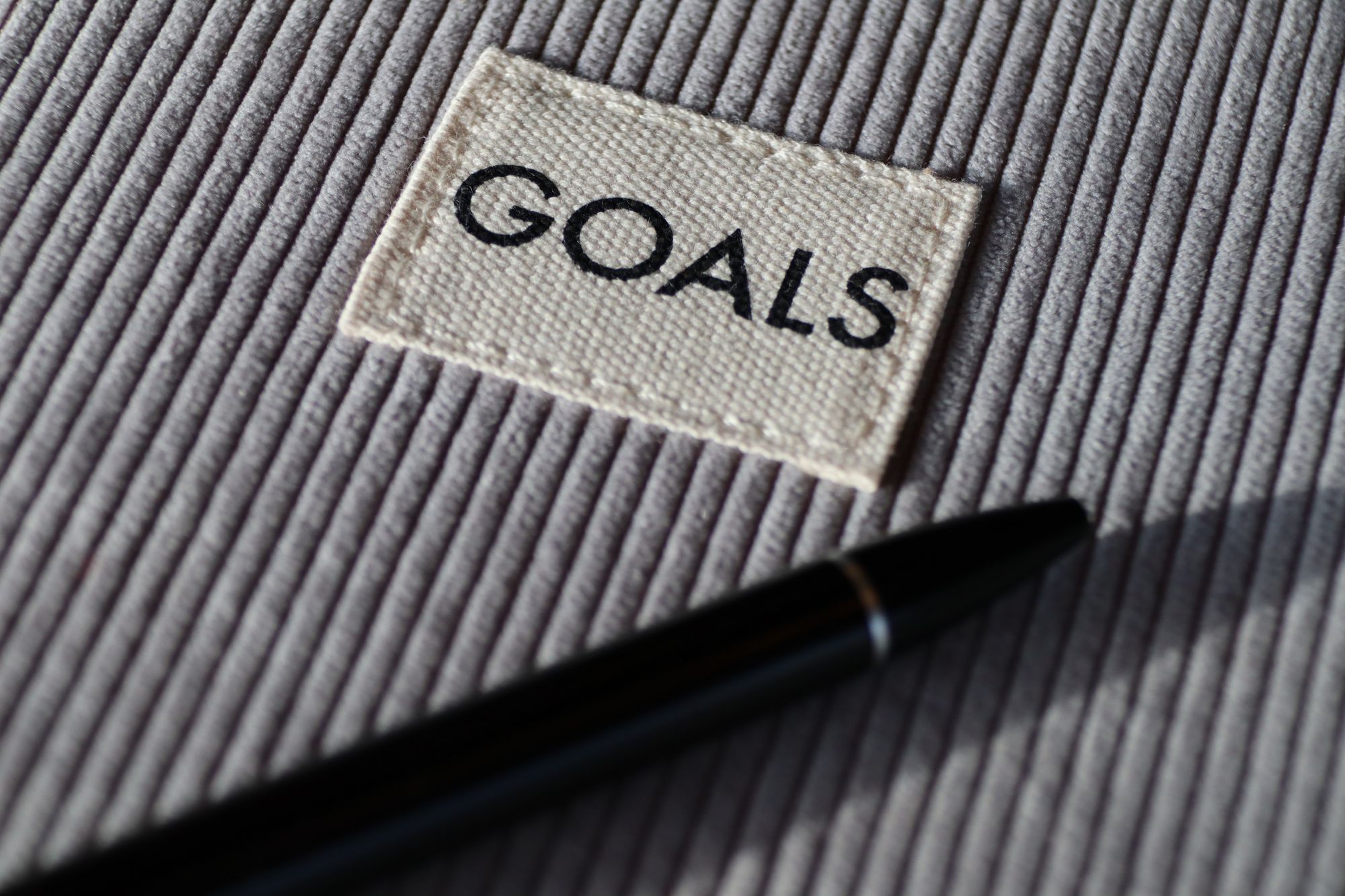 1. Know your needs and goals
Before you can begin working with your care specialist, you need to understand what you need to achieve regarding your health.
Whether you want to manage a specific condition, prevent one or just feel better, knowing your goals will make it easier to communicate effectively with your care provider and ensure you're both on the same page.
So before you walk up to your healthcare provider, assess your current health status and know where you'd like to see improvements. Because you'll make it easier for your provider to know exactly what to recommend.
2. Build a good relationship with your care specialist
The key to getting the most out of your care specialist is having a strong relationship with them. Because only then will you trust them enough to share any or everything about your health.
As the popular saying "communication is a two-way street", you must be willing to have an open and honest conversation with your care specialist. It'll help you build trust and you'll find it hard to hold back when you're discussing personal health issues with your provider.
It'll also reaffirm that you have a say in your treatment and you'll be certain you're not just getting treated randomly.
A good way to build a relationship is by giving updates to your provider regularly–tell them about any new symptoms or concerns, so they can recommend new treatment ways.
Also, ask questions or seek clarification when you need it. This will send the right message to your provider that you care about your health and are willing to get better. Plus, you'll get a true picture of your health status and understand what's at stake.
Useful Read: 5 simple tips for managing your chronic illness
3. Be organised and prepared
One of the best things you can do for your health is to prepare for each meeting with your care specialist.
You can start by keeping a record of appointments, medications, and treatments that will help you stay on track with your health plan, so that you can receive the best possible care.
Before each appointment, write down some questions or concerns in your notepad. This will help you make the most of your time with your care provider and ensure that all  your questions are answered.
You should also make a conscious effort to learn everything you can about your health, so you can ask important questions or make informed decisions about your care.
4. Utilise the resources and support services available to you
It's possible that your care specialist has a couple of resources that can help you in your health journey that you're unaware of. So, whenever you have an appointment with your care provider, don't hesitate to ask for resources or services that might be useful for you.
For instance, if you find out that you're pre-diabetic, you can ask your care provider about preventive care services that will ensure you don't become diabetic.
Additionally, don't be afraid to seek out second opinions or expert advice if you have any concerns about your health or treatment plan. Your care provider will be willing to connect you with other experts or specialists when necessary.
How do you communicate effectively with your care specialist?
Healthcare is a collaborative effort between you and your specialist.
But you might find it hard to communicate with your care specialist, and this can hinder the level of care you're getting.  Or make it difficult to build trust with your provider.
These few tips can help you get the most from your relationship if you follow it religiously:
State your concerns or questions clearly: Before your appointment, you can make a list of your questions and prioritise them. You'll also need to express them in simple terms, so your provider understands your position.
Be open and honest about your health history and symptoms: Always share  relevant medical history–past treatments and their outcomes, tests, allergies, etc,. And let your provider know all the symptoms you're experiencing, when you start noticing them and the meds you've taken.
Actively participate in the conversation and ask follow-up questions: Listen carefully to your care provider's explanations and ask for clarification if they say something you don't understand. That way, they'll know you're invested in the conversation and really want to get better.
Express any concerns or preferences regarding your treatment plan: Don't be shy to let your care provider know about any fears or reservations you may have about a suggested treatment.
Be open to feedback and willing to collaborate with your care provider: Consider your care provider a partner in your health journey. This way, you'll be willing to work with them to find the best course of treatment for you. So when they give feedback, try to be open-minded about it.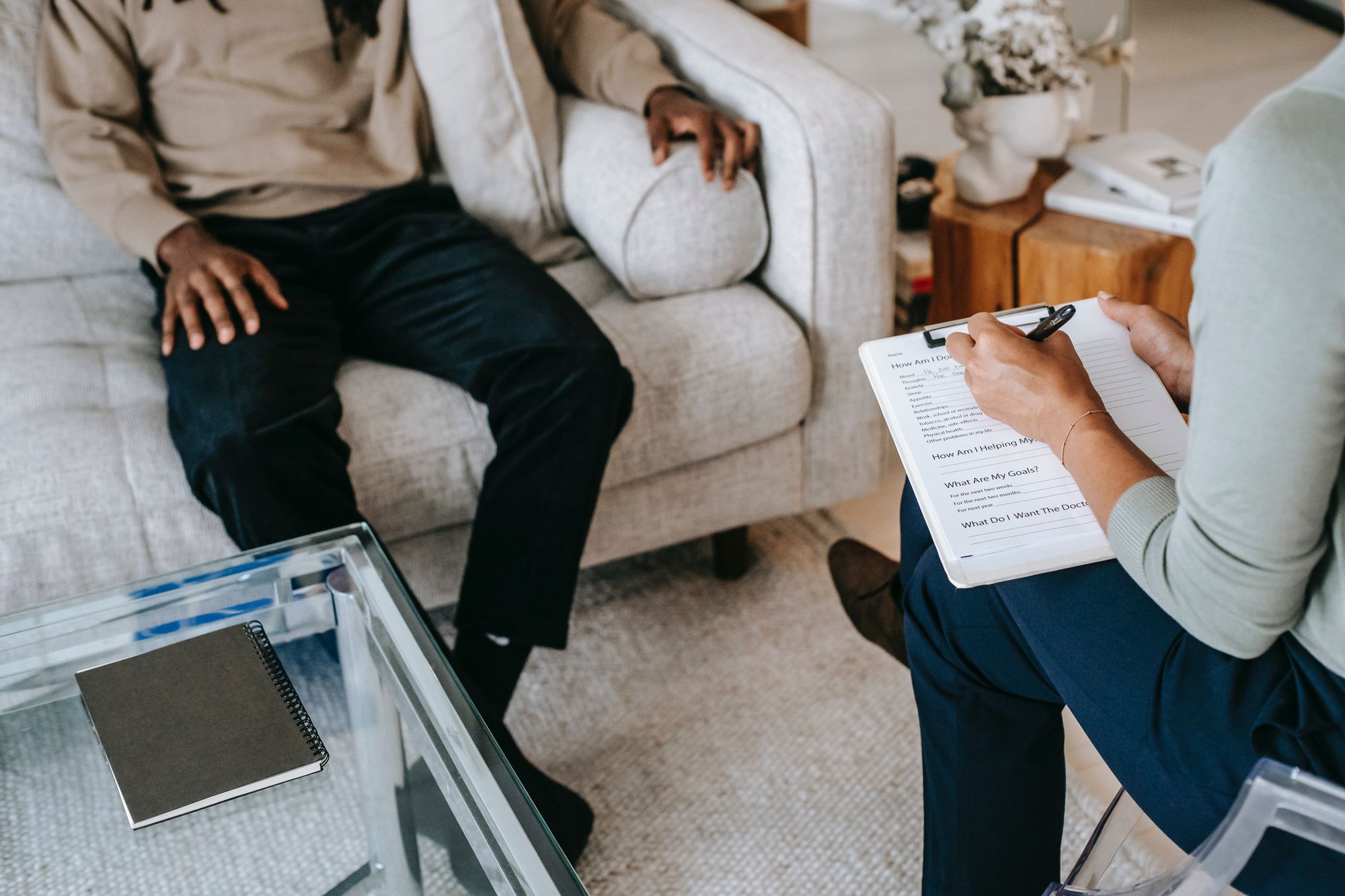 Do you want to get the most out of your personalised care?
Following these 4 tips can get you started on the path to getting the best out of your care specialist.
But that's only one piece of the puzzle.
You still need a competent care specialist who can turn your wishes into reality–someone who'll provide the right support and guidance to help you on your journey to wellbeing.
That's why our team at Famasi is committed to putting the "care" in your healthcare, so you can fully experience the benefits of personalised care, every step of the way.  
With a deep understanding of your unique needs and goals, we'll work with you to create a customised care plan that will help you manage your unique condition.
So why wait? Take control of your health today!