Don't Like Taking Pills? Here Are 5 Essential Gummies to Keep You Healthy
If you don't like popping pills, but want to make sure you're getting all the nutrients you need to stay healthy, try these 5 essential gummies.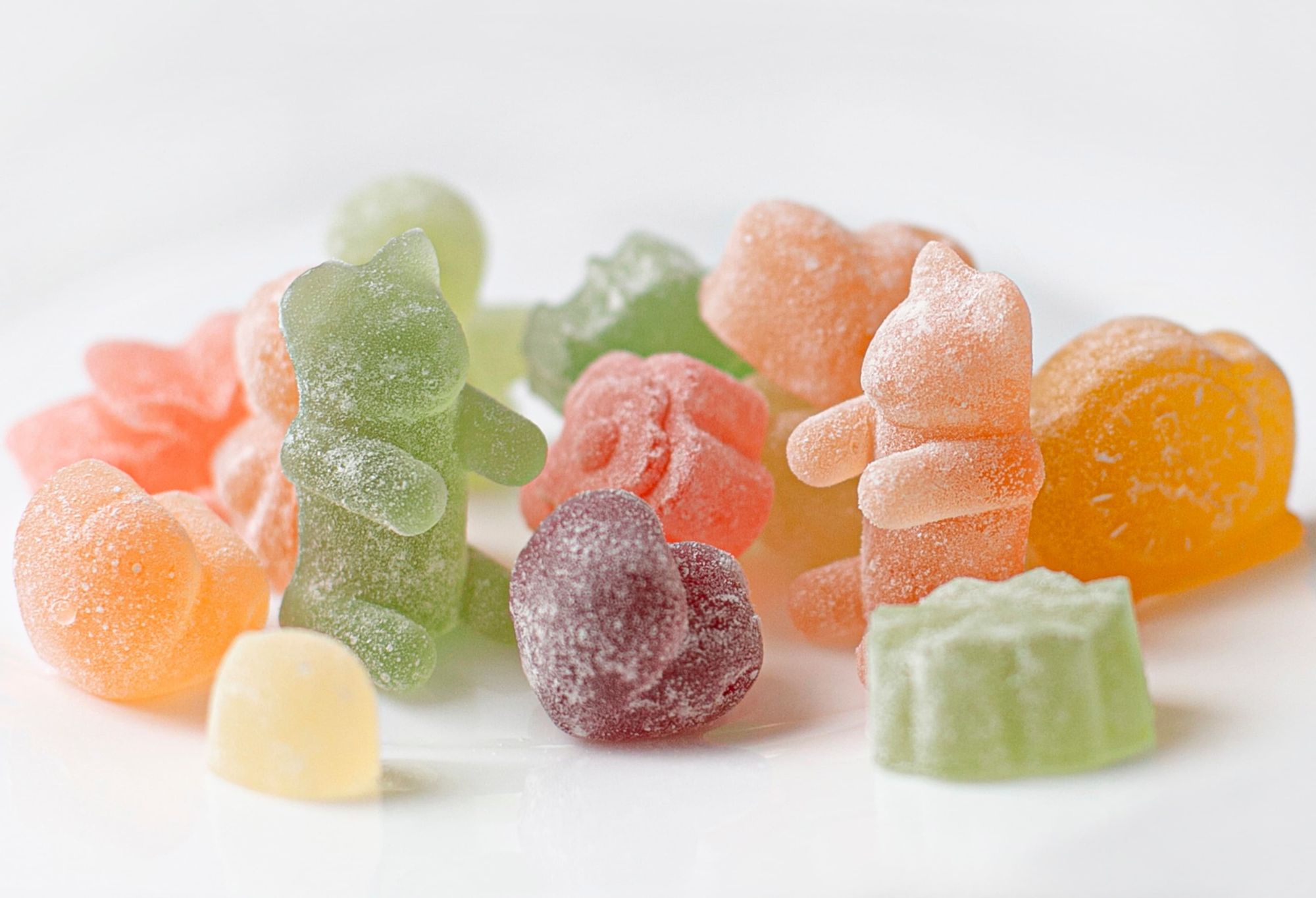 Taking care of your health can be a challenge, especially if you don't like using drugs. Perhaps because you don't like the taste or texture of traditional pills and capsules.
However, with increasing awareness surrounding preventive healthcare and an increase in vitamin deficiencies, people are now turning to alternatives to pills to support their health.
One of these alternatives is gummies.
Unlike traditional pills and capsules, they're tasty, colourful, easy to swallow, and available in different sizes and shapes. You also get to choose whichever flavour you're comfortable with.
So if you're not a fan of popping pills, but want to make sure you're getting all the nutrients you need to stay healthy, you can opt for vitamin and mineral supplements in gummy form.
But the next puzzle you might face is knowing what gummies are available to make all the difference in your health.
This blog will discuss 5 essential gummies you need to improve your immune system and overall health.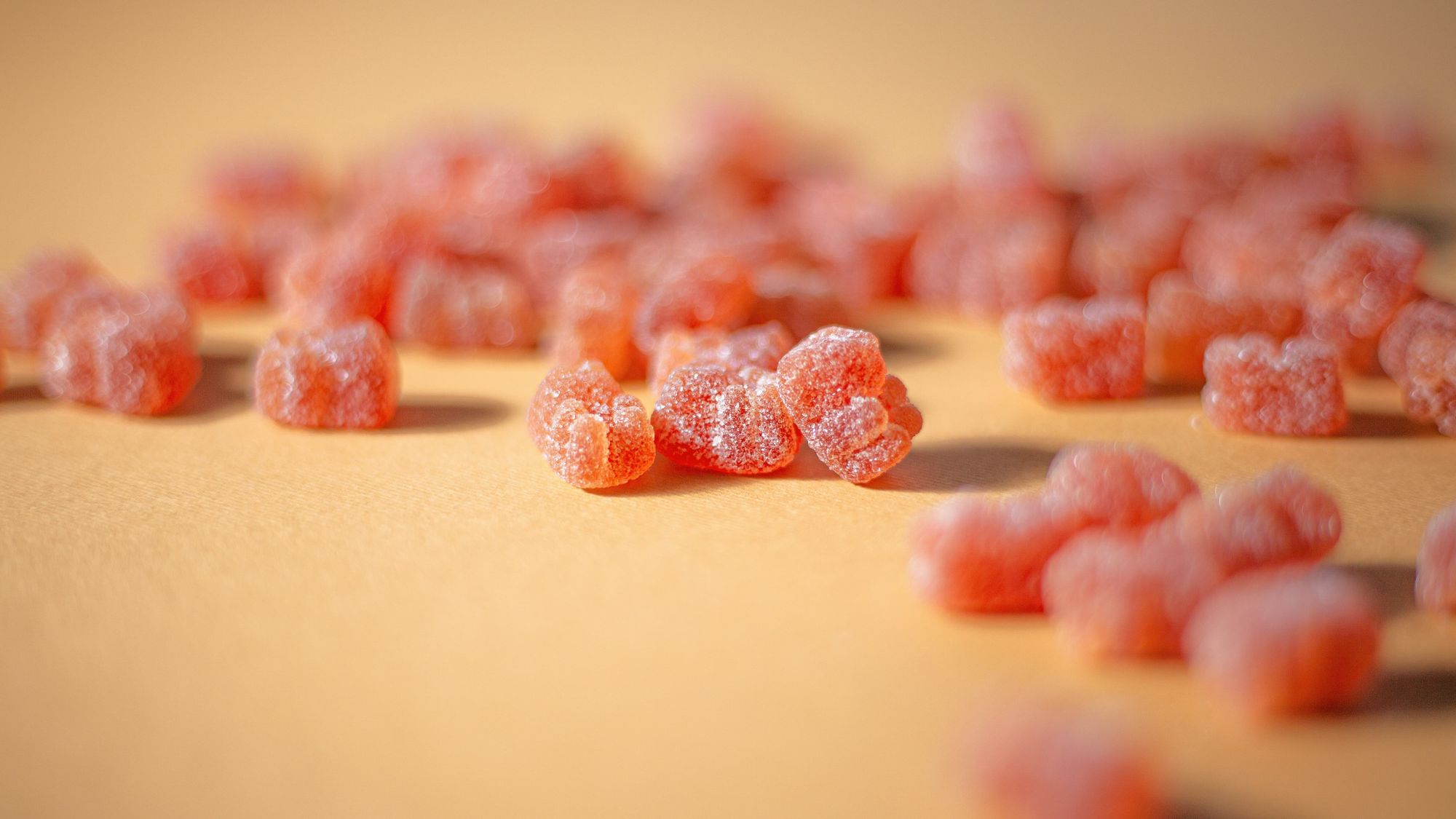 Vitamin C Gummy
Imagine having immunity against cold such that you never have to worry about feeling under the weather every morning or don't have to think twice about getting ready for the day's work because your body is functioning the way it should.
Or moments when you go to bed tired and exhausted, but you get to wake up with renewed energy the next morning.
Sounds fun, right?
Despite its limitations, vitamin C gives you energy and helps your body to function properly, especially during cold and flu season.
Aside from boosting your immune system, it helps your wound heal quickly. It plays a key role in keeping off infections and helping you maintain healthy skin, hair, and nails.
So if you're looking for a convenient way to get your daily dose of vitamin C without popping pills, consider supplementing with vitamin C gummies.
Some of the gummies you can try out are: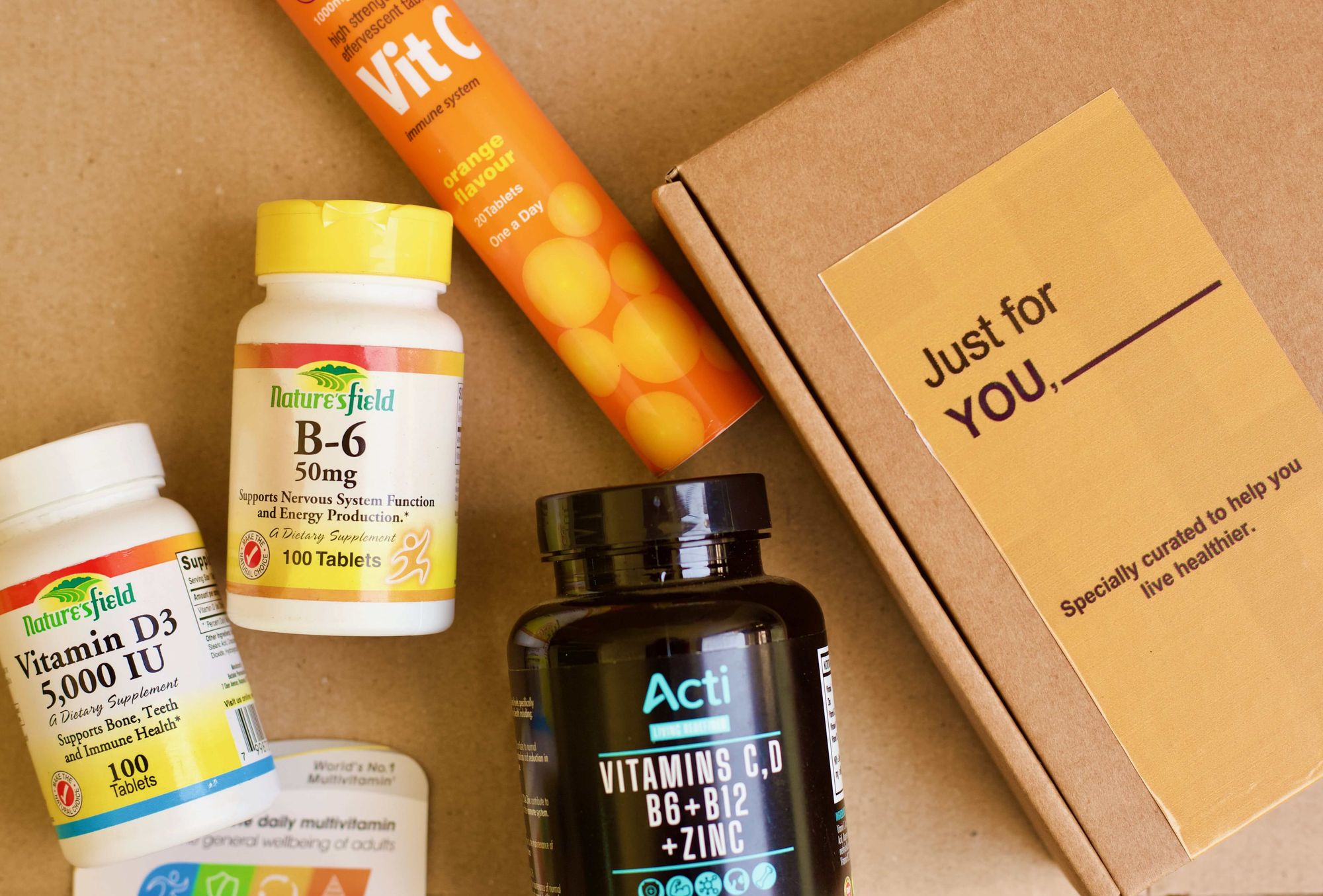 Essential Vitamins Plan
Contains vitamin gummies to boost your body immune system
View
Omega-3 Gummy
While most people get their omega-3 fatty acids from seafood, it can be difficult if you don't eat fish or have seafood readily available to you. This is why you need these omega-3 gummy supplements, a convenient way to get your daily dose of omega-3 fatty acids.
You can use these gummies to get the omega-3 fatty acids you need to maintain your heart health and prevent chronic diseases like heart disease, stroke, cancer, and others.
You also need it to improve your cognitive function and to protect yourself against age-related brain decline.
Here are some gummies you can try:
Multivitamin Gummy
If you're eating a balanced diet, you're likely getting most of the nutrients you need. But this doesn't rule out the need for multivitamin supplements.
Multivitamin gummies are a blend of vitamins and minerals, typically made from natural ingredients. They contain some of the essential vitamins like vitamins A, C, D, E, and B12 as well as minerals like iron and zinc.
These gummies provide your body with what it needs to stay healthy and ensure your energy levels improve. You'll also have a stronger immune system, better overall health, and a reduced risk of chronic diseases.
So whenever you're looking for an easy way to cover all your nutritional bases, opt for a multivitamin gummy like:
Related: How to choose the best multivitamins for you
Probiotic Gummy
Your body contains both the good and bad bacteria, such that when there's an imbalance between them, you can experience digestive problems like constipation and diarrhoea.
Unlike antibiotics, which kill both good and bad bacteria, probiotic gummies add good bacteria to your body, helping to crowd out the bad bacteria.
This is important because 70% of your immune system is located in your gut, so keeping your gut healthy is essential for maintaining a strong immune system.
Probiotics also play a role in digestion, absorption of nutrients, and synthesizing vitamins.
Try out any of these essential probiotic gummies to keep you healthy:
Useful: 7 tips to help you stay on track with your medication routine
Calcium Gummy
Calcium is an important mineral for the body's bones, teeth, and muscles. You need it for the formation of red blood cells that's responsible for carrying oxygen throughout your body.
Calcium gummy mostly contains calcium phosphate (a form of calcium) along with other important minerals such as vitamin D, magnesium and phosphorus. These ingredients work together to provide your body with the building blocks needed for strong bones.
Not getting enough calcium can lead to a wide range of health problems, such as osteoporosis–condition that makes bones become weak.
Luckily, it's easy to get your daily dose of calcium by taking a supplement like calcium gummies. These gummies are a tasty way to make sure you're getting enough calcium for strong bones and teeth and to prevent osteoporosis.
These are some essential calcium gummy supplements to consider:
Frequently Asked Questions
Do you have to chew gummy vitamins for them to work?
It's advisable to chew these gummies before swallowing them. Due to their design, you're meant to chew them, so not chewing them reduces their effectiveness.
Plus, chewing them helps your body absorb the nutrients easily and quickly.
How many gummy vitamins does it take to overdose?
It's unclear how many gummy vitamins it would take to overdose, as this varies depending on the one's size and health.
However, if you take more than the recommended daily amount, you might experience nausea, vomiting, diarrhoea or more severe symptoms.
So it's best to consult your care specialist if you're unsure about how many to take.
Do gummy vitamins make you gain weight?
There's no evidence that suggests that gummy vitamins directly make you gain weight.
However, you need to watch out for gummy vitamins with too many additives like sugar because such gummies add calories to your body.
Final Thoughts
As the old saying goes, "an apple a day keeps the doctor away." But for those who need a little more than just an apple, essential gummies may be the answer.
Gummies provide you with a wide range of nutrients in an easy-to-eat format, without the hassles of swallowing pills.
Despite being a great way to obtain vitamins and minerals, essential gummies are not a direct substitute for pills. This is because the ingredients that give them the sweet taste usually denies them the same amount of vitamins as you'd find in pills.
No matter which type of essential gummy you choose, it's important to make sure that it meets your specific needs. Be sure to read the label and understand what each ingredient is and how it can benefit you.
If you have any questions about specific gummies that can work for you, don't hesitate to reach out to our care specialist for a FREE consultation.