How Well Do You Know About Essential Vitamins? Take This Quiz to Find Out
Essential vitamins are nutrients that your body needs to function properly. They support immune health, vision, fertility, and bone health. Find out your vitamin knowledge in this quiz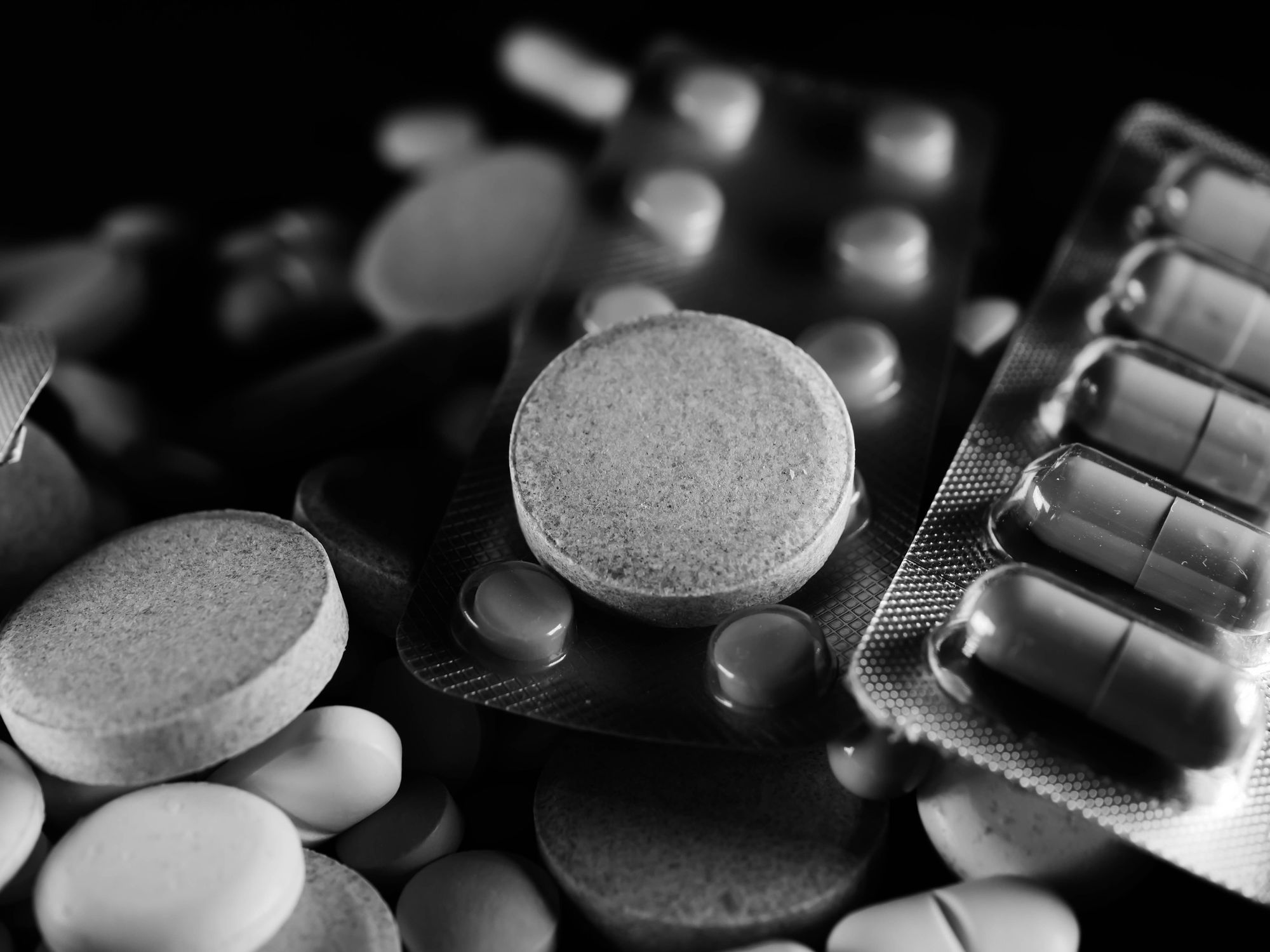 You probably know how important vitamins are, but do you know much about them?
This quiz is designed to test your vitamin knowledge.

The importance of vitamins to your health and well-being cannot be overstated. They're responsible for keeping your body running smoothly. In today's world, the World Health Organisation estimates that more than 2 billion people suffer from essential vitamin deficiency.  
However, it's also important to mention that vitamins are not just for sick people. Vitamins play a vital role in helping you prevent diseases. So, even if you feel healthy, it's still a good idea to make sure you're getting enough vitamins each day.
Each vitamin serves a specific purpose. For example, vitamin A is important for vision, vitamin B12 is important for red blood cells formation, and vitamin C is important for the immune system.
Are you still curious about essential vitamins and want to learn more?
Read our article on the importance of multivitamins and how to choose the best for you.  
Stay atop your health with only one click
Don't forget to share this quiz with your friends!