6 Destructive Lies That Keep You From Having Good Sex Lives - Famasi Africa
Myths can prevent you from enjoying sex or cause you to make bad sexual decisions. But understanding the truth about your sexual health helps you make better decisions.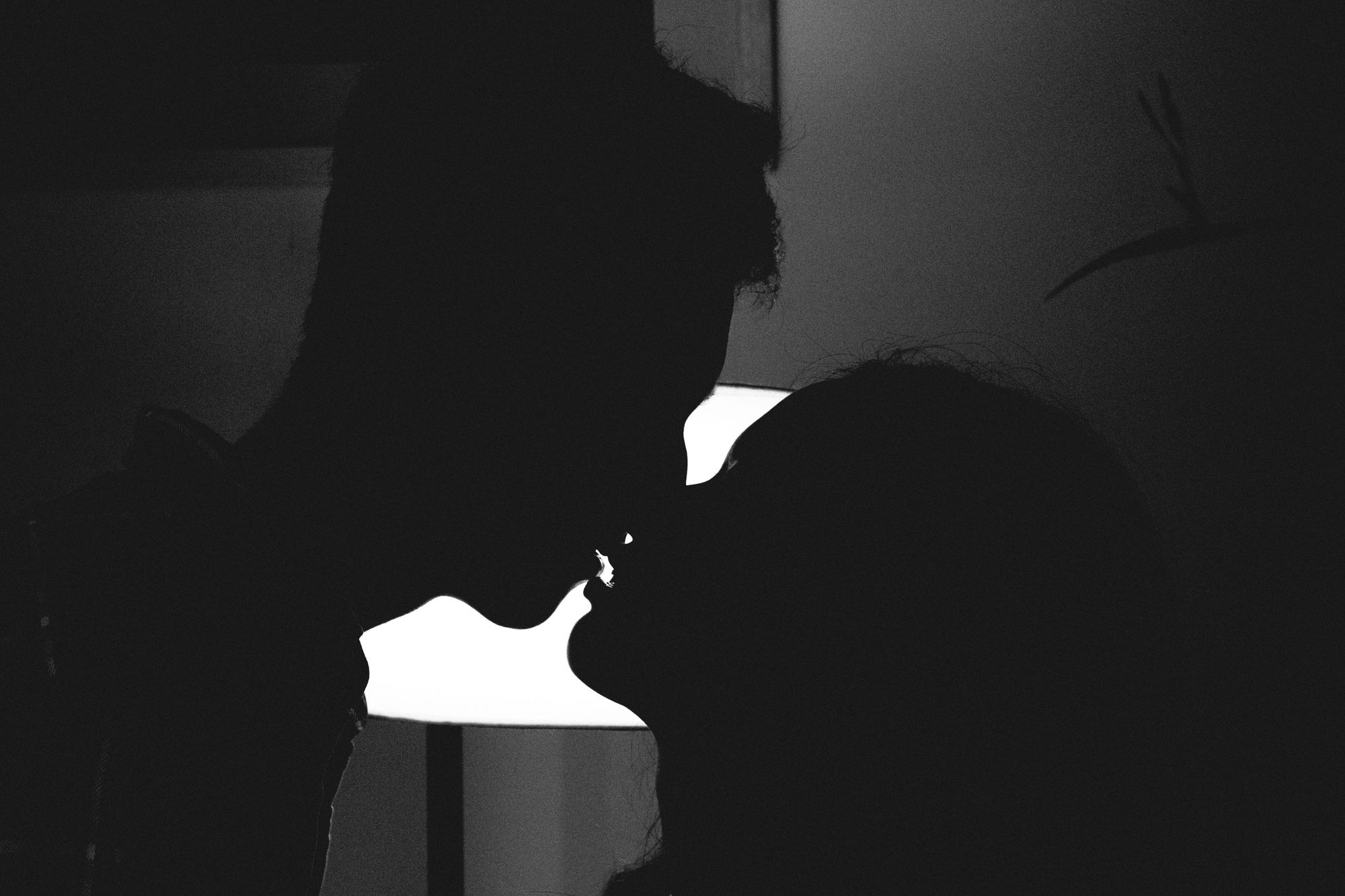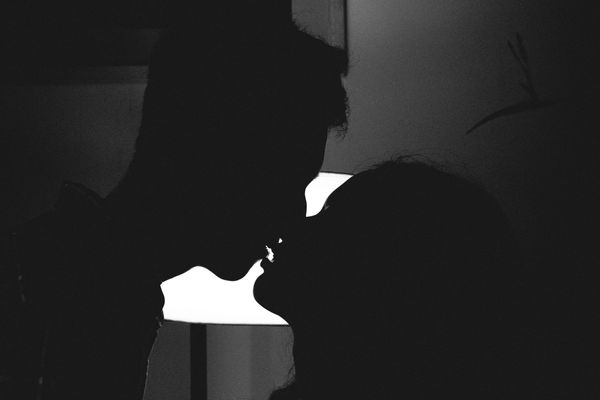 Imagine you're in the middle of a park, having a fun time with your partner. And for a moment, things began to get intense. You were closing in for a kiss.
But then you took a pause.
Your granny's words are echoing in your head. Thoughts of her telling you when you were little never to kiss unless you're ready to have a child cloud your mind.
So you fight the urge to go for gold. You don't want to impregnate your partner.
This, and many more, are some myths you've subconsciously held on to. And you might find yourself believing these things that aren't true. Or holding onto old information that is no longer valid.
These myths can prevent you from enjoying sex or cause you to make bad sexual decisions. And a host of other problems.
In this article, we'll explore six of the most common sexual health myths and set the record straight. We'll dispel the myths, give you the facts, and help you make informed decisions about your sex life.
Because understanding the truth about your sexual health helps you make better decisions and also helps to educate others.
Myth 1: You can't get pregnant if you have sex during your period.
You may have been led to believe that it's impossible to get pregnant if you have sex during your period, but this isn't the case.
While the chances of getting pregnant during your period are lower than at other times during your menstrual cycle, getting pregnant from unprotected sex during your period is possible.
This is because your partner's sperm can last up to 5 days inside you.
So, if your partner's sperm enters your vagina at any period of your cycle, you stand the risk of getting pregnant.
The only certain way to prevent pregnancy is by having protected sex — even during your period.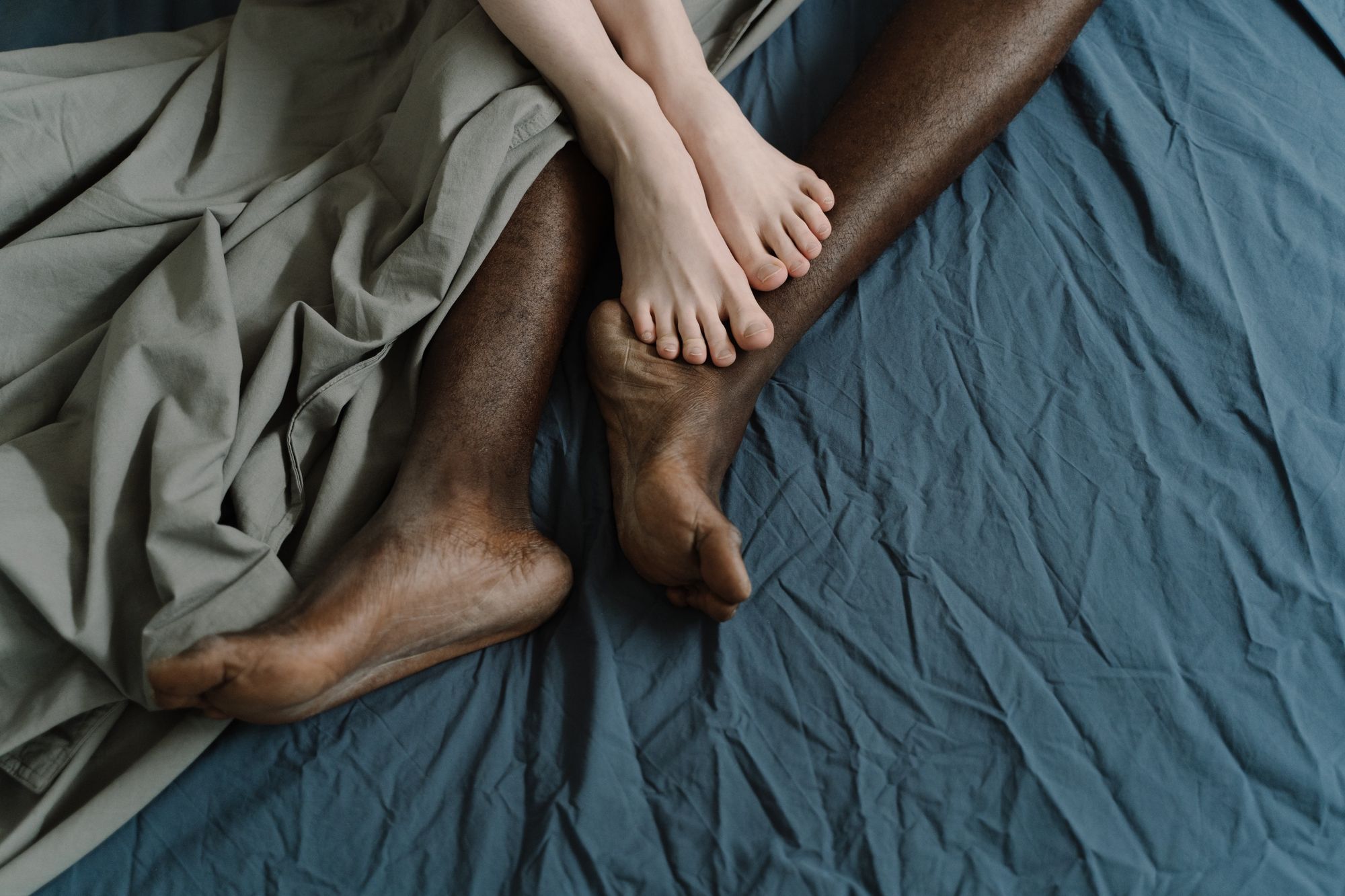 Myth 2: You can't get pregnant the first time you have sex.
Another common sexual myth is that you can't get pregnant the first time you have sexual intercourse.
Anytime you have unprotected sex, there's a possibility you could get pregnant.
Moreover, if you're having sex for the first time, there's a high probability that you and your partner won't know how to properly use birth control or other forms of protection.
Another important point to note is that fertility differs from person to person. While your friend may be lucky not to get pregnant on her first try, your case might be different.
Myth 3: You can't get pregnant if you use contraception.
Using contraception doesn't automatically fortify you against pregnancy. The truth is: there is no form of birth control that is 100% effective. Contraceptives only reduce your chances of getting pregnant to the barest minimum.
For instance, if you vomit almost immediately after taking your pills. The effectiveness of the pill might be reduced.
This goes to show that contraception is not foolproof.
So as long as you're sexually active, it's recommended to always use contraception to help prevent unwanted pregnancies.
Myth 4: You won't get pregnant if your partner pulls out before ejaculation.
The pull-out or withdrawal method is an unreliable form of birth control that can go wrong anytime.
Your partner can secrete a pre-ejaculation fluid, also known as pre-cum. This is a fluid that comes out before ejaculation. This fluid may contain sperm in it and end up fertilizing your egg, leading to pregnancy.
So the fact remains that you can get pregnant from the pull out method even if your partner withdraws before releasing.
Hence, it's advisable to use condoms or other forms of birth control if you don't want to get pregnant.
Myth 5: You can get pregnant from kissing.
This is a case of misinformation or a fairy tale. There's no such thing as getting pregnant from kissing.
For pregnancy to occur, your partner's sperm needs to fertilize your egg. And since there are no eggs in the mouth, you have nothing to fear.
Myth 6: You're too young to get tested for sexually transmitted infections (STIs).
STIs are not respecters of age. Anyone, regardless of their age, can get infected.
As soon as you get sexually active, it becomes important to always get tested for STIs and practice safe sex to avoid getting infected.
Final Thoughts
These misconceptions might seem harmless or even sensible at first glance. But they're nothing but lies from people who don't understand the issues.
Click here to learn more about the basics of sexual health
Falsehoods should never overshadow your sexual life. You can change the conversation about sex and sexual health by bringing these myths to light.