How Ready Are You for Sex This Holiday? Take This Quiz to Find Out
How prepared are you for a fun, safe, and consensual sex this holiday? Take this quiz to know if you're ready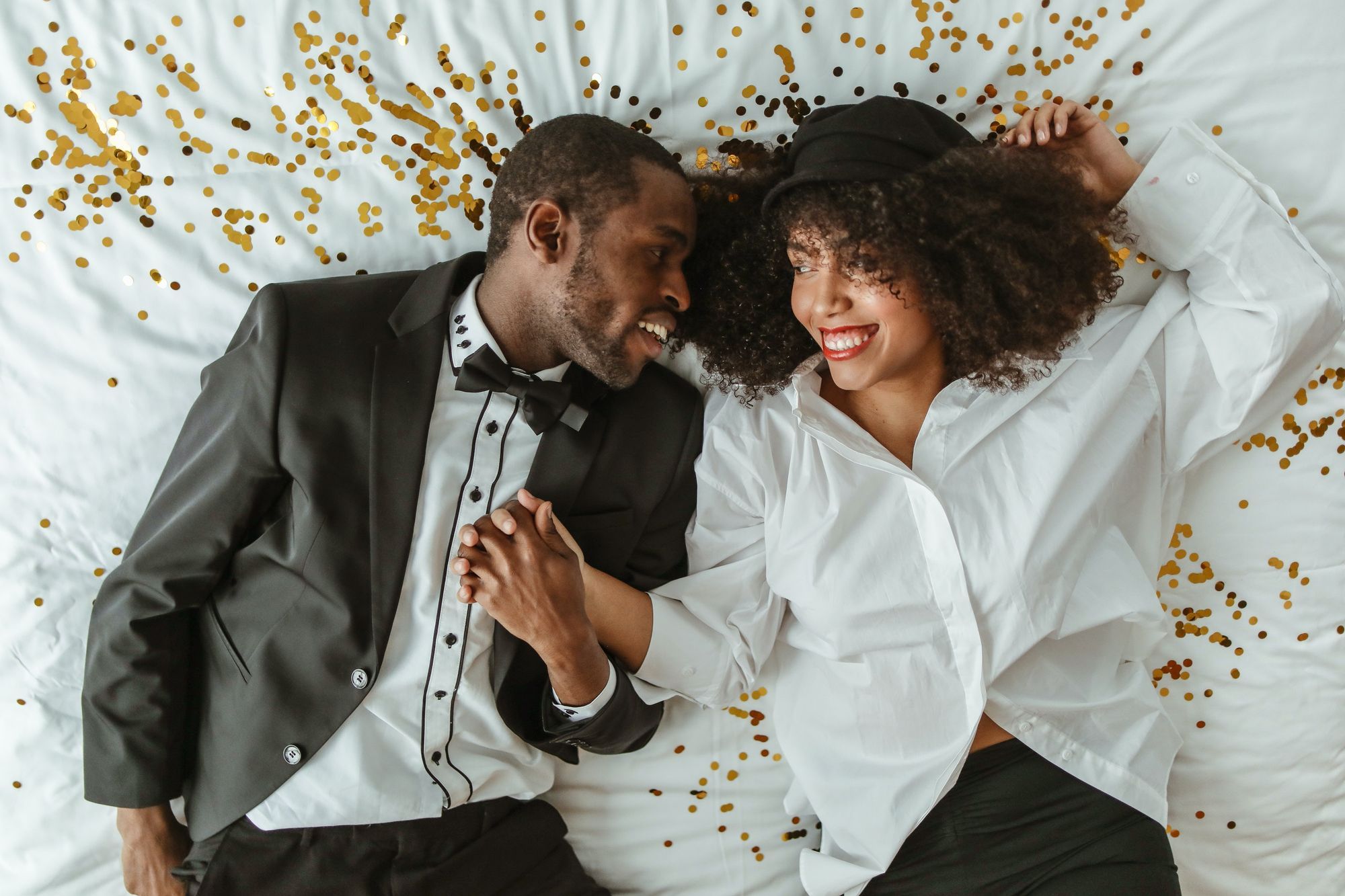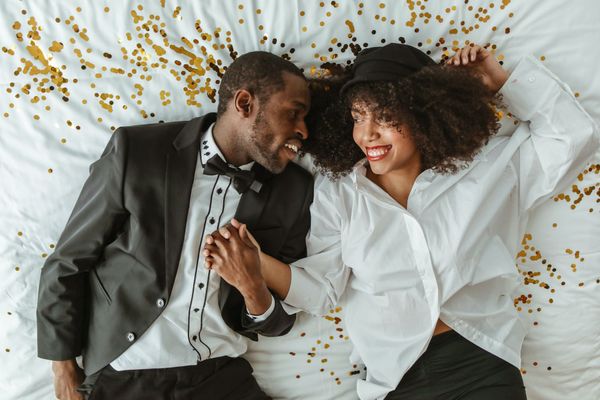 Are you ready to heat up the holidays with some steamy action with your partner? It's that time of year when the air is filled with love, and perfect to spice up your sexual life.
The right knowledge can help you make sex during the holidays special and memorable, no matter how long you have been together.
But before you get into action, take this quiz to find out if you're really prepared for the pleasure that lies ahead.
With all the potential pressures of the holidays, it's important to make sure you approach any sexual experiences with safety in mind.
Because, ultimately, what matters is that you and your partner feel safe and respected before, during, and after any type of sexual activity.
That's why we've curated a sexual health plan that ensures you enjoy a safe and enjoyable sexual experience during this holiday season.