5 Great Tips for Longer & Safe Sex During the Holidays
These 5 tips will ensure your holiday sex is safe, long, and better.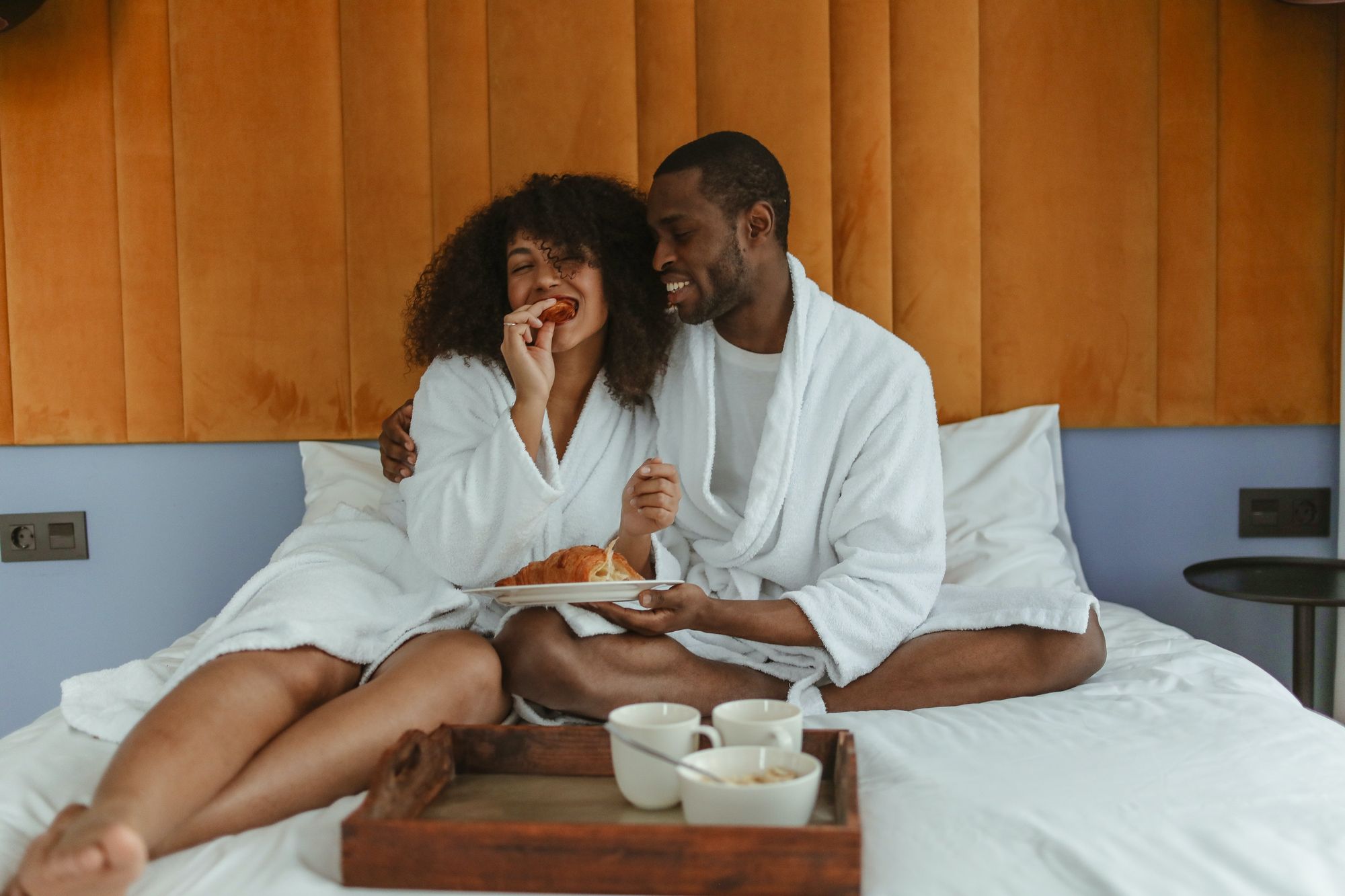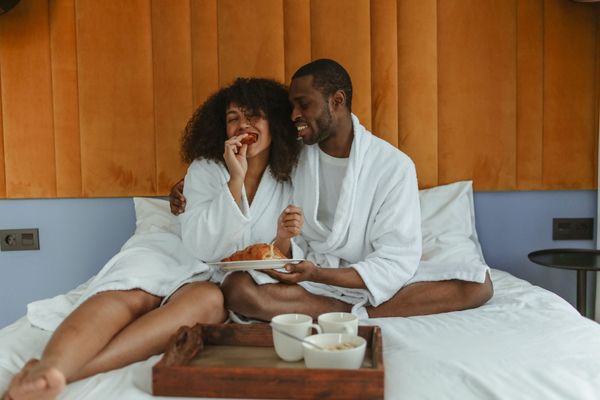 There's nothing quite like the rush of holiday excitement. You've worked all year, now's the time to unwind and enjoy the season with your family and friends.
For you, this seasonal period might just be the perfect time for great sexual exploration. A time to tick off a special item off your bucket list–spending intimate moments between sheets with your partner.
Whether you're looking to make your holiday sexcapades better than ever, or just want some tips to maintain a safe and enjoyable sex life outside the holidays, read on for some great tips.
Get tested before any action
It's easy to get caught up in the fun and festivities of the holidays that you end up engaging in risky behaviours–like having unprotected sex.
To ensure your holiday season is free of any unpleasant surprises, you should prioritise getting these sexual health tests before engaging in any kind of intimate activity.
That way, you'll know if you and your partner are free of any sexually transmitted infections (STIs). And you'll feel more confident about any sexual activity you want to engage in, without holding back.
These tests are especially important if you're planning to have unprotected sex. Or if you haven't been tested recently, getting one done is the perfect thing to do.
To get these sexual tests done discreetly at your convenience, click here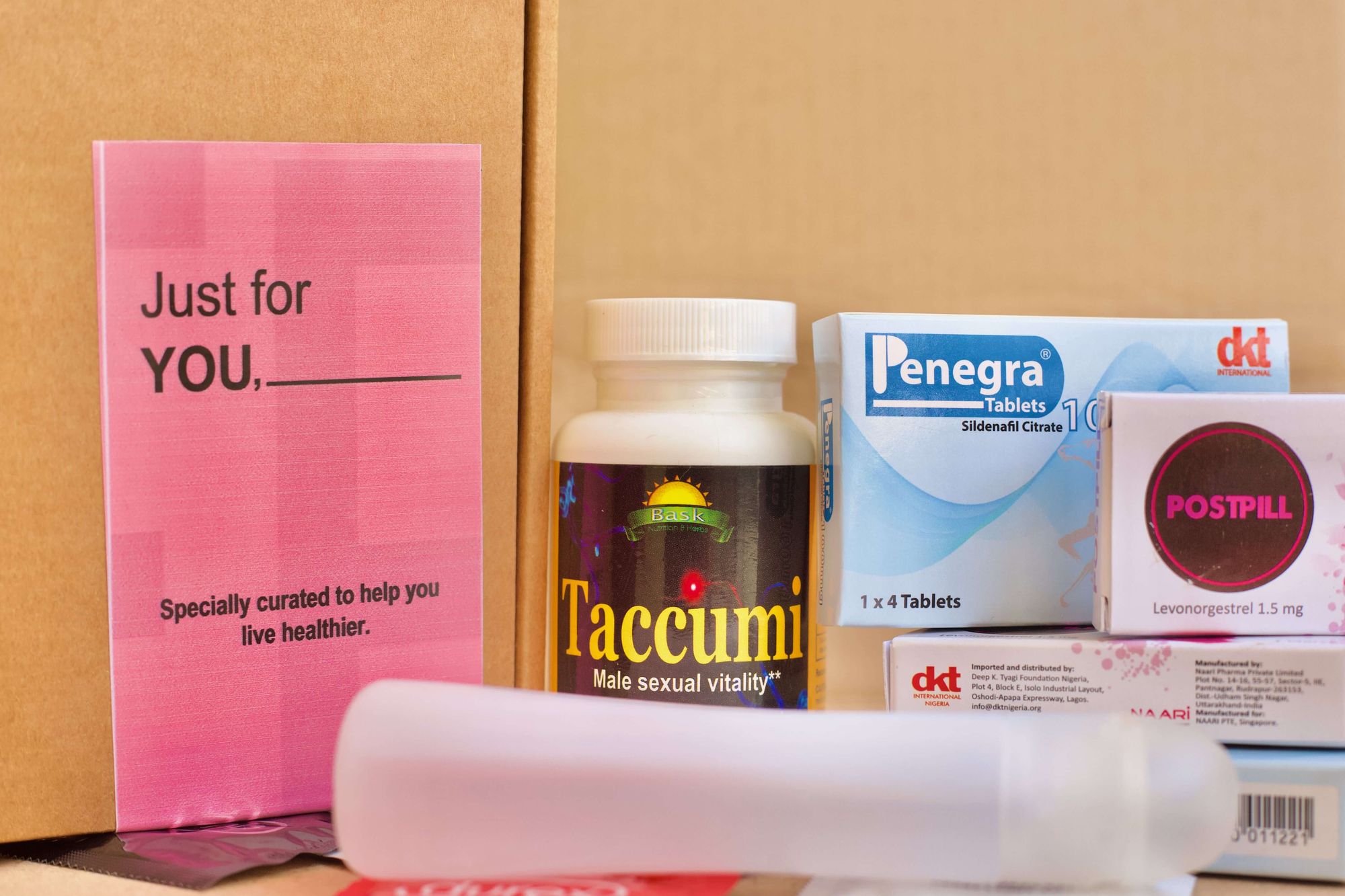 Sexual Health Plan
Everything you need for better, safer & longer sex
Condoms
Lubricants
Aphrodisiacs
Sex enhancers
Test kits
Morning after pills and more!
View
Stay Protected Always
It's the holidays. There's arguably no better way to celebrate than by spending time between the sheets with your partner.
But before you get too carried away with your sexual acts, you need to arm yourself with the right protection. Because you don't want to ruin the period by getting sick or nurturing diseases when the season is long gone.
Holiday sex can be unpredictable, and it's better to be safe than sorry.
So whether you intend to have sex with new or old partners, or even multiple partners, make sure to use condoms or other contraceptives.
You might be tempted to skip this step because you want to go skin-to-skin to get a full sex experience—don't fall for it!
Or you might just want to skip because the penis goes soft every time a condom is put on. Don't worry, we've explained what you can do to overcome this condition.
Safe sex can be great sex too. So start stocking up on condoms and ensure they're in good shape before you get busy with festivities.
Read: Why you should consider using contraceptives
Get creative
Every relationship needs a little spice in the bedroom, and the holidays are the perfect time to spice things up.
To enjoy your holiday sex, you'll need to find creative ways that will allow you connect with your partner, and ensure you both get satisfied.
You can try new positions, dress up in sexy costumes, or add some new toys to your collection.
One thing you never want to forget is foreplay. It's a great way to get you and your partner aroused before intercourse. It can get you in the mood for sex, make it more enjoyable and longer for both of you.
Whatever you do, be sure to have fun and enjoy yourself.  And don't hesitate to say NO to things you're uncomfortable with.
Related: 6 myths preventing you from good sex
Don't drink too much
It's fun time and everything goes except too much alcohol if you really want to enjoy longer and safer sex.
While drinking alcohol may seem like no big deal, it can have some pretty serious consequences when it comes to your sex life.
Too much of it can impair your judgement and cause you to likely take risks you wouldn't normally take. As a result, you might forget to use protection before sex and end up contracting an STI or getting pregnant.
Alcohol can make it harder to get an erection and ejaculate during sex, causing embarrassing or dangerous sexual encounters. It can also dehydrate you, which is risky when combined with sexual activity.
So if you're going to drink, do so in moderation and make sure you have a clear head before any sexual activity.
Stick to familiar partners
With so many parties and gatherings going around, the holidays can be a time of temptation. There are a lot of new people out and about, and it's easy to mingle for some merrymaking.
While it can be fun to mix things up a bit, it's always best to play it safe when it comes to your sexual health.
This is why you need to stick to familiar partners, and only engage in sexual activities with people that you trust.
Besides exposing yourself to less risk, familiar partners understand your body and what turns you on, so they're more likely to help you reach orgasm. You both already know what works for you, and will do things that make the moment worthwhile.
This may sound unreasonable, but it's true!
When you're out at a party with people you don't know very well, your risk of getting infections goes up. Because there are chances for someone else to put their hands where they shouldn't be (and vice versa).
So try to stick with people who you already know are safe — or at least who won't give you an STI.
Read: 5 myths about STIs and STDs
Want to #GetSexual with Famasi?
Our sex essentials plan is designed to help you enjoy longer, safer, and better sex.
It includes a selection of high-quality lubricants, condoms, aphrodisiacs, sex enhancers, and other essentials to keep your romantic moments safe and enjoyable.
So if you're looking for a way to spice up your relationship or just want to make sure your holiday romance lasts beyond just one night, this plan will give you just that.