Chronic Condition: 5 Challenges of Creating a Personalised Care Plan
A personalised care plan can help you manage your symptoms and ensure better health outcomes when you're managing chronic conditions.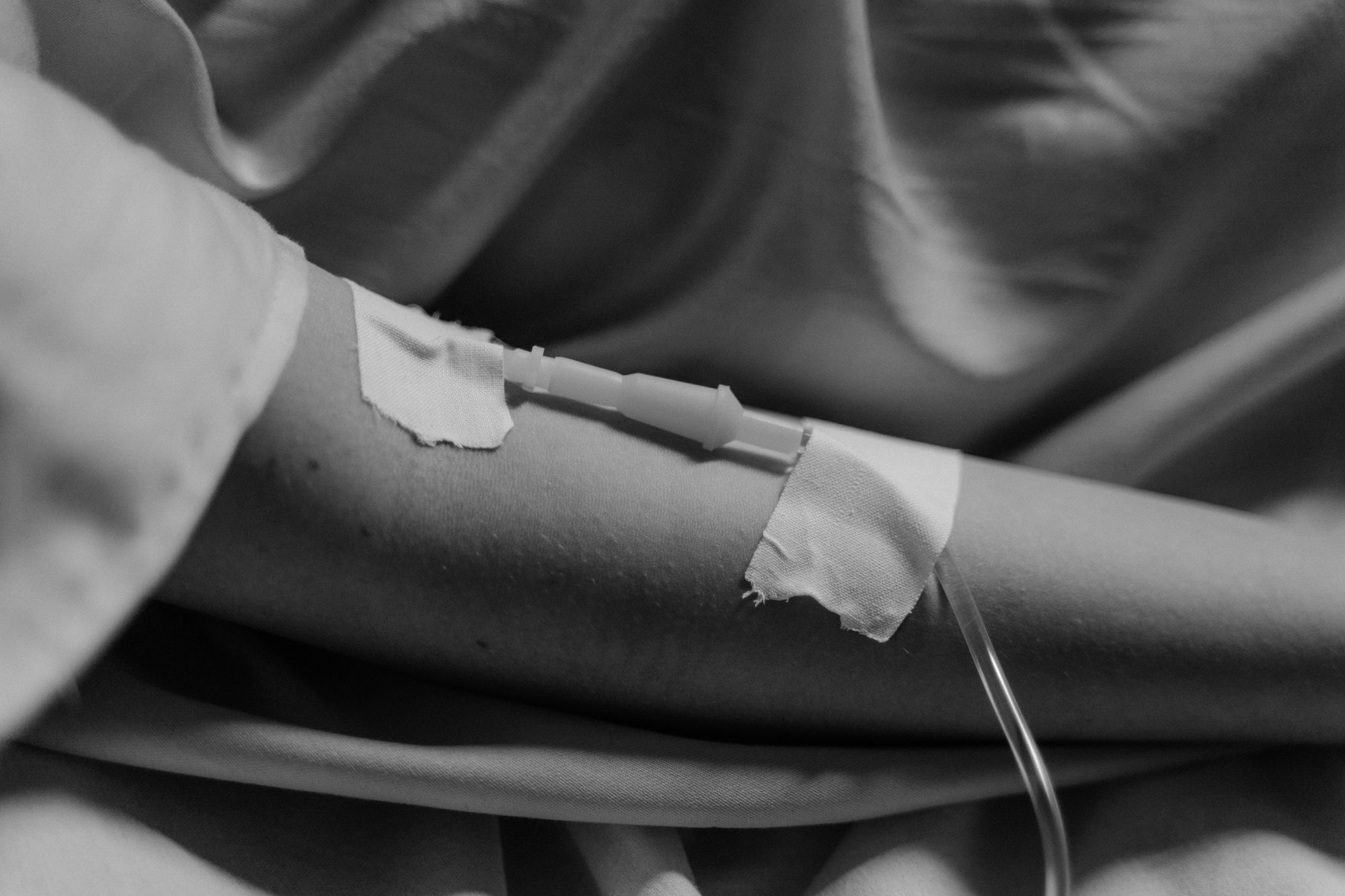 Living with a chronic condition is a constant battle that's emotionally and physically draining.
Right from the moment you get diagnosed with a condition, you worry about how to navigate the rest of your daily life while properly managing your symptoms, so that you don't worsen your situation.
A personalised care plan, however, can reduce the burden your chronic condition is subjecting you to. If done properly, you'll enjoy a positive outcome in your health and worry less about your condition.
But it's not that easy.
Because creating a personalised care plan–that considers your goals, medical history, current symptoms, & your lifestyle–can get bumpy.
In this blog post, we'll explore 5 of the most common challenges that can hinder your progress.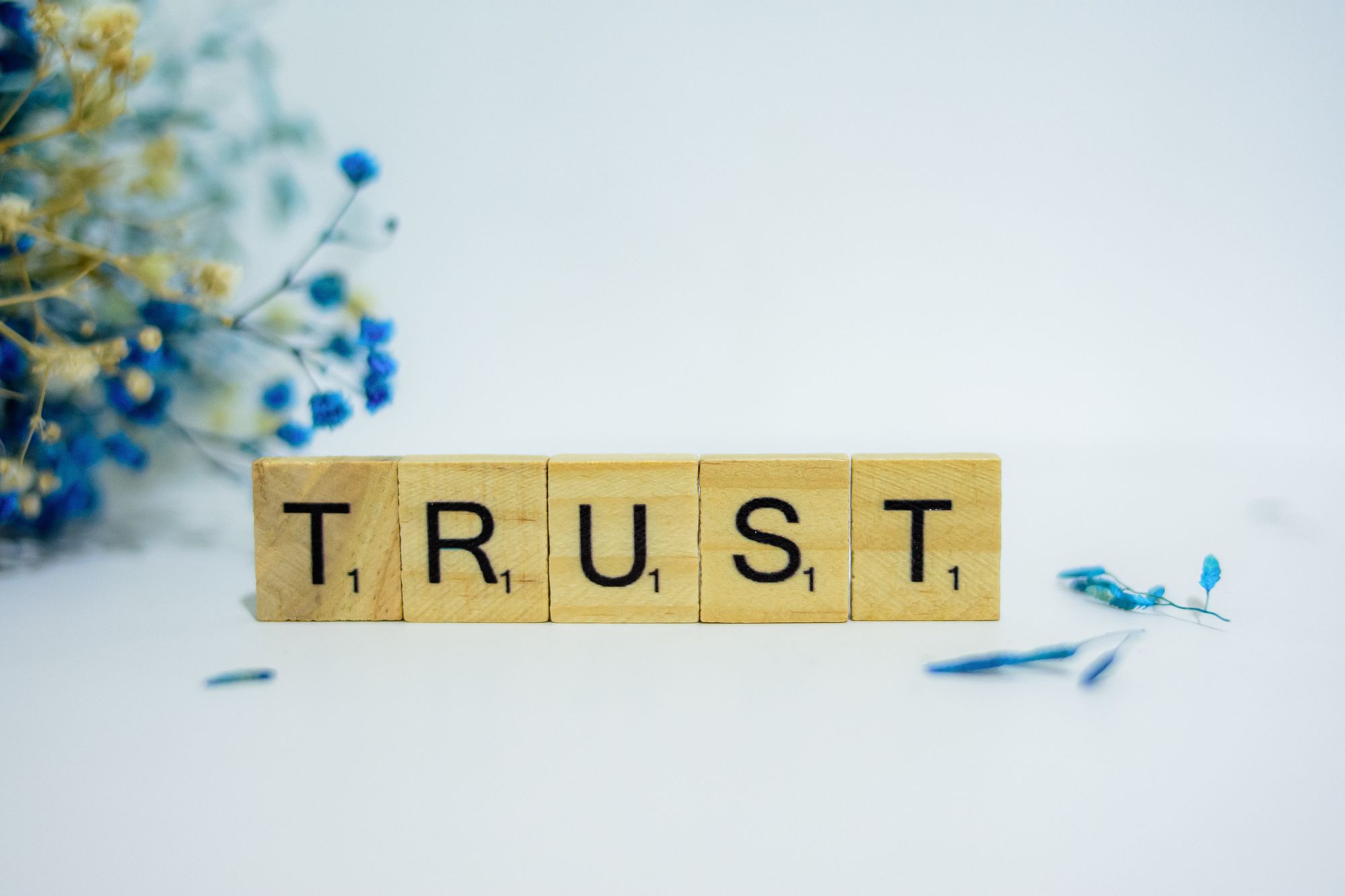 1. Trust
The foundation of a solid relationship between you and your healthcare provider relies on trust. You need to trust your provider before you can listen to their recommendations regarding your condition.
According to studies, patients use trust to evaluate the quality of care they receive, as distrust can lead to non-adherence.
So, if you're unsure about the care provider you're seeing–either their professionality, communication, or level of care, you'll find it difficult to collaborate with such a person to create your personalised care plan.
It's advisable you find a well-trained and qualified health professional who's welcoming and willing to walk you through the process. Someone who'd take the necessary steps to gain your trust and treat your health importantly.
2. Time constraints
Before creating a personalised plan, your healthcare provider needs to get to know you, so they can find out what exactly is wrong and how they can come in. Only then can you both now discuss your treatment options and the potential side effects you should expect.
But there's a hiccup.
Usually, this phase can be time-consuming and may even require you to visit your provider a couple of times. Or your provider might have many others to attend to, which can limit the time they have for you.
This poses a great challenge in developing your care plan. And it can leave you with no other option than a generic healthcare approach that might not consider your specific needs.
This is why it's important you save both you and your care specialist's time by  preparing ahead of your meeting–note all your symptoms and significant questions you'd like to inform them.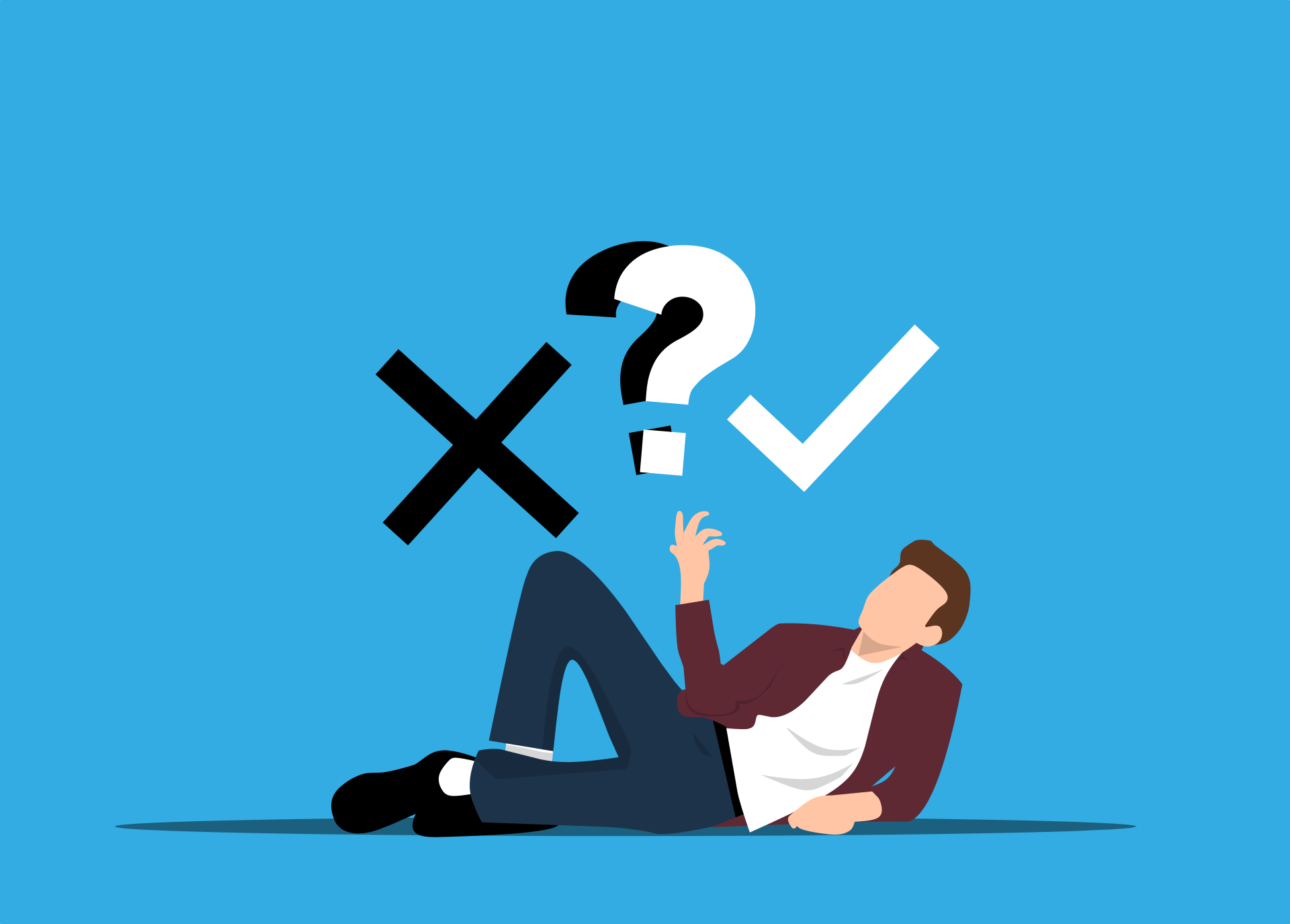 3. Lack of understanding and knowledge
Imagine you've just been diagnosed with Crohn's disease and you have absolutely no clue what that is because it's your first time hearing it.
So, you just lay back and listen to everything your care provider is saying since the condition is foreign to you.
It becomes difficult to fully take part in creating a personalised care plan in such a situation because you don't know the treatment options available to you or the risks involved.
So what to do?
First, you'll need to get clear and comprehensive information about your condition before you can make informed decisions–ask questions about what you don't understand or ask for resources that can help you understand.
You can also seek expert opinions or read online about your condition from reliable sources. That way, you'll be able to take an active role in creating your treatment plan.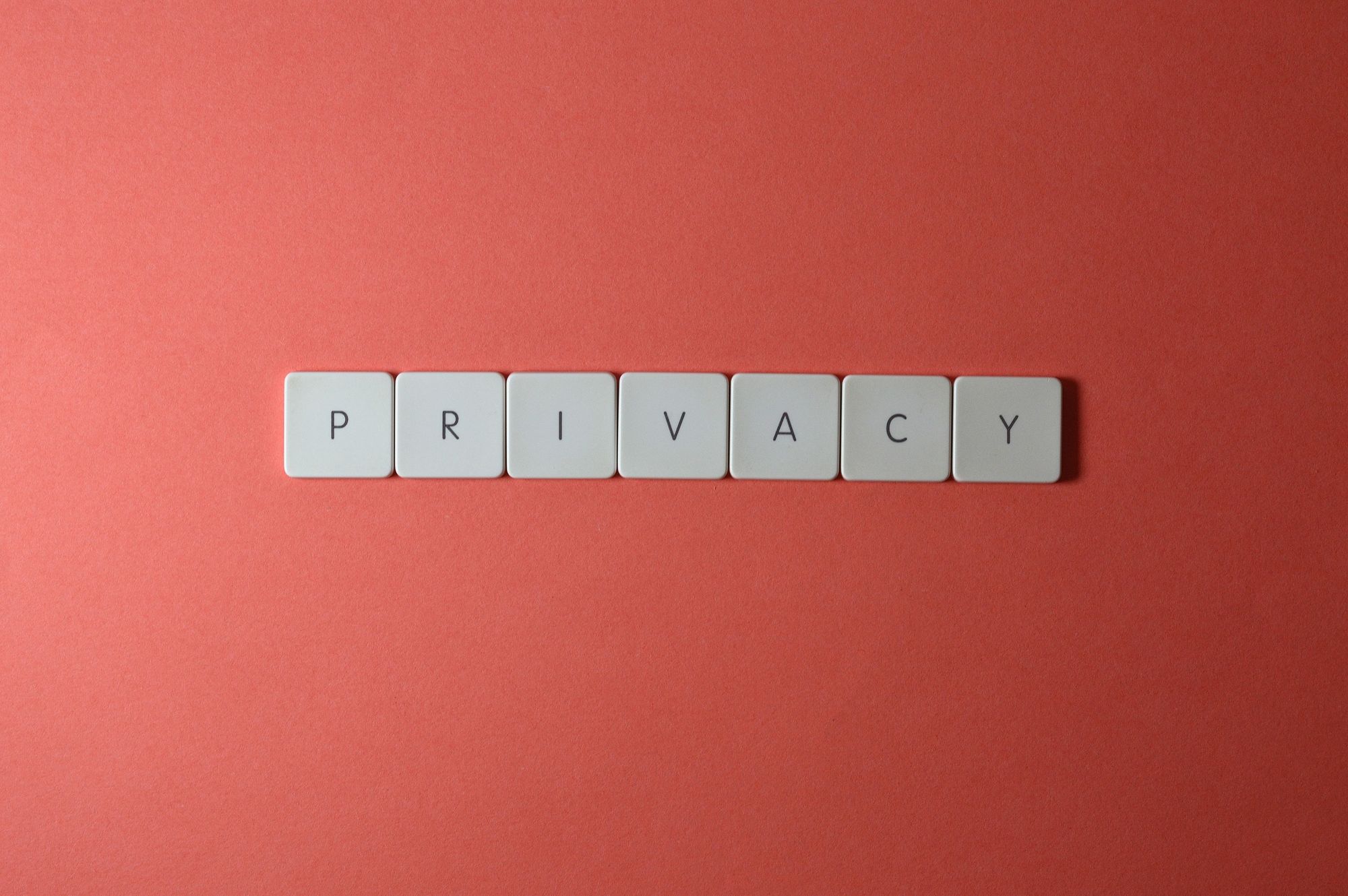 4. Privacy and confidentiality concern
It's possible to withhold information when you're concerned about its safety.
You may feel that your care provider can share your information, intentionally or unintentionally, with someone without your permission. Especially if your condition is discriminated against, for instance, HIV/AIDS.
You may also be scared your care provider will judge you or someone else will have access to the information you shared in confidentiality.
Hence, you need to establish a high level of trust in your provider, so you can work together to create a personalised care plan with all your information on the table.
5. Conflicting goals or preferences
Imagine a situation where your provider recommends a particular form of medication because of its efficacy, but you don't enjoy using that type because of its side effects.
Or a situation where you're managing a heart condition (e.g., hypertension) and your care specialist advises you to check your blood pressure twice weekly. But because of your busy schedule, you insist you can only check once weekly.
It might even be that you don't want to manage your condition with drugs, yet your healthcare provider is recommending a medication-based approach.
These conflicting interests put you both at a crossroad. But because the personalised care plan is centered around what you want, you'll both need to find a midpoint to what will for you.
You might now need to try out different treatment options or seek out second opinion to get a different perspective.
How can you achieve a personalised care plan?
Prepare for appointments: You need to get all the information your healthcare provider should know ready–symptoms, concerns, or questions. Doing this will make it easy for your care provider to get a full grasp of your situation and help you develop a suitable plan.
Share your goals and preferences: Communicating your preferences will make it easy to come up with a care plan that works for you. So, tell your care specialist about your preferred treatment approach, your lifestyle and other important details.
Take an active role in your care: You need to make efforts towards your care–track your symptoms, read up about your condition, and work closely with your specialist.
Advocate for yourself: If you feel your needs are not being met or there are things that can improve your health, don't hesitate to speak to your healthcare provider.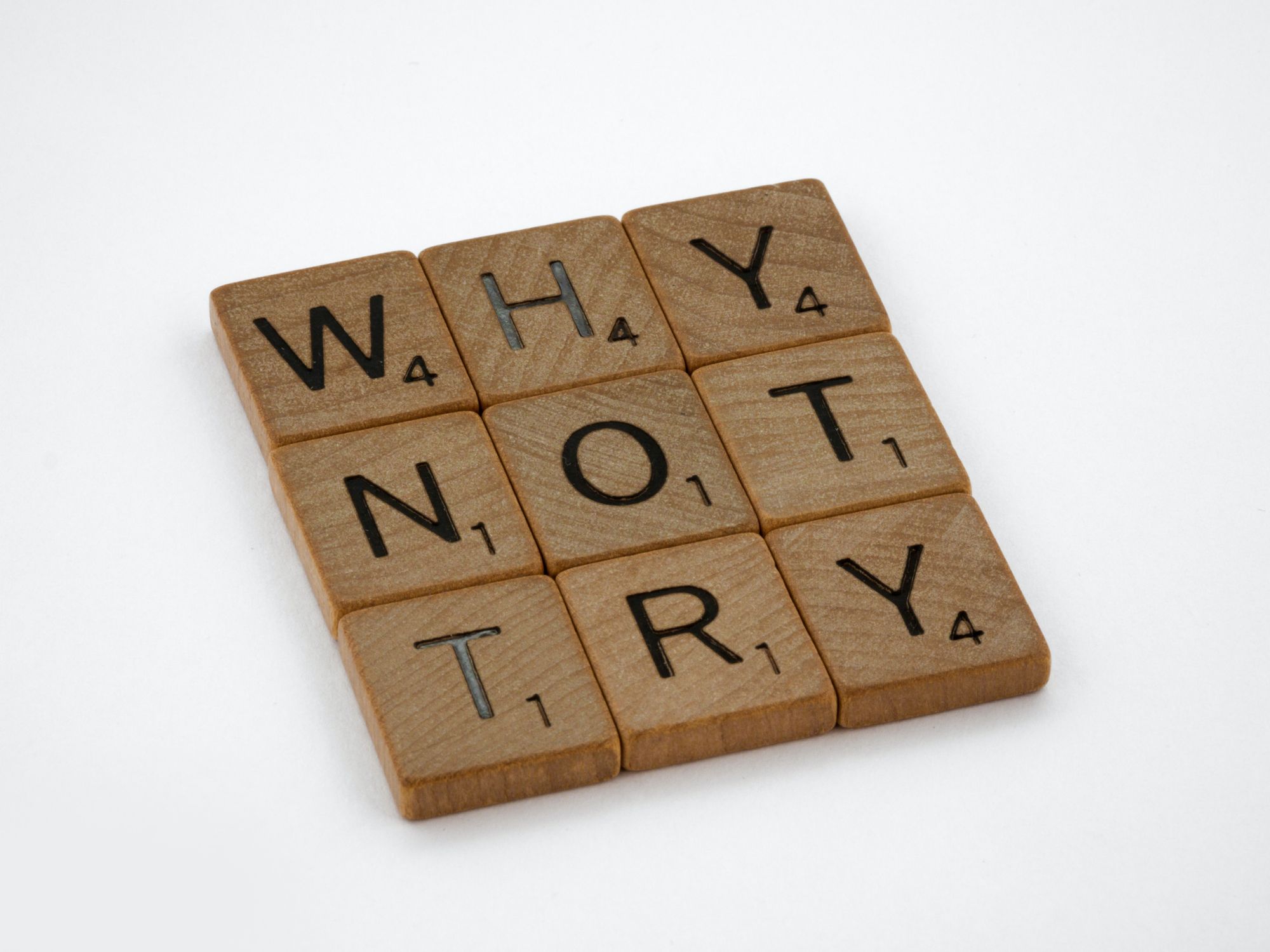 What can you do to get personalised care plan?
Despite these challenges, you should know that personalised care plan can result in better health outcomes and reduce the need for emergency hospital visits.
Ultimately, the goal is to work with a healthcare provider that can help you devise a way to better manage your chronic condition.
That's where Famasi comes in.
Our team of experienced care specialists supports you every step of the way to enjoying good healthcare. We'll work with you to create a plan that works, help you stay motivated, celebrate your little milestones, and provide the support you need.
Don't let your chronic condition hold you back any longer. Click here to get in control!