Are You Ready for a Desirable Sex Life? Take This QUIZ to Find Out!
The quiz will test your knowledge about sexual health and help you learn more about how you can take care of your sexual health.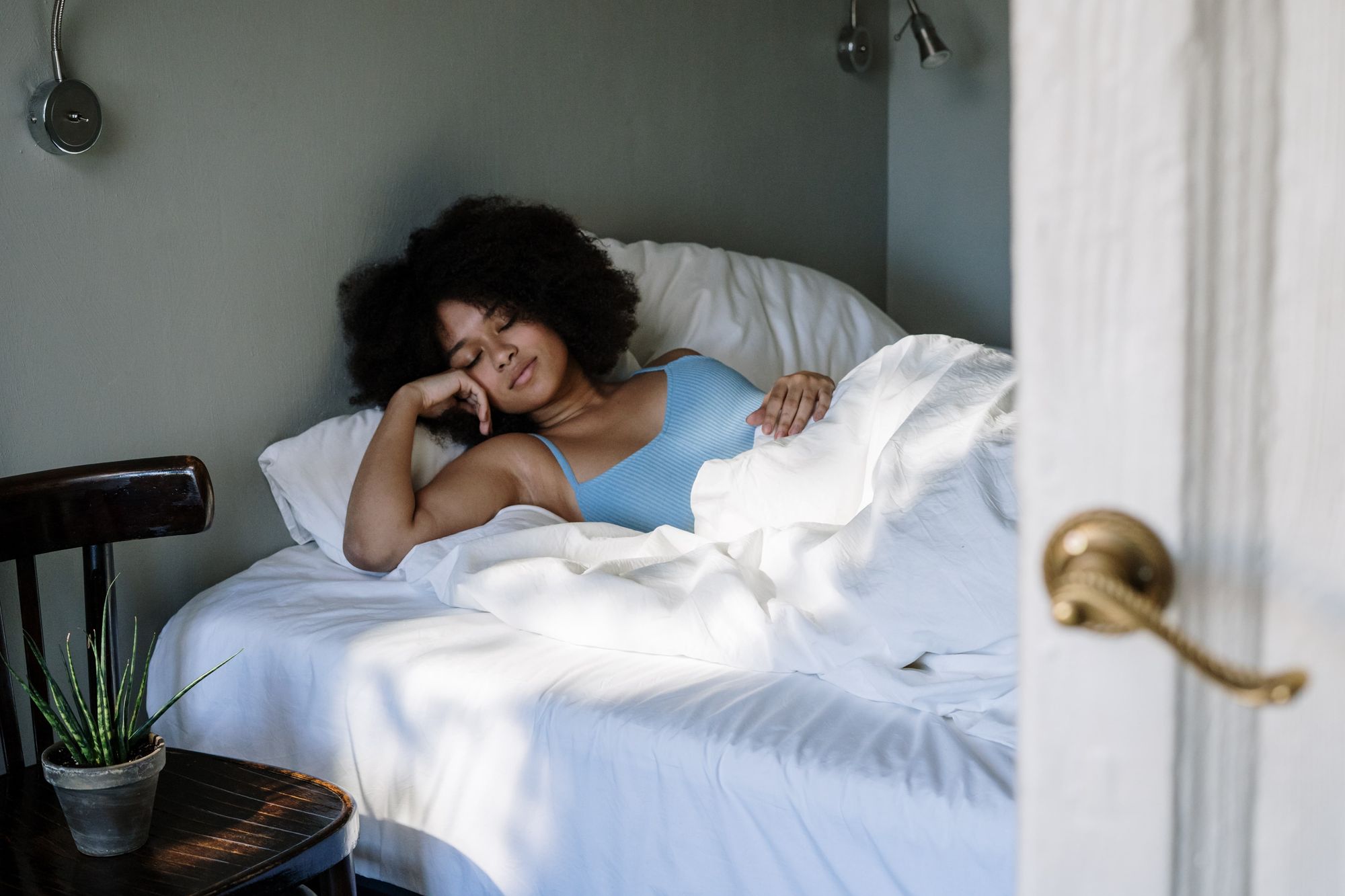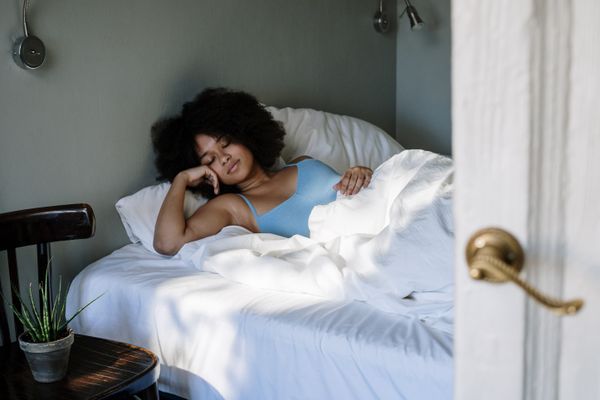 If you want to enjoy your sexual life, it's important you know the risks that stand in your way.
The quiz will test your knowledge of sexual health and help you learn how to care for your sexual life.
Good luck!
Sexual health is important for your overall health and well-being. Taking care of it will help you have a more fulfilling and satisfying sexual experience. For instance, if you have any STIs or STDs and don't treat them right away, they can lead to more serious problems in your body.
A variety of factors can affect your sexual health, which is why it is crucial to check in regularly with your healthcare provider.
Looking for more sexual health tips? You can check out this blog.
Alternatively, click the button below to get a sexual health package.
Don't forget to share the QUIZ!