Worried About Vaginal Yeast Infection? Here Are Unique Things to Know
Vaginal yeast infections are very difficult to live with. The itching and burning that comes with it can be intolerable. But you can cure vaginal yeast infections with proper home remedies and over-the-counter medications.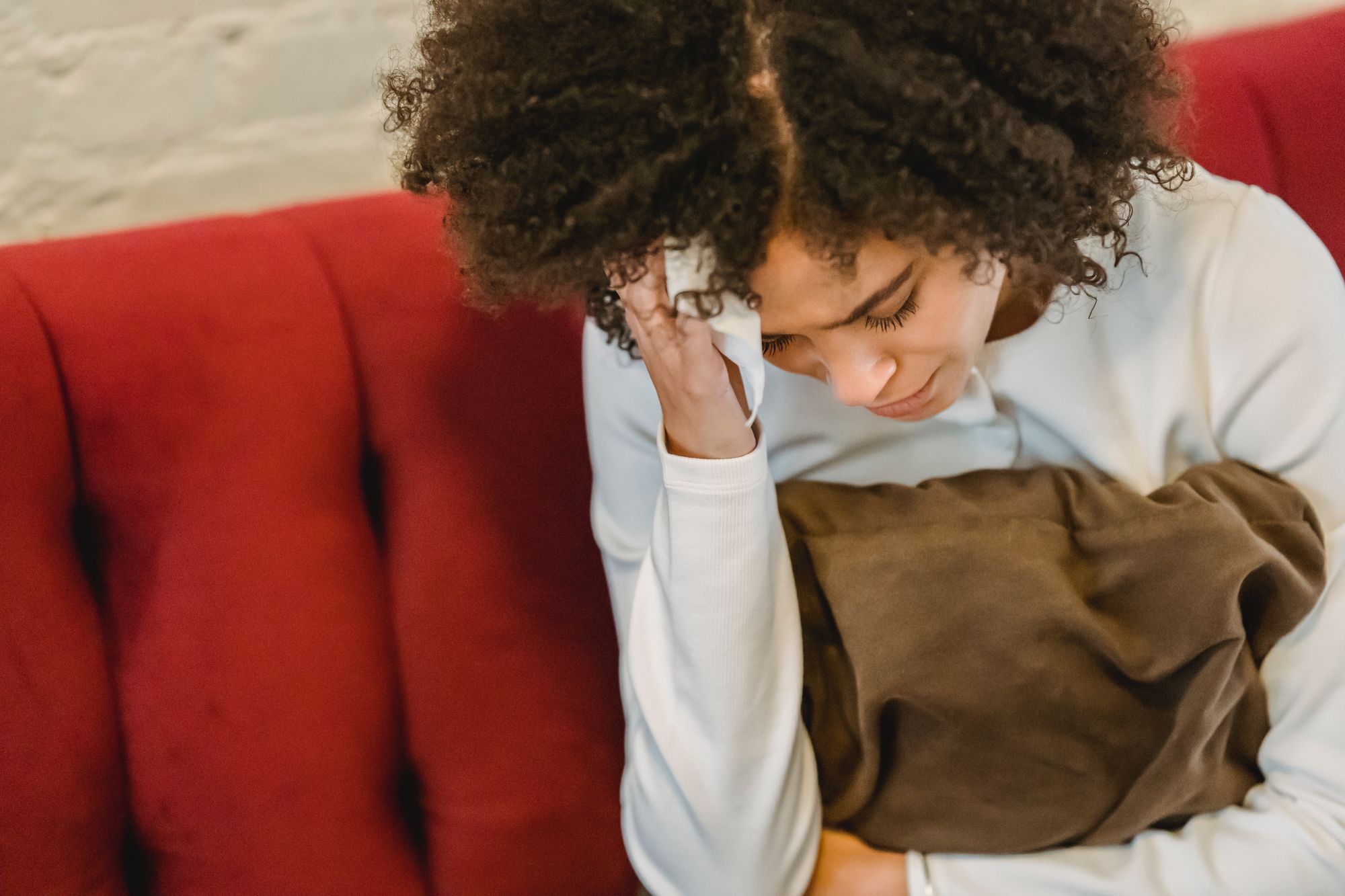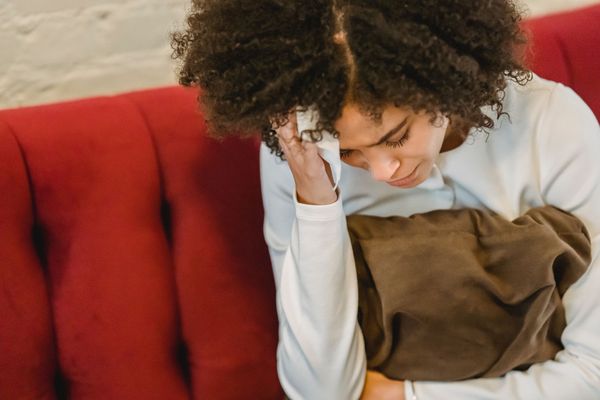 Have you been diagnosed with vaginal yeast infection lately, or worried about the condition? Or do you want to arm yourself with the right knowledge about it? This will be an interesting read! ☺️
Vaginal yeast infections are very difficult to live with. The itching and burning that comes with it can be intolerable.
While several types of vaginal infections can affect you. Yeast infection is one of the most common infections you should look out for. It's estimated to happen to 3 in 4 women at least once in their lifetime.
However, you can cure vaginal yeast infections with proper home remedies. You can also cure it by applying over-the-counter or prescription medications.
But it's not worthwhile to just go ahead with any of these methods without first knowing what causes a yeast infection, and which symptoms to look out for.
Read on to learn more about the condition and how to get rid of it
What is a vaginal yeast infection?
So imagine you have a crate of eggs with 15 good eggs and 15 bad eggs. Each occupying its own territory, without disrupting the other.
But somehow, the bad eggs decide it's time to wreak havoc. They want the good eggs' territory.
The bad eggs no longer want to coexist peacefully. So they overpower the good ones.
This is exactly what happens when you have a yeast infection.
When you have a yeast infection, there's an overgrowth of the fungus Candida albicans in your vagina. In this case, Candida albicans is the bad egg. It has overpowered the good eggs (Lactobacillus), tipping the scale in its favour.
What causes yeast infections?
When Lactobacillus - the bacterium that fights bad bacteria - is overrun, you experience the symptoms of yeast infection.
Several factors can contribute to a yeast infection, some of which include:
Use of antibiotics
Stress
Use of feminine hygiene sprays, powders, or perfumes
Use of scented tampons or pads
Wearing tight, synthetic (non-breathable) clothing
Diabetes
Pregnancy
Washing the genitals with soap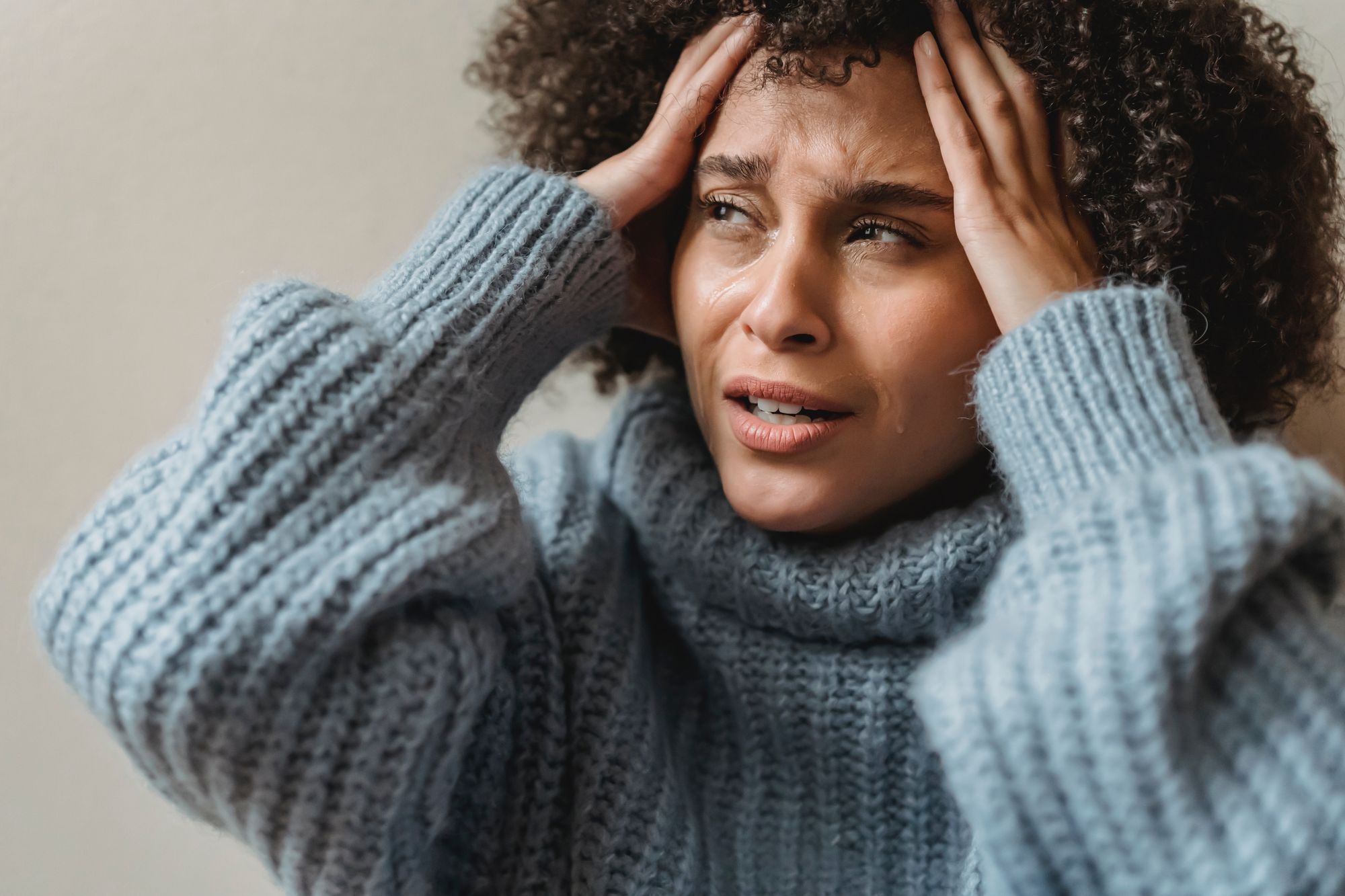 What are the symptoms of yeast infections?
The most common symptom of a yeast infection is intense itchiness in and around your vagina.
But other symptoms can include:
Burning sensation during urination or intercourse
Redness and swelling of the vulva (tissues at the entrance of the vagina)
Vaginal pain and soreness
Vaginal burning, redness, and irritation
Vaginal discharge (watery or thick white)
If you have any of these symptoms, see a doctor to confirm the diagnosis. He/she will prescribe the appropriate treatment for this condition.
What are the treatments for vaginal yeast infections?
The treatment options available to treat yeast infections include:
Antifungal creams and tablets
Vaginal suppositories (medications inserted in the vagina)
Oral antifungal medications
You can treat vaginal yeast infections with over-the-counter antifungal medicines.
Antifungal medications are the most effective way to treat a yeast infection. The most commonly used antifungals for vaginal yeast infections are clotrimazole (Lotrimin), miconazole (Monistat), ketoconazole (Extina, Nizoral) and tioconazole (Vagistat).
These medications come in creams or suppositories that you insert into your vagina. You can use it up to three times a day for one to two weeks.
They can also come in pill form for you to swallow daily.
Once again, before choosing a treatment option, see a doctor or consult a pharmacist.
Final Thoughts
Nearly all cases of vaginal yeast infection are curable. But if you ignore its symptoms, it can worsen into a life-threatening condition.
Therefore, if you experience any of the symptoms of vaginal yeast infection, consult with our in-house care specialist immediately.
You can also get a medical treatment plan and enjoy a discreet home delivery.