Erectile Dysfunction: Causes & How to Deal with it
Erectile dysfunction, or ED for short, is the inability to sustain an erection before and during sex.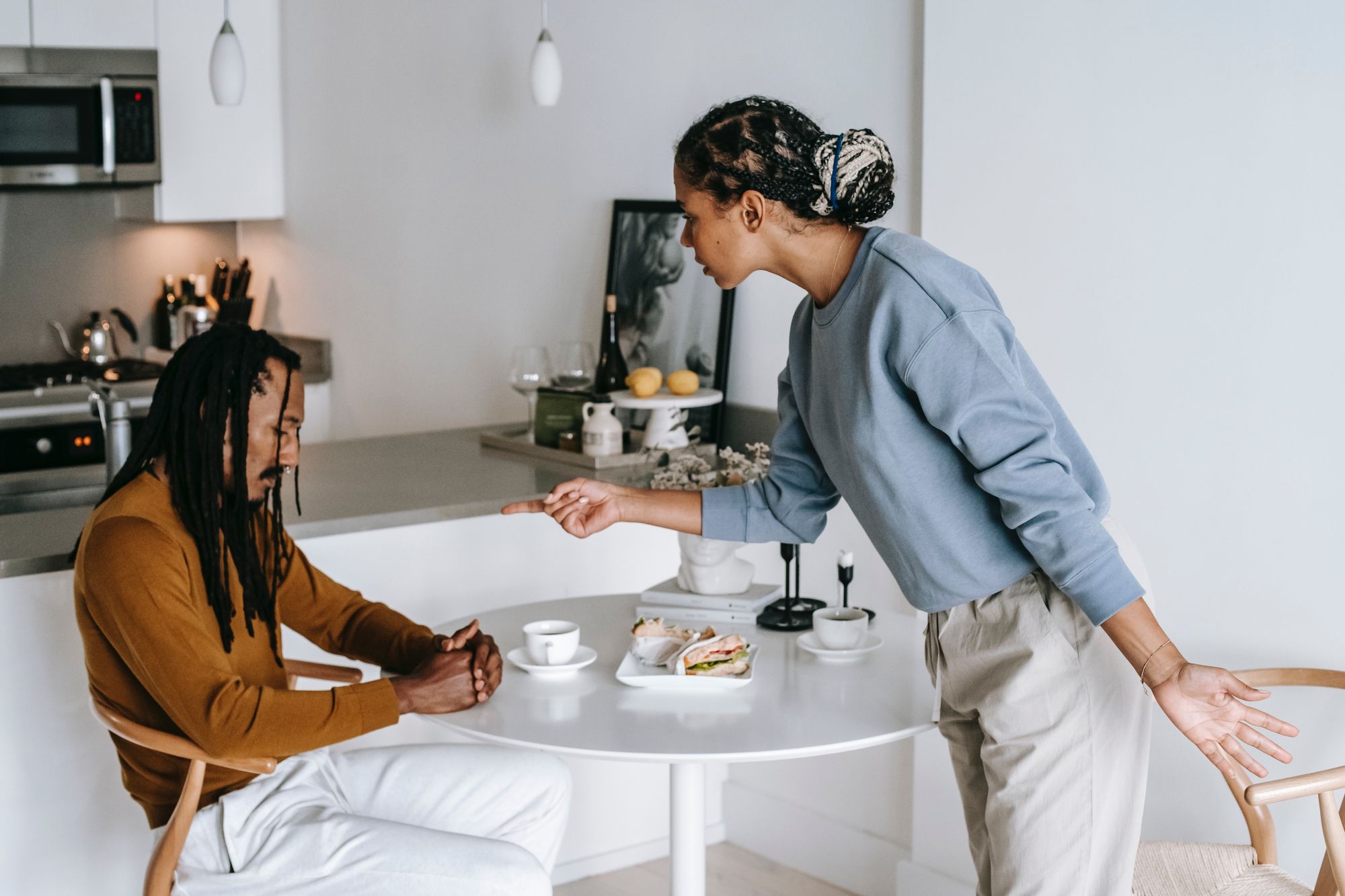 While most men enjoy a healthy and fulfilling sex life, some experience difficulties in this area. Among those difficulties is a prevalent one known as "Erectile dysfunction."
"Drugs might not be the first line of action for treating Erectile Dysfunction," - Dr. Clement.
For the 7th edition of #AskFamasi — a monthly Twitter Space discussion — we sat with Pharmacist Abiola Ogunsanwo, Pharm. Olutola Amosun, and Dr. Clement to break down what erectile dysfunction is about, its causes and ways to deal with it. Read on to learn more about this condition.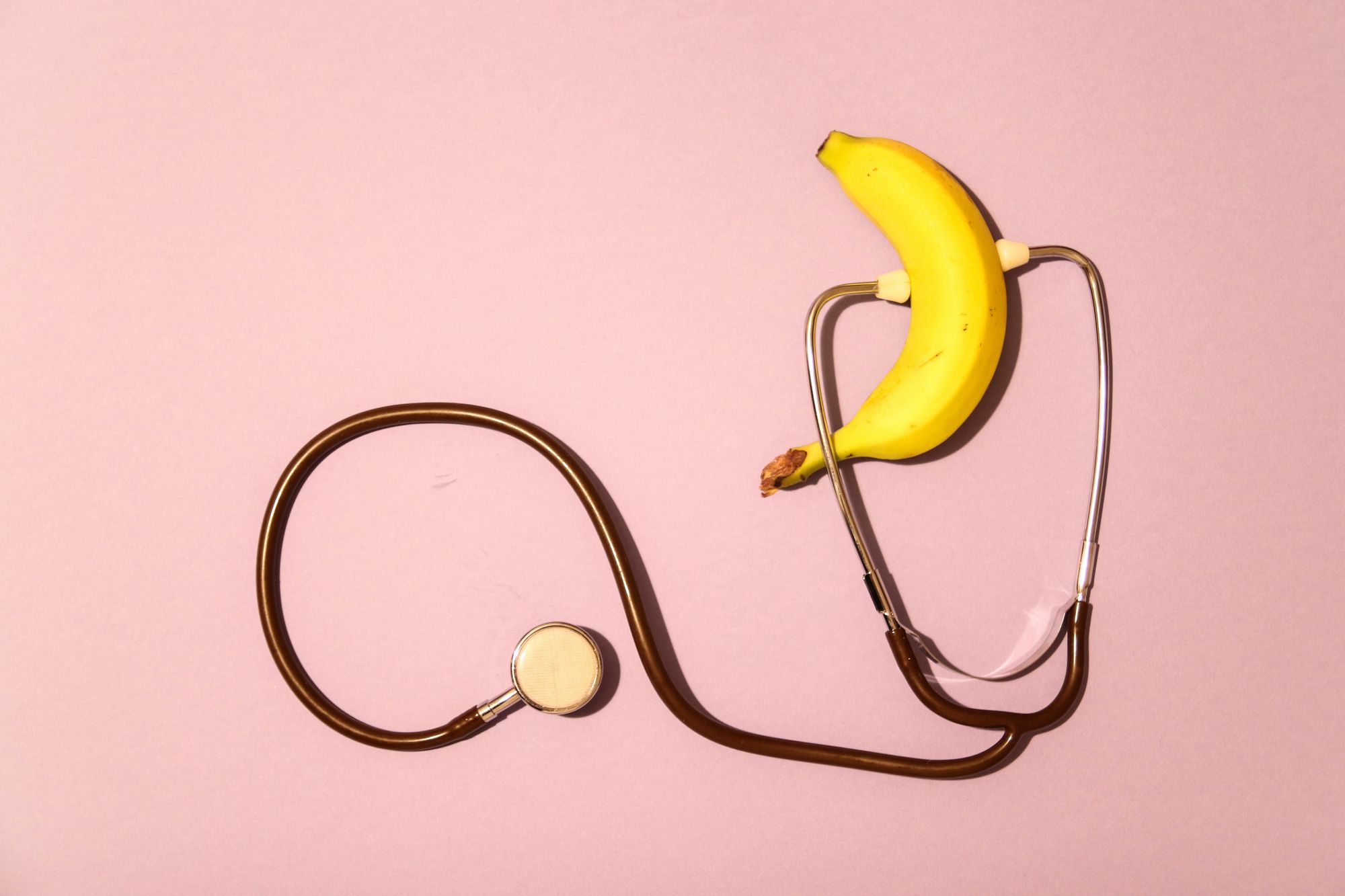 What is erectile dysfunction?
Erectile dysfunction, or ED for short, is the inability to sustain an erection before and during sex.
Is premature ejaculation & erectile dysfunction the same?
No, they're not. While you can sustain a firm erection and maintain good erectile strength for premature ejaculation, the same doesn't apply to erectile dysfunction.
For erectile dysfunction, you can't sustain a firm erection during or before sex. While for premature ejaculation, you'll get erected but release quicker than expected.
What are the signs of erectile dysfunction?
Some of the signs that you're suffering from erectile dysfunction include:
Difficulty in getting an erection
Inability to maintain an erection
Reduced sexual desires
What are the causes of erectile dysfunction?
For the penis to get erected, blood needs to flow into it, but it becomes difficult or doesn't occur when there's a hindrance.
There are many potential causes of erectile dysfunction, some of which include:
Psychological factor: When you're affected by various psychological conditions like anxiety, depression or mental stress, it can easily affect your erection and make it difficult to participate in sexual acts.
Hormone level: Testosterone plays a crucial role when it comes to sex. It's responsible for sex drive and the regulation of fertility. So when this hormone level is low, you can suffer from ED.
Health conditions: For instance, hypertension affects blood flow, leading to erectile dysfunction. Other health conditions such as diabetes and vascular diseases can also cause ED.
Obesity: When you're suffering from being overweight, it can also make it difficult to get an erection.
Multiple sclerosis: This condition occurs when there's a miscommunication between your brain and nervous system. And this can affect your sex life.
Drug use: Erectile dysfunction may also be a side-effect of using certain drugs, like antipsychotic or hypertension drugs.
Other possible causes of ED include:
High cholesterol
Hard drug use
Multiple sclerosis
Pelvic injury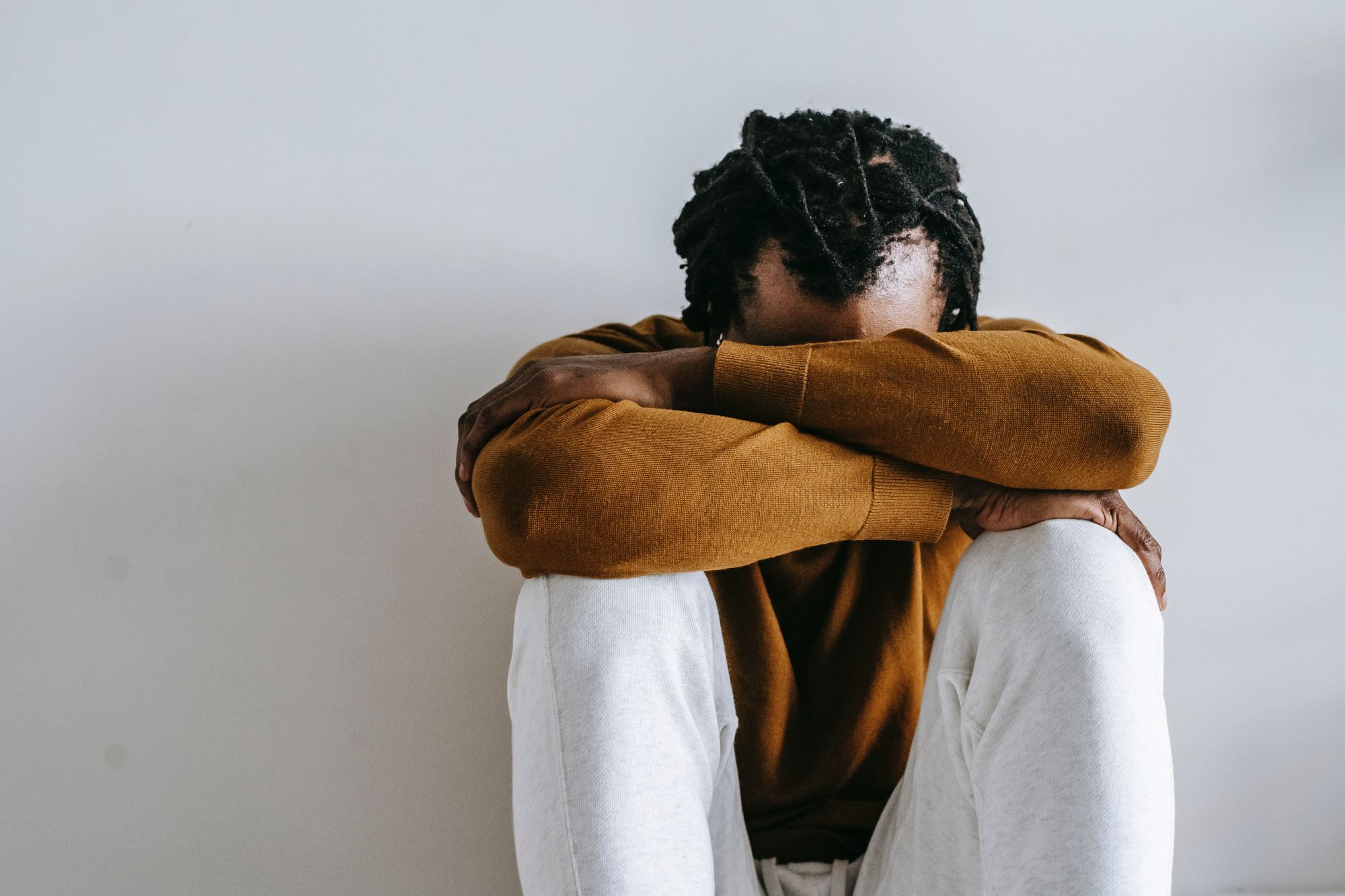 What are the behavioral effects of erectile dysfunction?
Stress: When you're suffering from this condition, you find yourself psychologically, physically, or mentally stressed. And this affects your relationship with those around you, especially your partner.
Drug abuse: ED also makes you prone to abusing drugs. You want to either get rid of the condition or take drugs that make you forget its existence.
Withdrawal: Because sexual performance affects self-esteem, you're likely to withdraw from your partner to avoid the disappointment of not satisfying your partner in bed.  
Is erectile dysfunction temporary or permanent?
In most cases, ED is temporary, so it can be cured by tackling the causes.
This is because ED is primarily a blend of both physical and psychological factors. As long as the causes can be taken care of, the situation isn't permanent.
However, tests and assessments are necessary to determine the cause. After a physical or psychological evaluation, you might find out that you don't even need drugs to get and sustain erections.
Can erectile dysfunction cause infertility?
ED won't affect the level of sperm production or its quality. You can still produce sperm.
The only time fertility issues arise is when you're withdrawing because you feel you won't be able to satisfy your partner.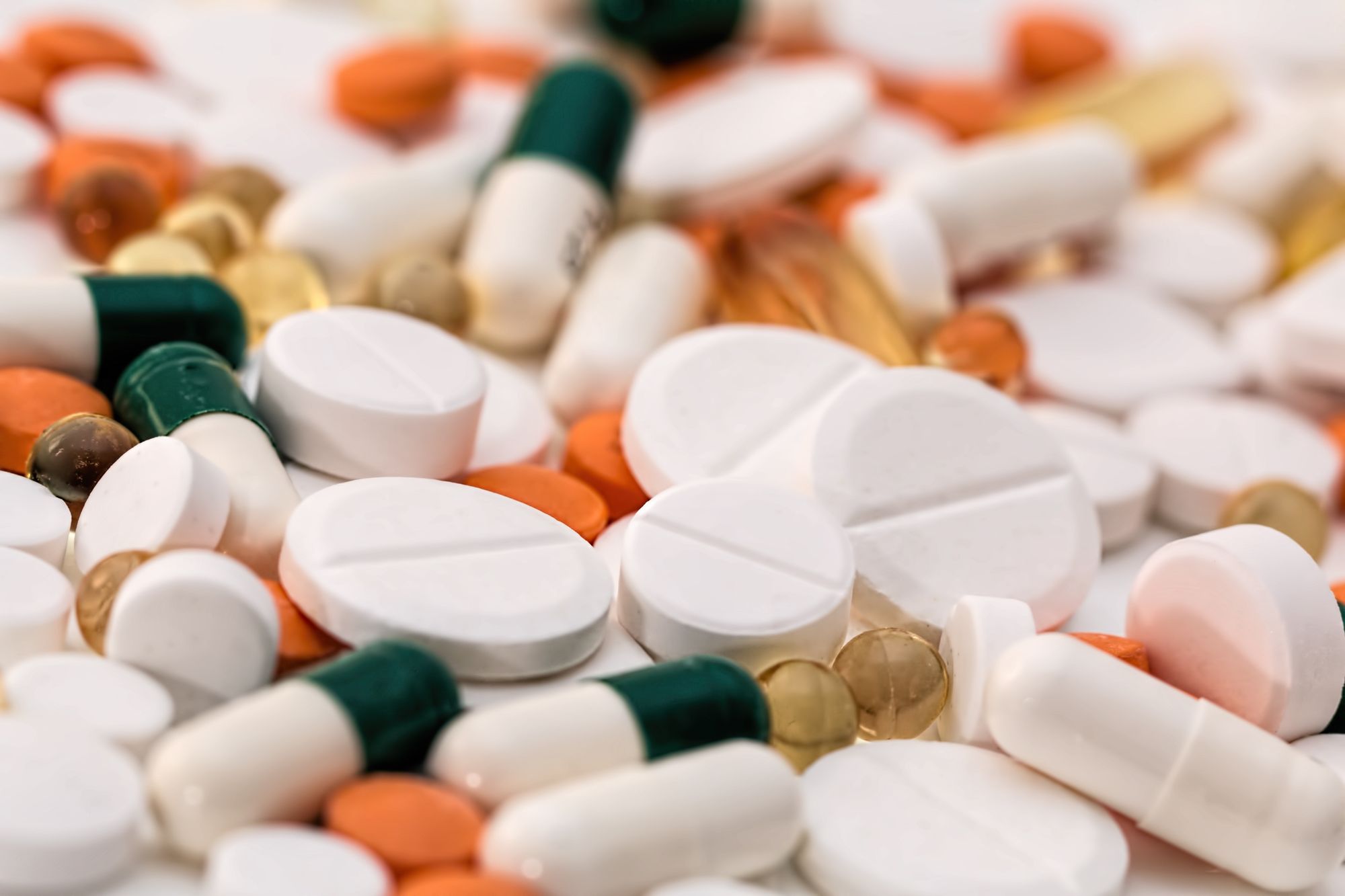 What are the common treatments for ED?
Oral medication
Medication is mostly the first line of treatment against ED. Viagra (Sildenafil) is a typical example of such medication.
Other medications that can be used include:
Tadalafil (Adcirca, Cialis)
Vardenafil (Levitra, Staxyn)  
Avanafil (Stendra).
These drugs prevent the release of nitric oxide, a chemical that enables vessels to carry blood to the penal region, causing it to relax.  
However, there has to be external mental or physical stimulation for these medications to be effective.
Penis pumps
This is a form of vacuum pump that can be used to get an erection. It works by grabbing the base of the penis and allowing blood flow, thereby resulting in a sustained erection.
Medical implants
This is a surgical process where devices that can help sustain an erection are implanted into the penis.
Other treatments include:
What are the effects of using erectile dysfunction drugs?
Some  long term effects of ED include:
Headaches
Dizziness
Penile Pain
It's recommended to consult a medical practitioner to examine your condition before a treatment method can be prescribed. If you're going through erectile dysfunction, you're not alone. We'll connect you to specialists who'll help you discover the cause and most effective solution.  
Click here to talk to a Care Specialist for free.