Famasi Press Kit
Welcome to the Famasi Africa press kit. This page contains all media assets you need.
Kindly follow the usage guidelines, especially when using our logos.
Meet Famasi Africa
Company Background
Famasi Africa launched in 2021, aiming to build an online Pharmacy. The goal was to simplify medications for everyone, especially people with recurrent medication needs.
However, the obvious lack of infrastructure meant we had to build ours from scratch & expand our focus to not just simplify medications, but to accelerate digital health for Africans. To put this Pharmacy infrastructure in place across Africa, we're building the OS for Pharmacies to connect individuals and businesses to their medications faster.
Our fundamental belief is that people who use medications, especially on a recurrent basis, often need more than a Pharmacy or an online Pharmacy — they need a Pharmacy that CARES. And that's exactly what Famasi Africa is.
Our Story
Famasi came into existence when a Pharmacist and a Product Storyteller merged their 13 years of friendship to solve healthcare challenges they experienced.
Having worked as an Accounts Manager at mPharma, working closely with Pharmacies to improve access to medications, Adeola realised there was a huge opportunity in facilitating last-mile access to medications especially for people with recurrent medication needs. This interest in people with recurrent medications is a result of 4 years working in community Pharmacies and goes back to her firsthand experience with HIV/AIDS patients in National Hospital, Abuja.
In Nigeria, about 130 million people manage chronic illnesses & have recurrent medication needs. 50% of these people fail to adhere to medications for reasons including lifestyle issues (apathy, forgetfulness), access to medications, poor chronic care management & lack of an effective refill management process. Providers are not equipped with the infrastructure to offer out-of-facility chronic care management & have no insight into the health of their patients. This fragmented refill management process leads to worsening health outcomes & sometimes death — up to 41 million deaths yearly.
When we launched our waitlist, our plan was to build a digital Pharmacy that automates refills for people with recurrent medications. During our Alpha & eventually Beta, we got inbound requests from other states in Nigeria. So, to avoid being asset-heavy & drowning in OpEx, we decided to partner with existing Pharmacies in those States.
While doing this, and travelling across 5 of the 6 Geo-political zones in Nigeria to talk to Pharmacies, we learnt quickly that there was no software built for Pharmacies. Without an updated inventory software, there was no transparency into what was available which made it tedious & slow to deliver the efficient care people need.
Armed with customer research, we built Dispensary v1 — an android Inventory & POS software that helps Pharmacies manage their operations, track their inventory and improve insights all from one terminal. This terminal eliminates the typical set-up of a desktop/laptop, a POS & a mobile scanner. With these terminals, we aggregate small & big Pharmacies, and connect individuals and businesses to their medications faster.
Beyond Pharmacies, we also realised that medications don't happen in isolation, so we've partnered with Physicians, Telemedicine providers & Diagnostics to personalise care for individuals.
Our Mission
To accelerate digital health in emerging markets by personalising care at scale.
Facts and Statistics
Management Bios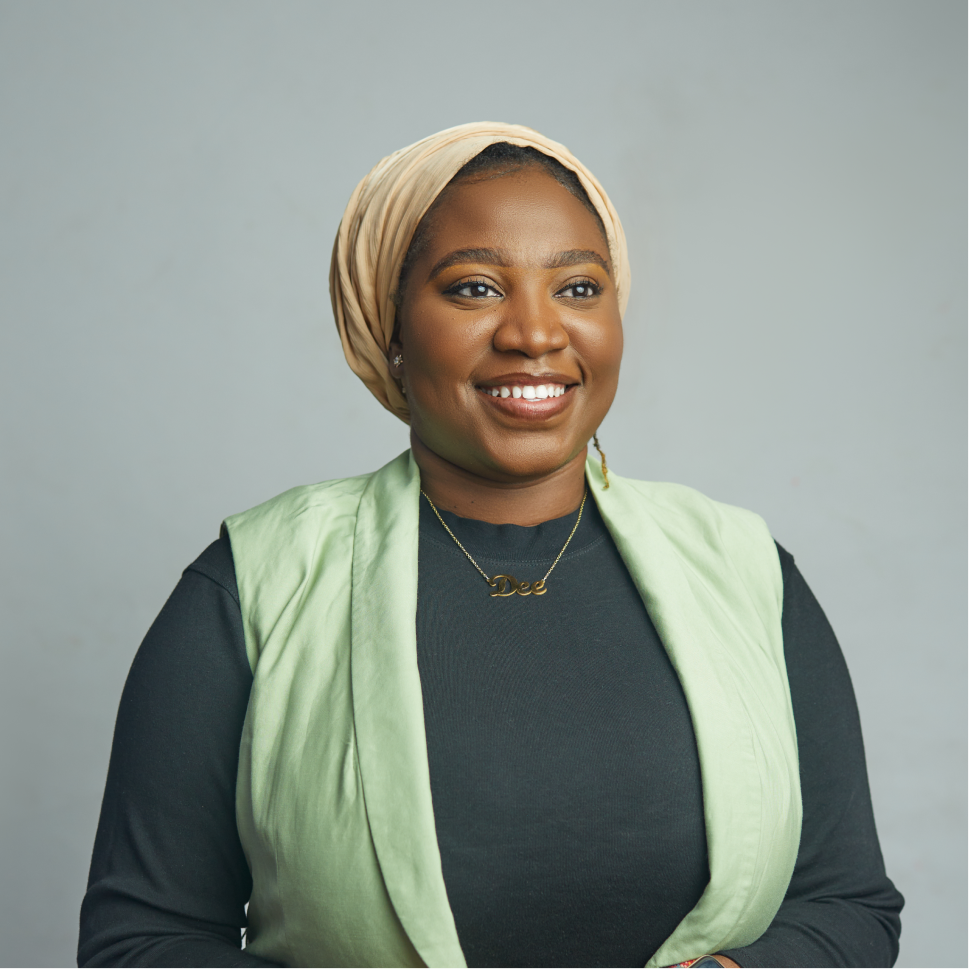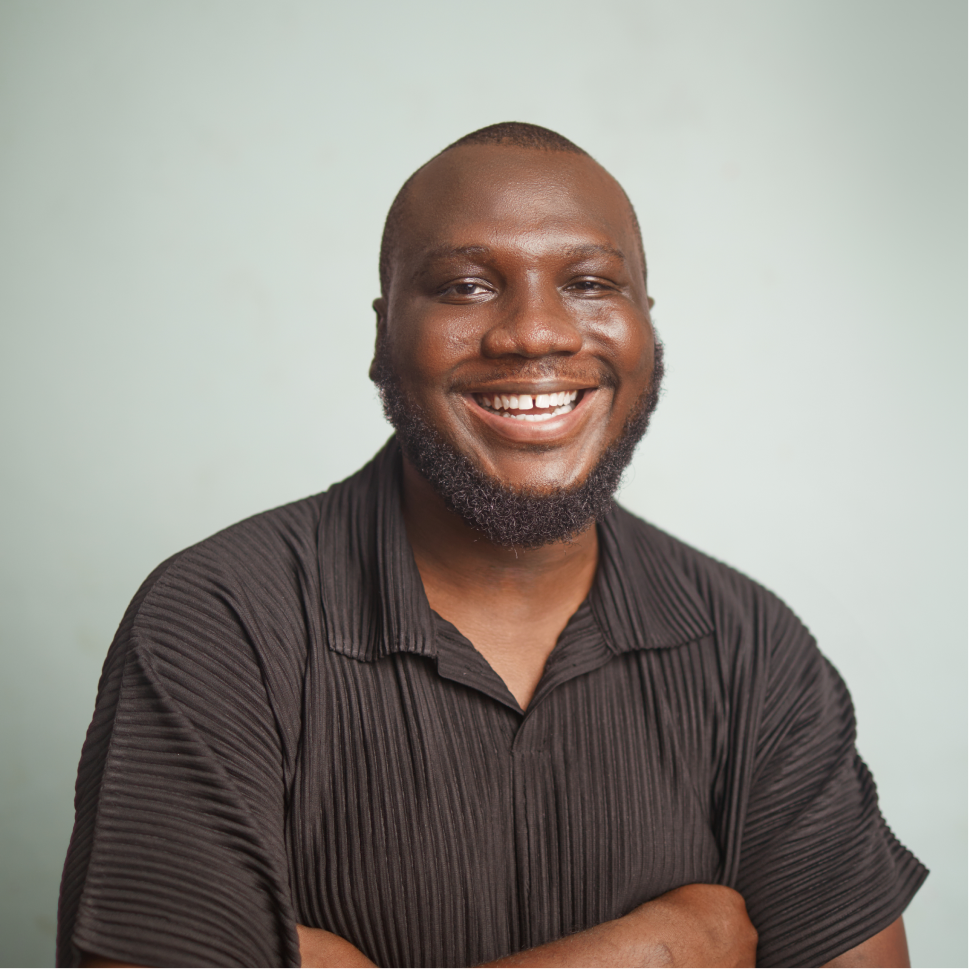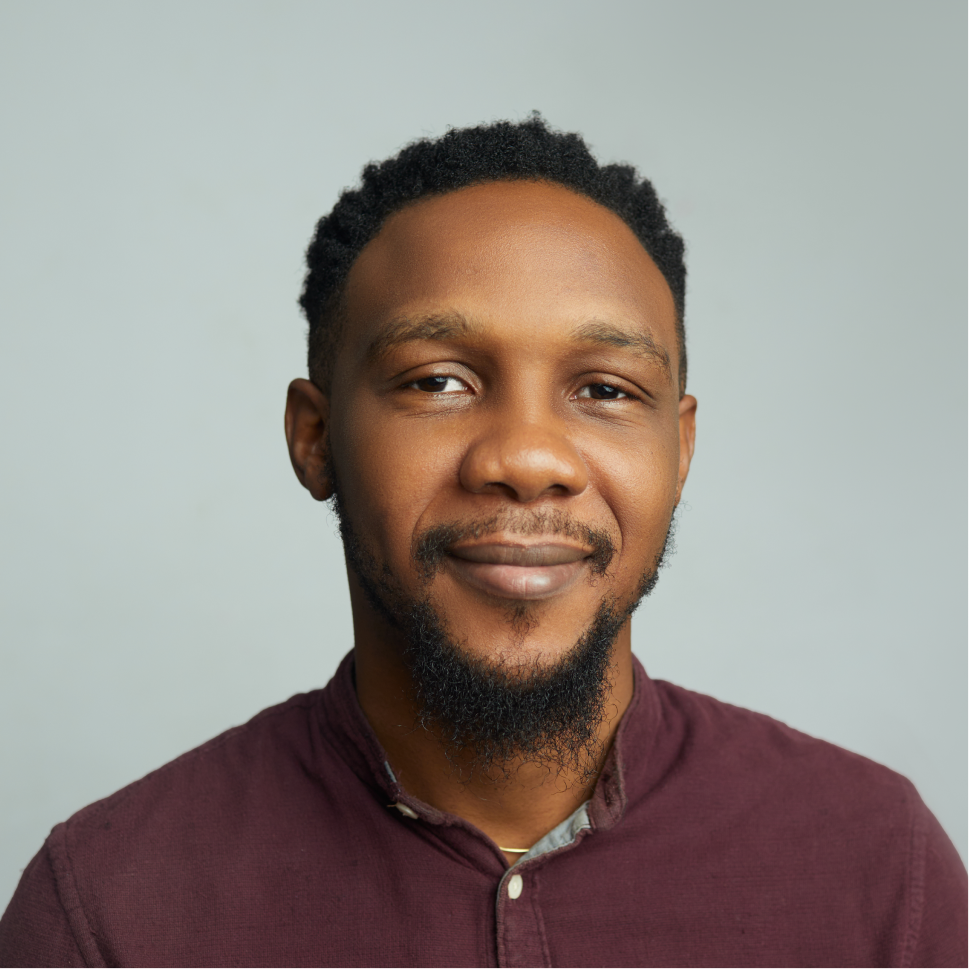 ---
Built by people who care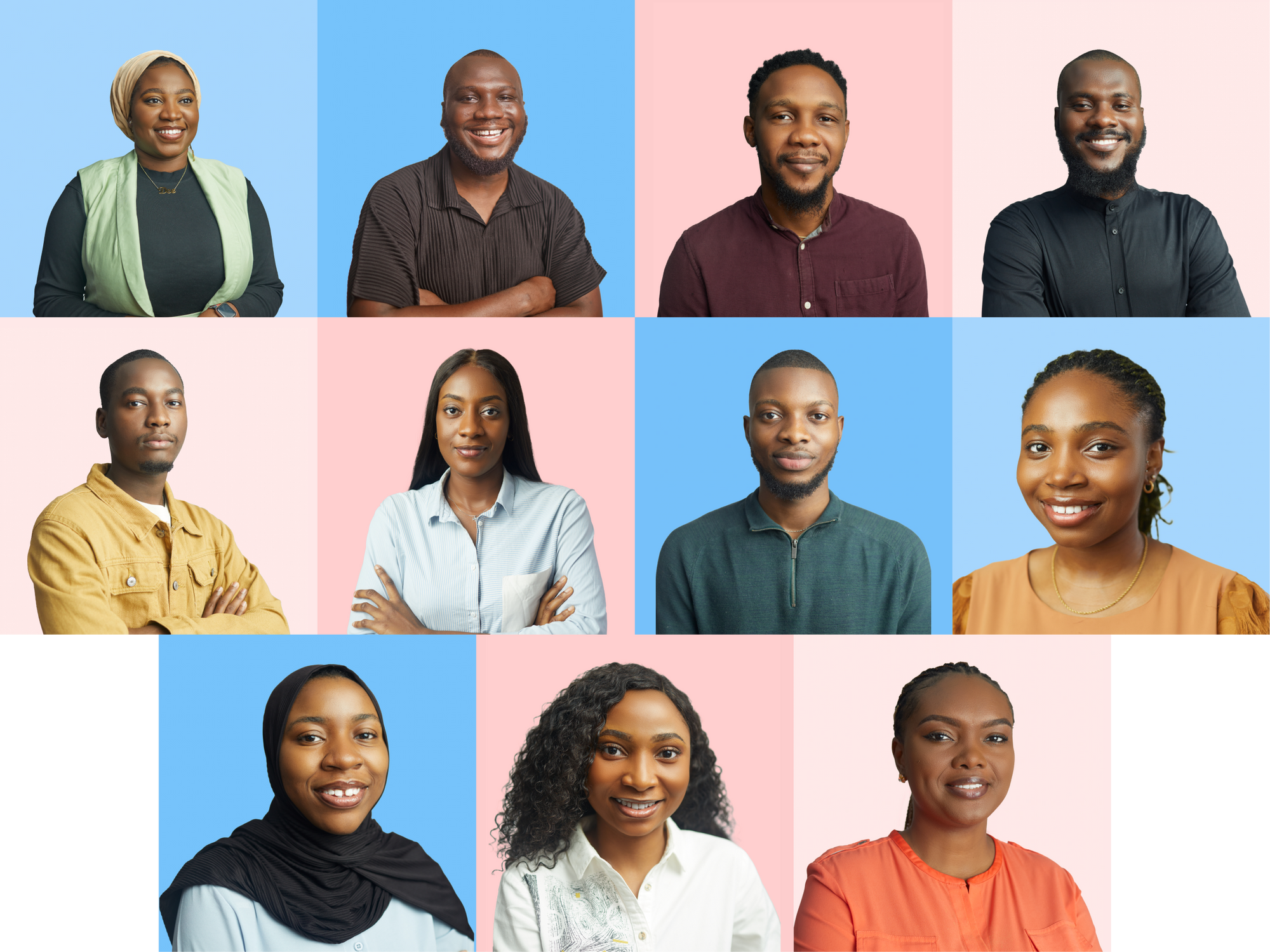 ---
Logo Variants
Here are the variants for the Famasi logo with different usage guidelines.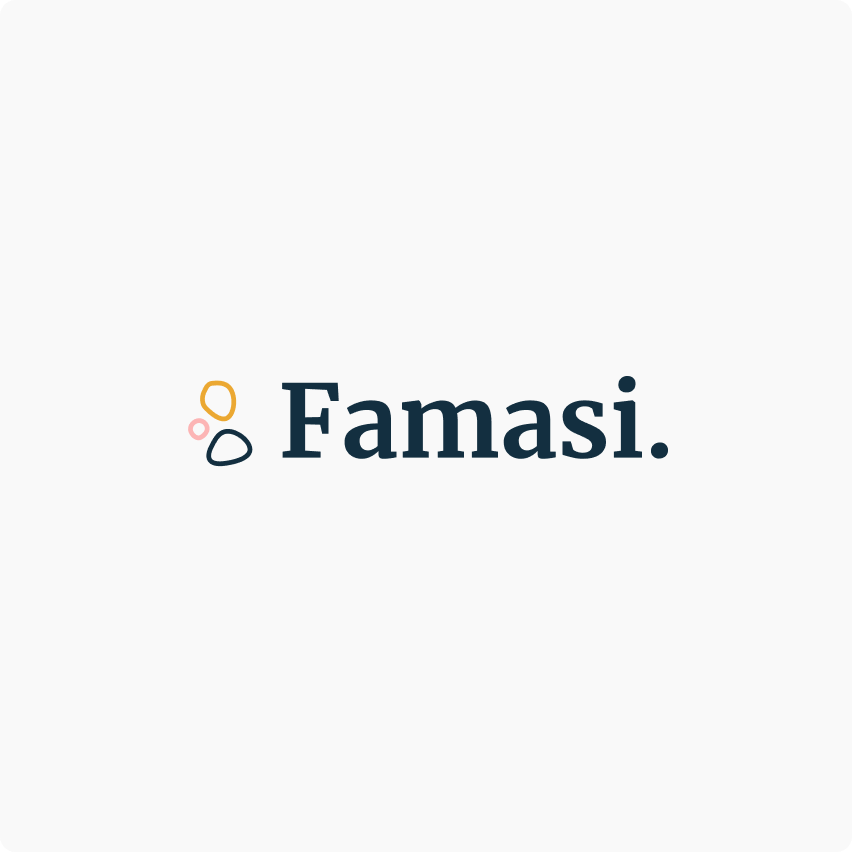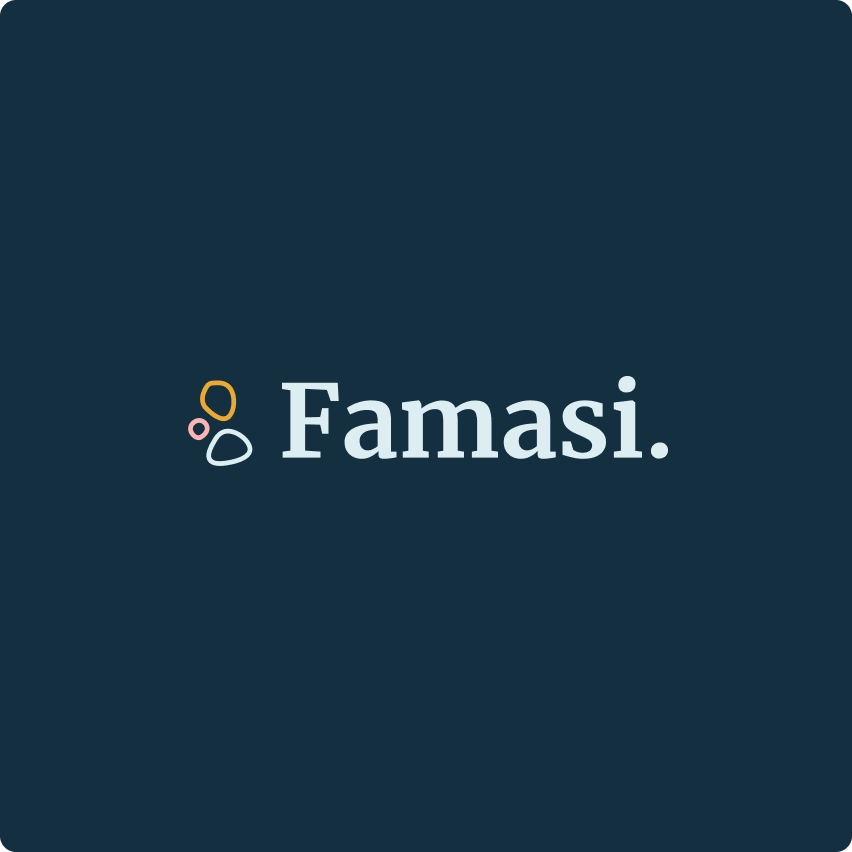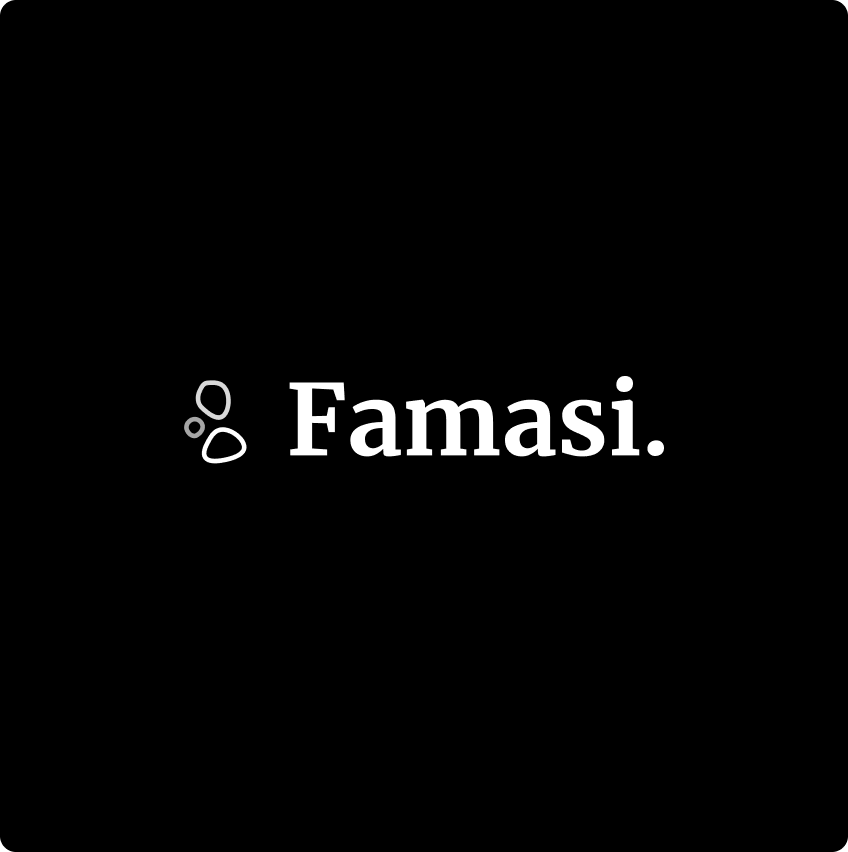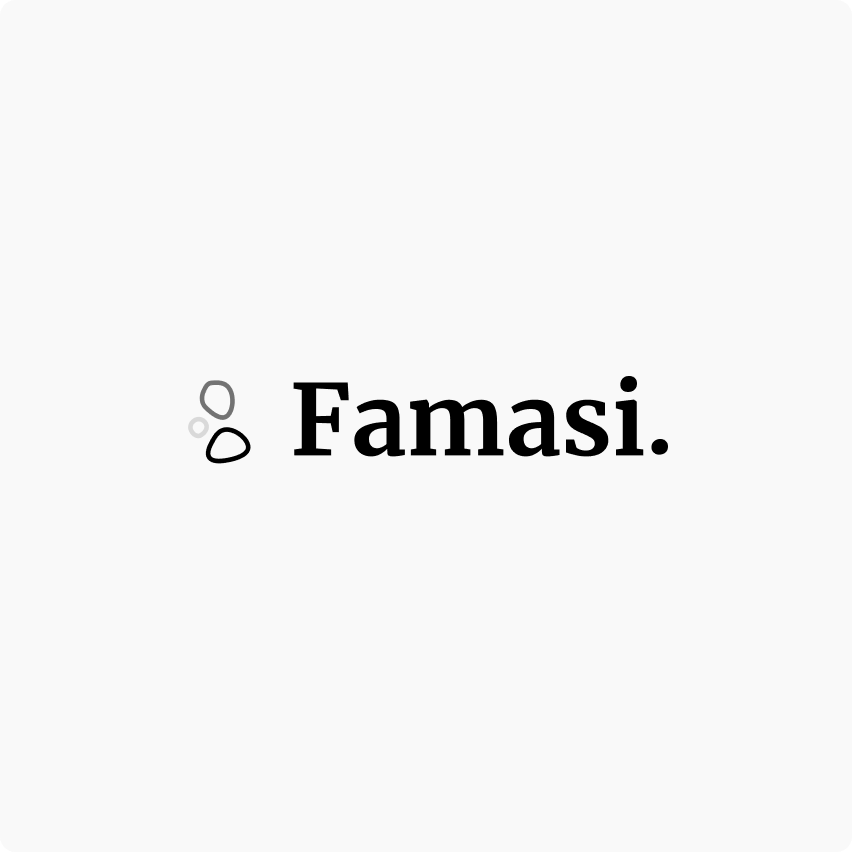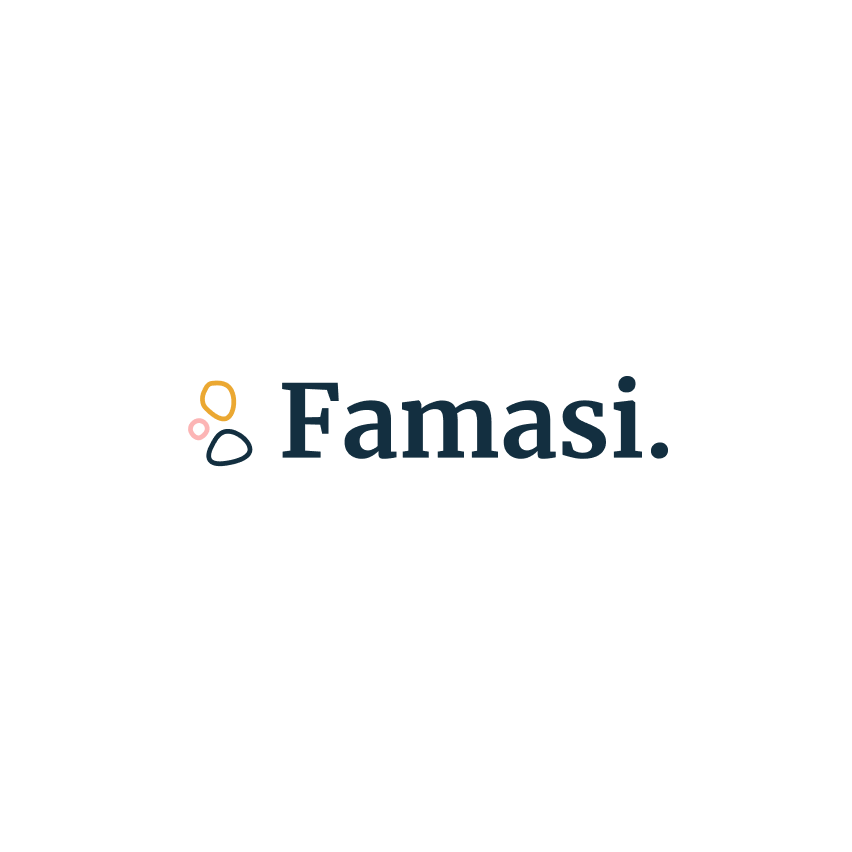 ---

Logo Usage Guidelines

1.  Maintain Contrast and Legibility
Ensure the logo maintains sufficient contrast for clear legibility. If the original logo color lacks contrast, consider using alternative colors, black and white, or approved color variations.
2. Avoid Filters and Effects
Refrain from adding filters or visual effects to the logo. Keep it in its original, unaltered form.
3. Color Legibility
Ensure that logo colors used on different backgrounds or materials provide clear legibility. Avoid using colors that may hinder readability.
4. Use Full Logo
Always use the complete logo, including both the symbol and wordmark. Do not use the wordmark alone.
5. Preserve Logo Integrity
Do not stretch, squeeze, rotate, or manipulate the logo in any way. Maintain the logo's original proportions and orientation.
---
High-Resolution Images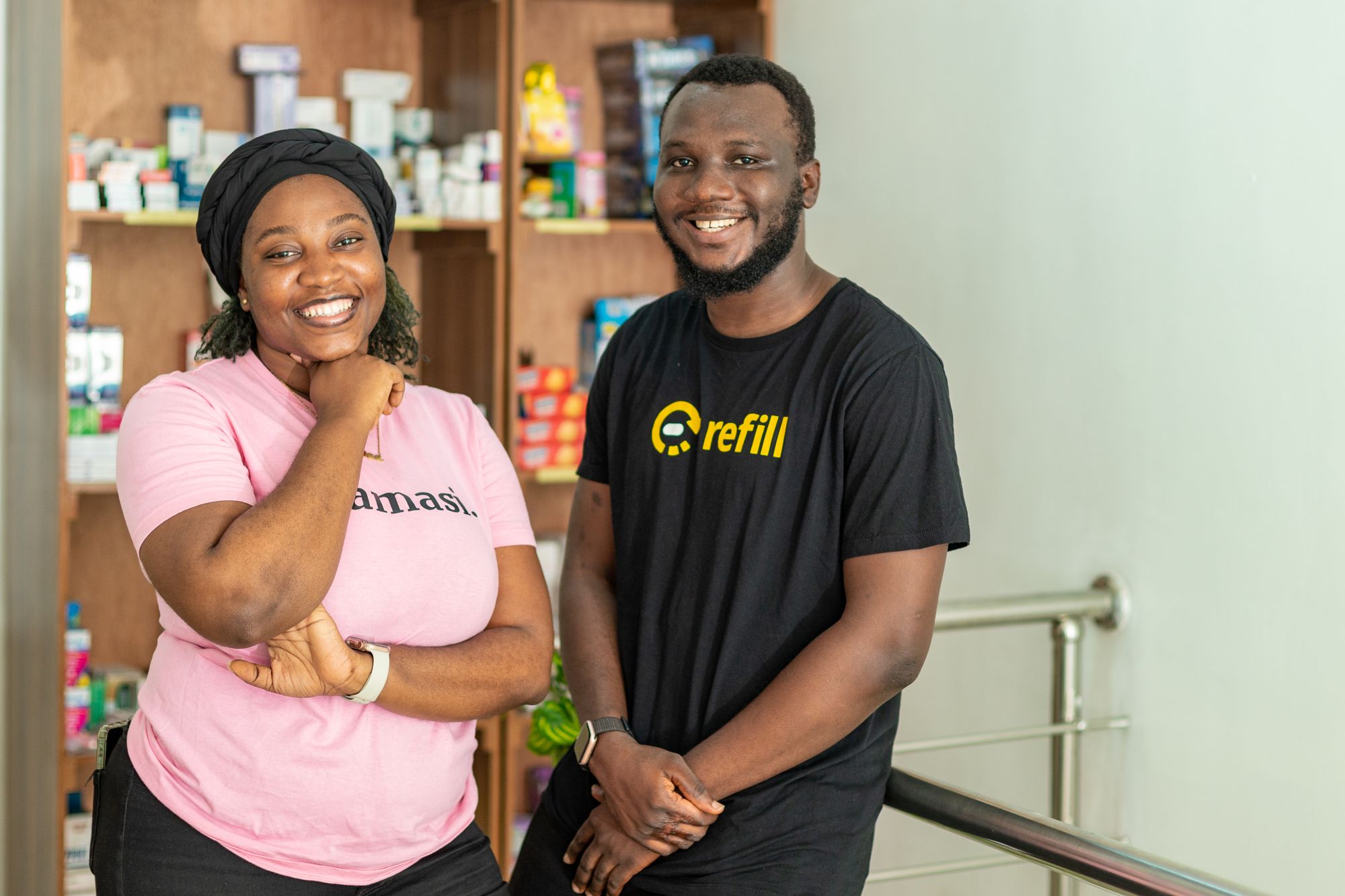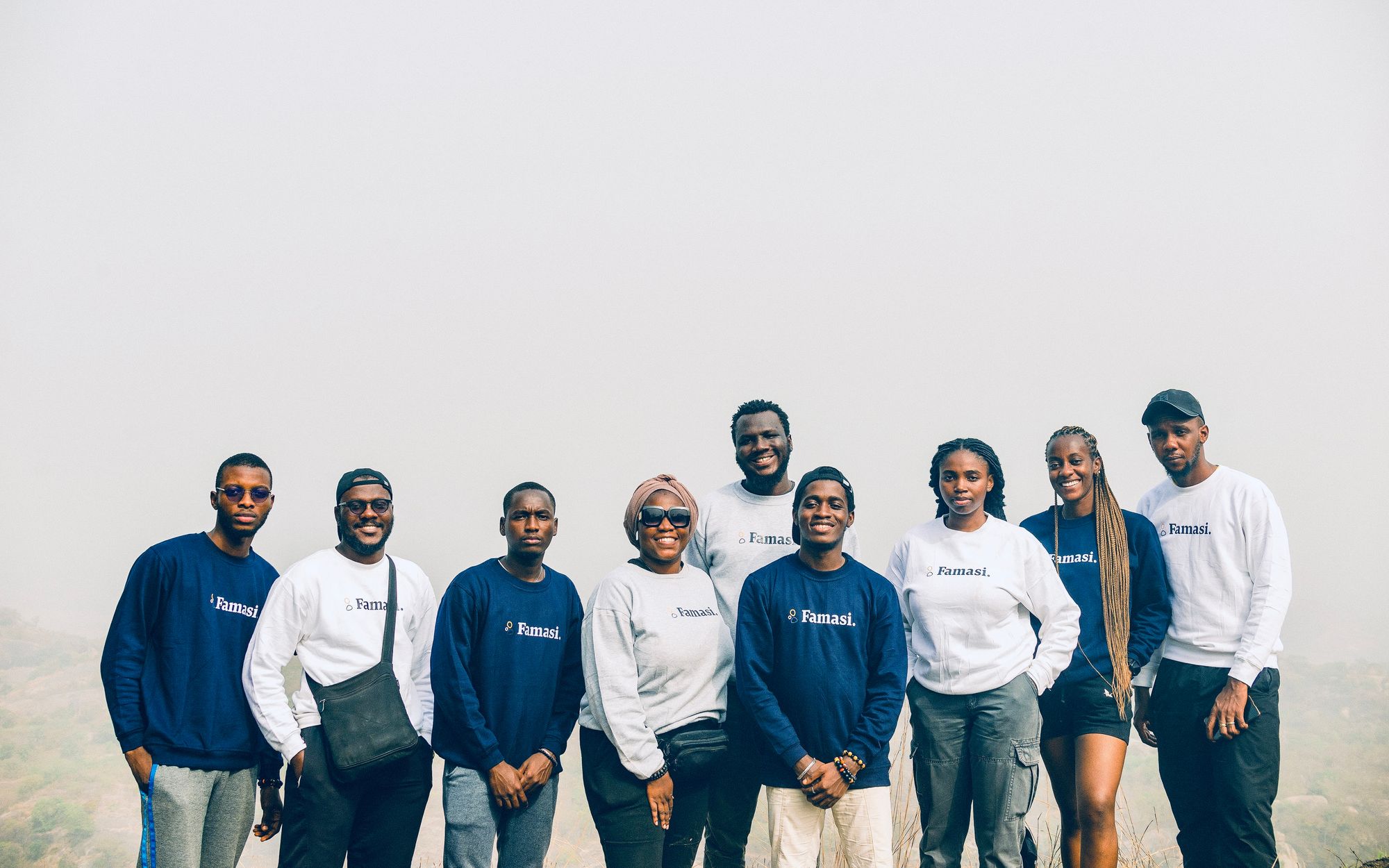 ---
Product Demos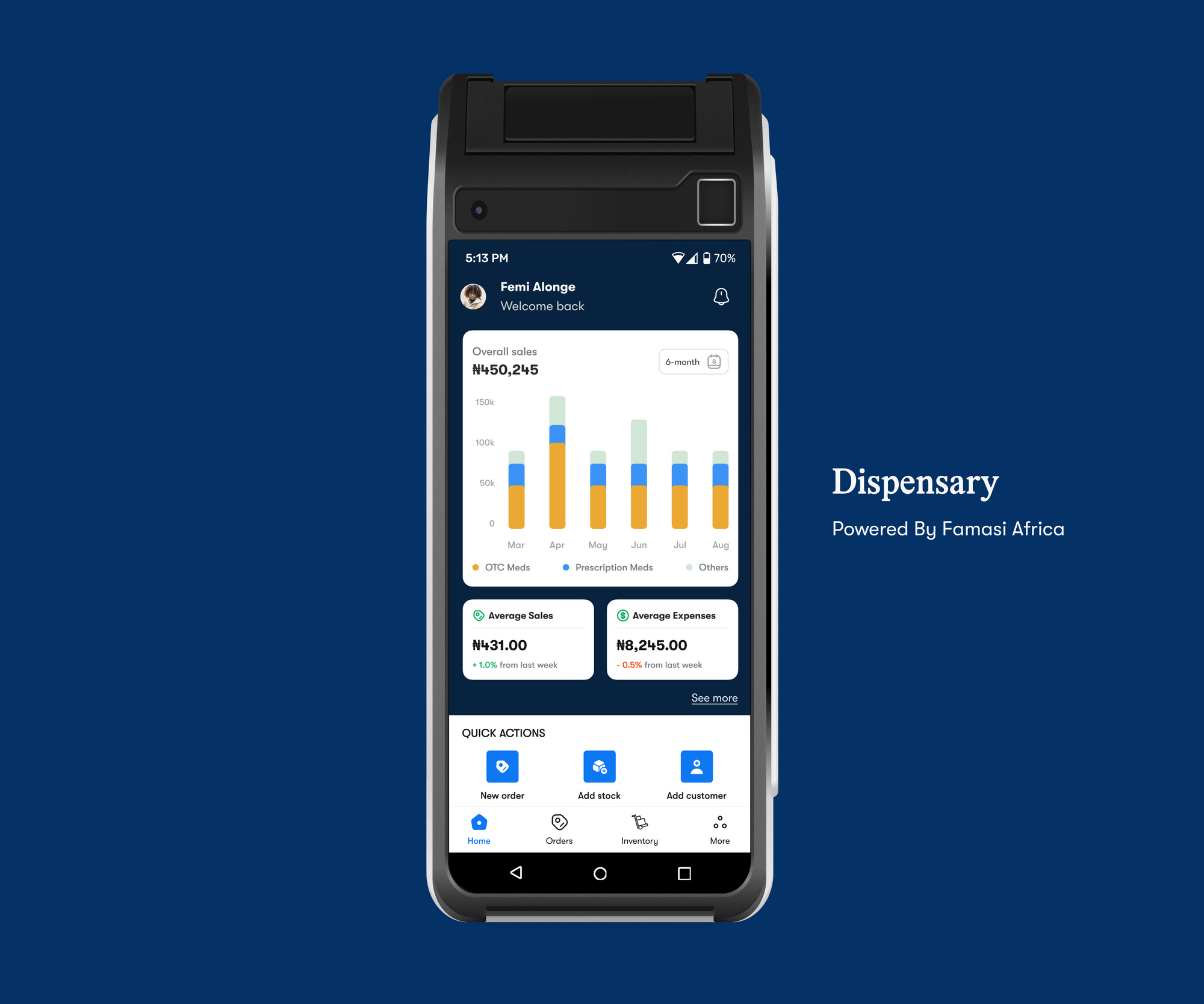 ---
Service Fact Sheet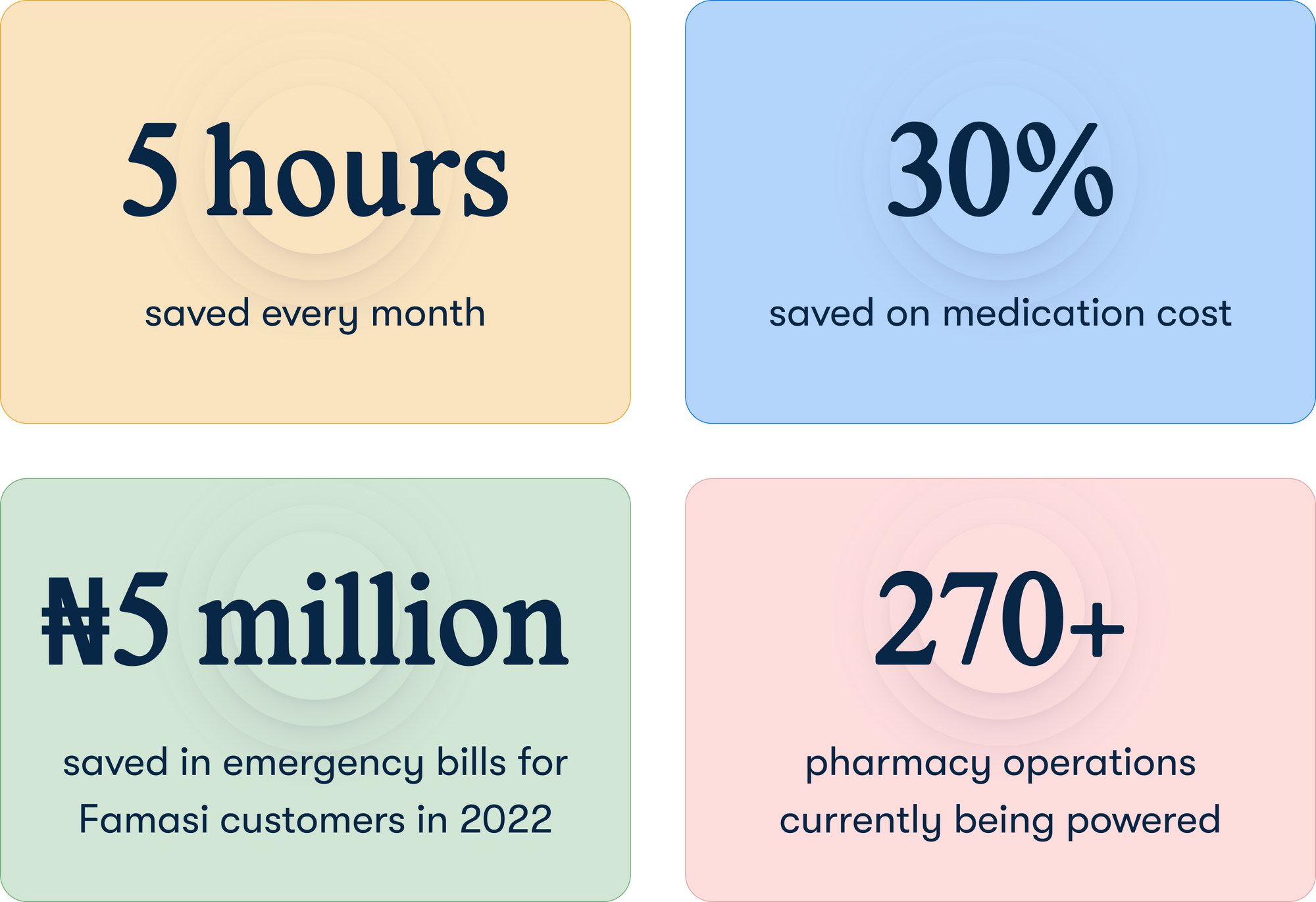 Noteworthy Press Coverage
2023
2022
---
Awards and Accolades
---
Contact Information
Email:hello@famasi.africa

Phone: +234 915 579 1554

Social profiles:  
LinkedIn
X/Twitter
Instagram

Website: www.famasi.africa