Famasi Partners With DiagnoStar Health to Simplify Virtual Consult for Customers.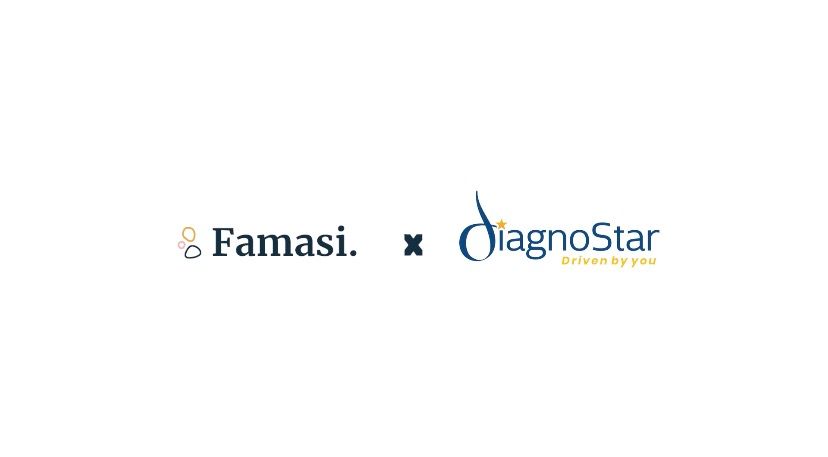 Today, we are announcing our partnership with DiagnoStar Health to accelerate our dream of a structured medication management system.
Telemedicine consultations: Famasi Africa's customers will be able to easily consult with doctors and specialists in Nigeria and abroad through DiagnoStar Health. Customers leaving the country can continue monitoring their health, thereby ensuring continuity in their care experience. For customers in Nigeria who need to consult with doctors, whether in Nigeria or abroad, they can now do so with ease.
Access to medical records: Famasi Africa's customers can now reference their health records on mobile via DiagnoStar Health's Electronic Medical Record (EMR). It's secure, easy to access and customised to your needs.
Famasi customers can now enjoy medical concierge services with discounted health plans and consultation fees.
"Partnering with DiagnoStar Health helps us ensure continuity in the care experience we want our customers to have," said Adeola Ayoola, CEO of Famasi Africa. "We believe that with this partnership, we're a step closer to making lives simpler by improving access and convenience to last mile care."
Through this partnership, Famasi Africa will provide pharmaceutical services and after-care to DiagnoStar Health's customers, helping to ensure they never run out of their medications.
At Famasi Africa, our goal is to simplify care experiences, so customers can access relief when they need it, especially those with recurrent medication needs.
💡
To benefit from this service,
create your plan
and we'll help you get the appointment you need.
Got questions? Email hello@famasi.africa.