Famasi Partners With Healthtracka to Deliver Happiness to Customers at Home.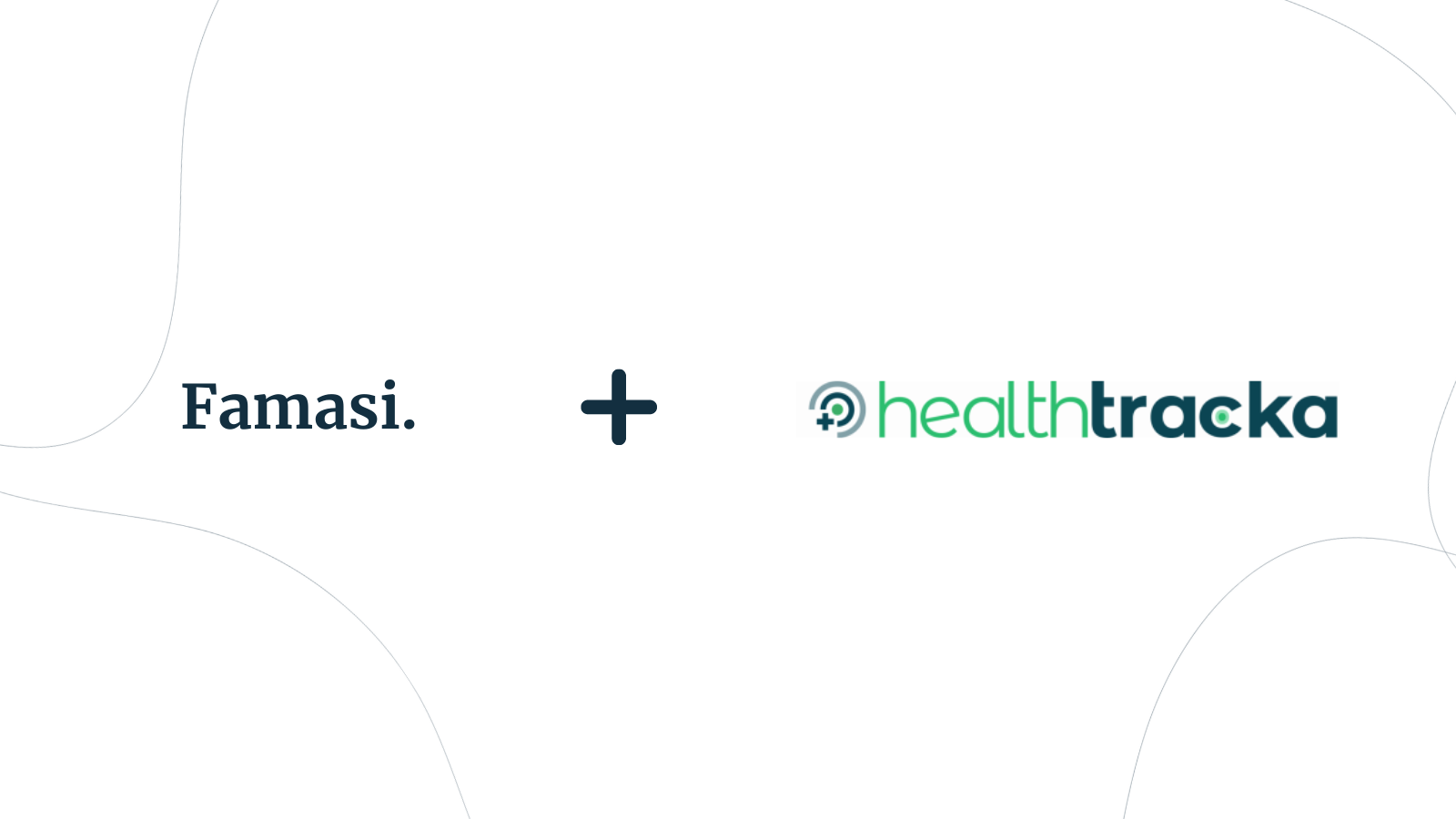 Accessing healthcare in a timely manner is critical to staying healthy. With an increase in population, crowded healthcare settings, and low doctor-to-population ratios, most people never get the care they deserve even when they can afford it.
One major component of healthcare delivery is medical testing, and with the rise in Non-communicable diseases, testing has become more important than ever to keep track of changes in our health. To offer a convenient & safe way of getting tested, Healthtracka is decentralising laboratory testing by offering at-home testing with digital results that provide an overview of your health status.
With this service, you can be more conscious of your health without dedicating precious time to long queues & enduring stressful commutes to healthcare settings. Healthtracka offers convenience & access to healthcare leveraging technology, just like we set out to do at Famasi.

This is why we're proud to announce a partnership between Famasi & Healthtracka to deliver end-to-end care via laboratory testing & delivery of medications to your doorstep, all from the comfort of your phone.

With this partnership, new & existing customers of Famasi get discounted at-home testing on any test of their choice.

We believe that healthcare is collaborative & we're excited to partner with Healthtracka to deliver happiness to our customers at home.

To get started, sign up here: Get at-home testing at discount rates

Got questions? Send an email to hello@famasi.africa.