Famasi partners with Neochildcare to provide support for expecting and new mothers
1 in 22 women are at risk of dying during pregnancy & Nigeria accounts for >34% of global maternal deaths.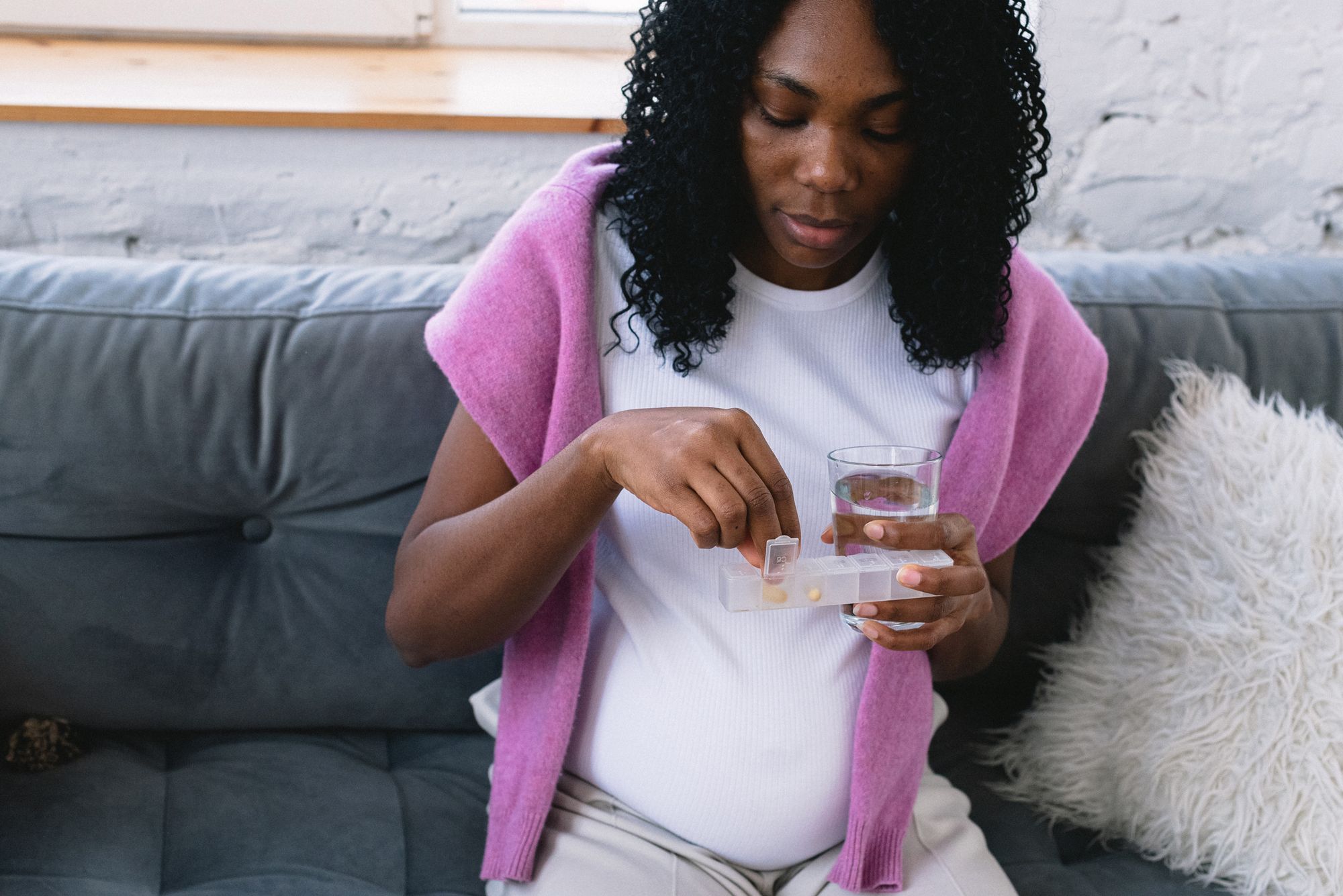 In Nigeria, 1 in 22 women are at risk of dying during pregnancy, childbirth, and postpartum, unlike the 1 in 4900 found in developed countries.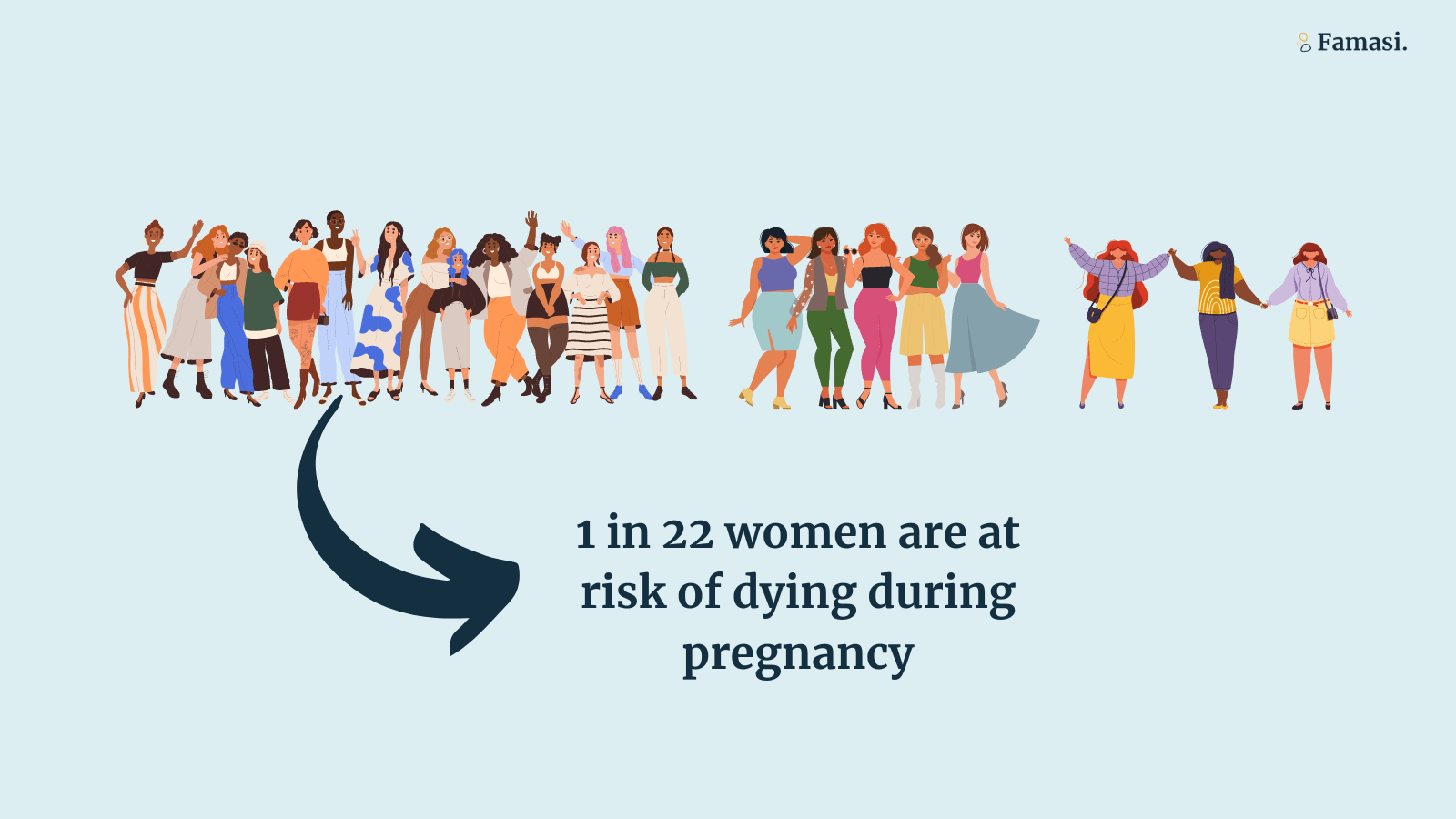 And as result, Nigeria accounts for almost 20% of global maternal deaths, according to the World Health Organisation (WHO).
The Maternal Mortality Rate (MRR) in Nigeria is over 800 deaths (per 100,000 live births) and the risk of dying — which is unacceptably high — ranges from post-pregnancy infections and severe bleeding to delivery complications.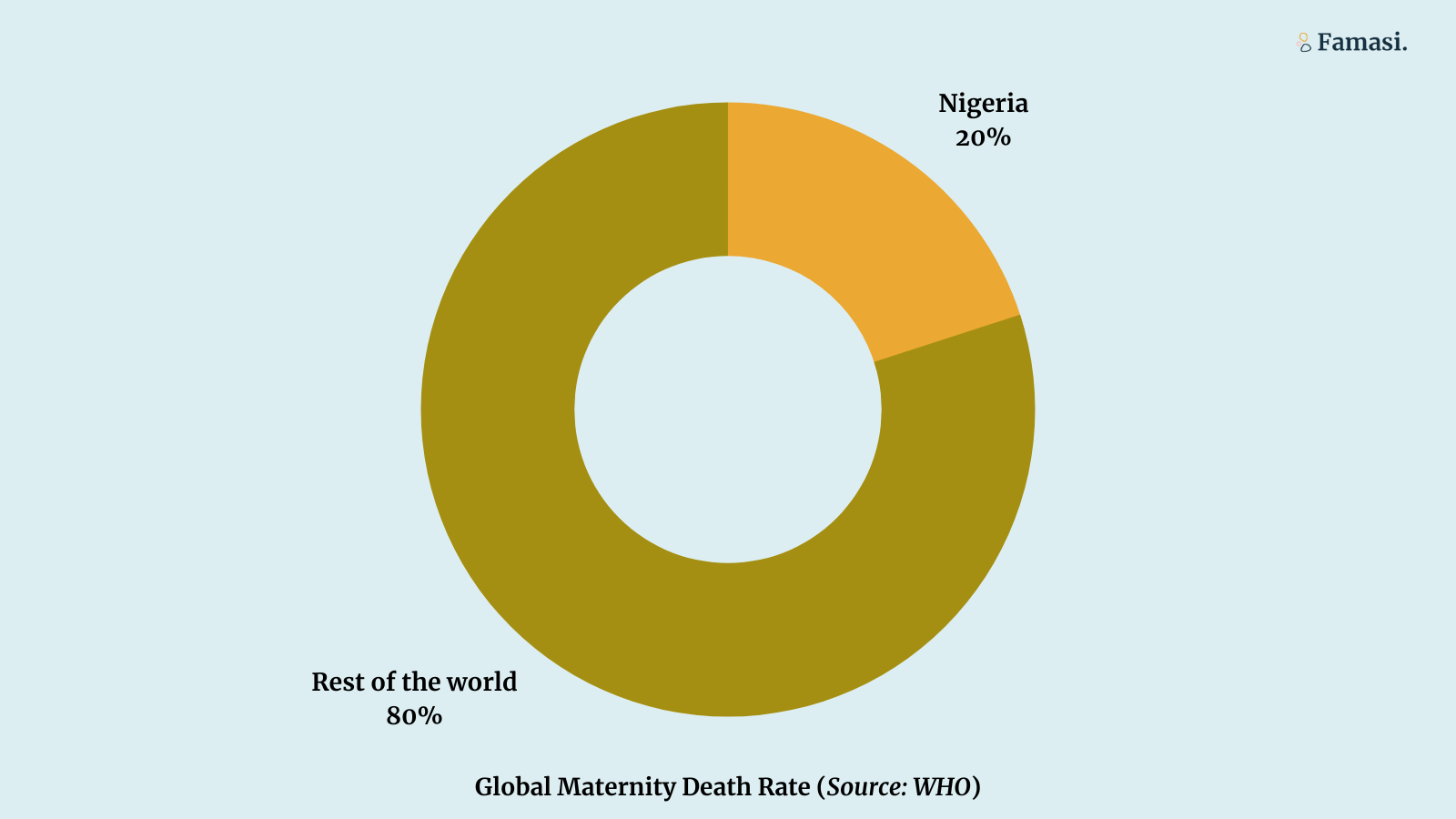 To ensure more proactive care for intending and new mothers, Neochildcare is changing how new mothers benefit from healthcare by providing not just medications but also a vibrant community of new mothers with experienced Care Specialists for prompt counseling.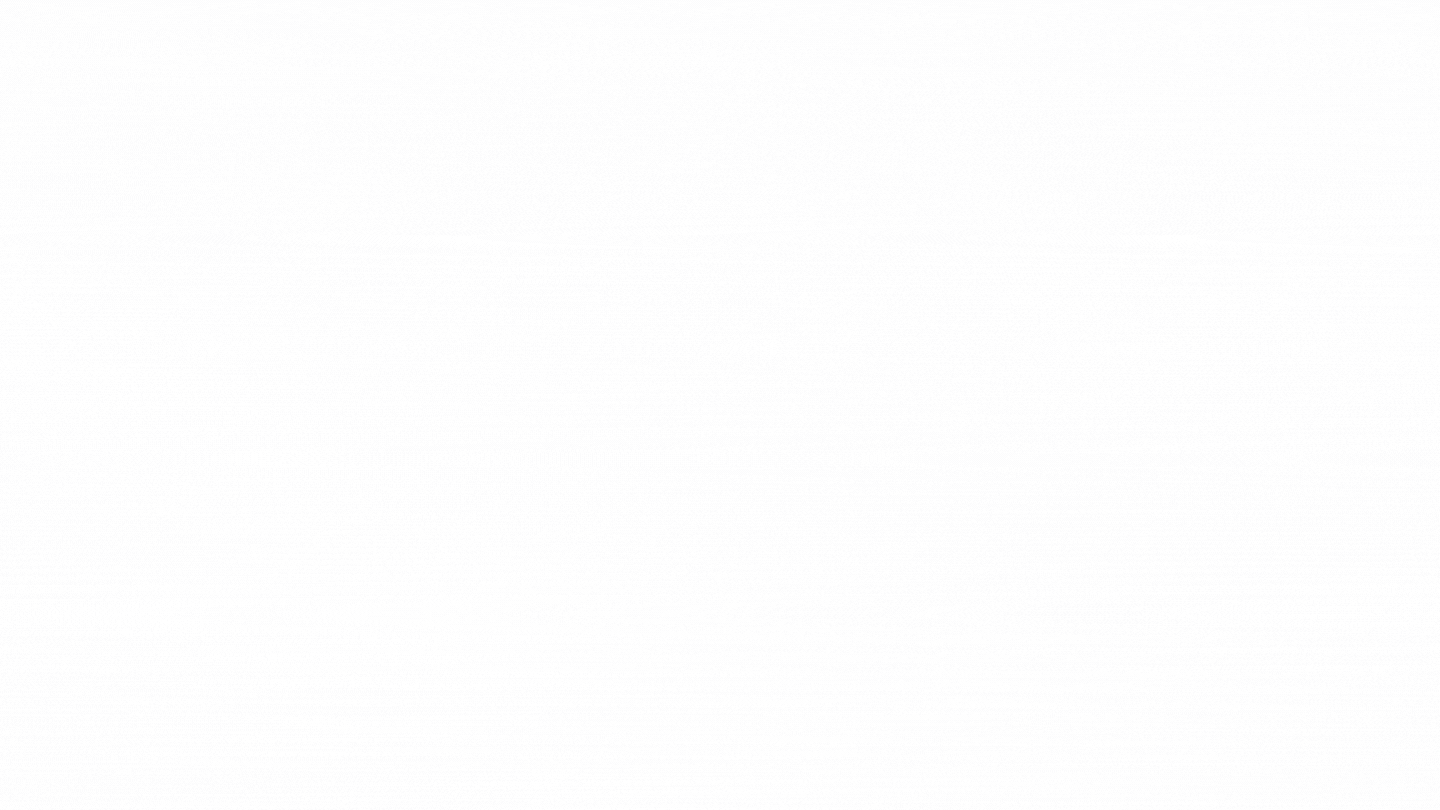 This is why we're happy to partner with Neochildcare.  At Famasi, we believe that motherhood is a vulnerable journey that requires necessary support. Therefore, accessing medications in such a period should be easy to avoid complications, both emotionally and health-wise.
When most people think of gifts for new mothers, healthcare is often not on the list. But with this partnership, intending and new mothers can receive their medications in their comfort zones, access free counseling from Care Specialists and receive lots of love from friends and families in the form of healthcare packages.
With this partnership, new and existing customers of Famasi get:
hands-on support throughout your pregnancy
monthly hospital bag items (so you spend less during your pregnancy)
timely access to Care Specialists for counseling
Sounds interesting?
Click here to enjoy this benefit >>> Neo Mom Box