Introducing Famasi Beta
Managing your medications just got easier with Famasi. Now, you can track your orders, manage your subscriptions, and speak with a Care Specialist — all in one place. Visit app.famasi.africa to get started.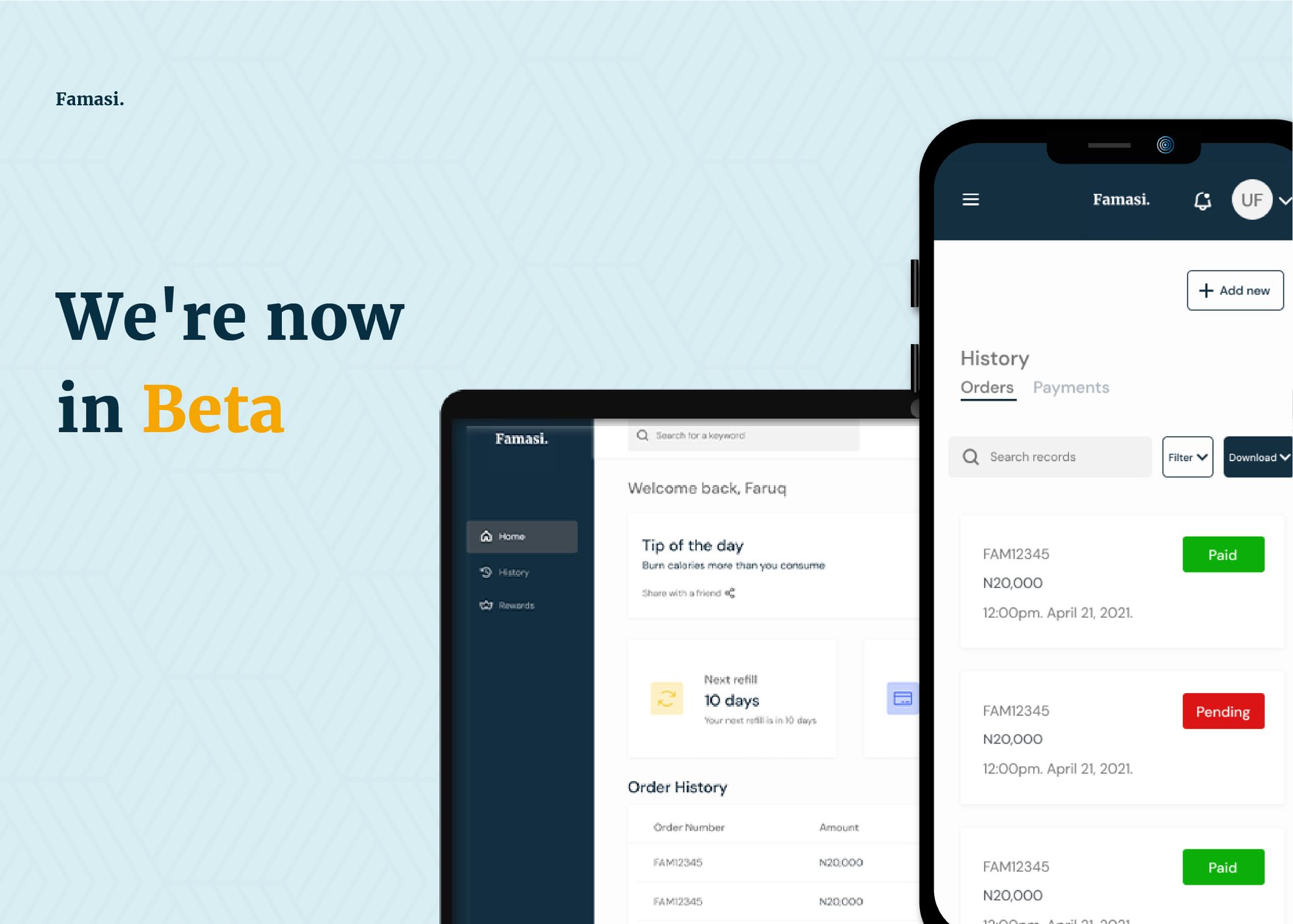 In February 2021, we conceived & published a waitlist, seeking people who would love to be early users for Famasi. As at February 9, Famasi was a medication management service that improves access, convenience & provides support for everyone, especially those with chronic health conditions. With 100+ signups, we began our pilot.
Reading the words above, it feels like a handful and it's easy to ask, "So what exactly does Famasi do?" Since February, we've been hard at work, designing & simplifying the service to make it easier to interact with. After 100 days of Famasi, we'd made significant progress with designing the service and we started a Product Development Phase, to further simplify the service.
9 months after the waitlist, we're now in Beta. Famasi Beta is a shot at productivizing the service we offer. We want to make it easier for people (like you) who seek improved & healthier lives, to interact with Famasi.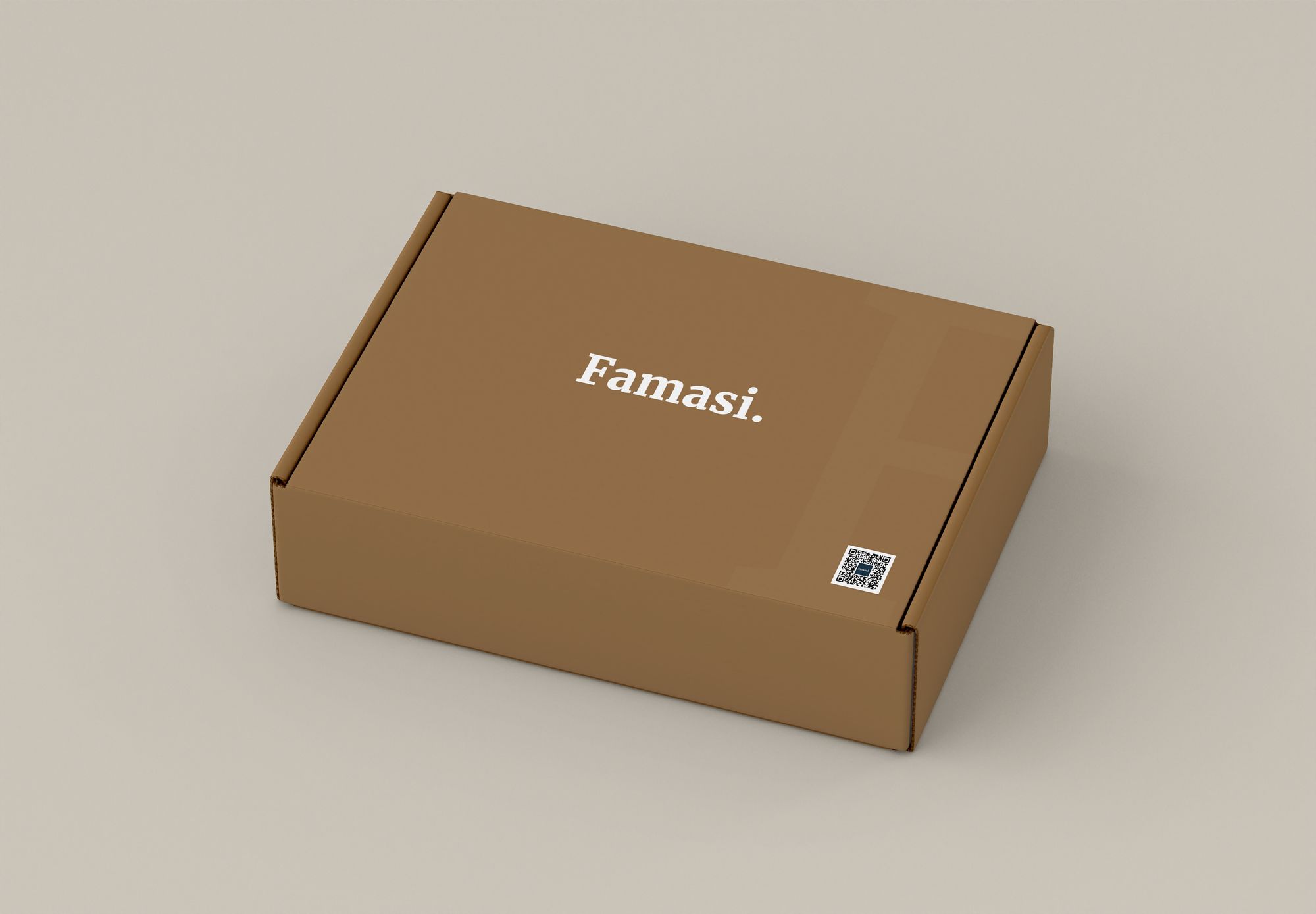 What does the service look like now?
Today, Famasi is a patient-centered digital pharmacy that manages & delivers your medications every month with ongoing support whenever you need them. Our goal is to ensure that people who require medications regularly never run out of them. This, we believe, is one of the best ways to be proactive about curative healthcare i.e treatment of diseases, illnesses & Injuries.
According to WHO, there were 617,120 deaths in 2018 due to Non-Communicable Diseases (Diabetes, Lung, Heart, Kidney Diseases etc) in Nigeria. Over a 10 year period, this is estimated to be about 5 million Nigerian deaths. When we started Famasi, we hypothesised that 2 out of 5 Nigerians have health conditions that need medication refills. In reality, we've learnt that about 64.9% of Nigerians have chronic illnesses and about 50% of people with chronic illnesses worldwide fail to adhere to their medications.
Putting these numbers together, it feels like we underestimated how big the problem is. While we offer medication delivery, we're reminded that the problem is bigger than that. It's about medication management.
We've built Famasi in a way that personalizes needs so you never worry about what, where & when to get your medications. We have invested in a team that prioritizes our customers - each customer is assigned a Care Specialist who is a Medical professional that understands what you need and helps to make your life easier. This personalisation, is what Famasi is designed to do. And our Beta is the first shot at doing that.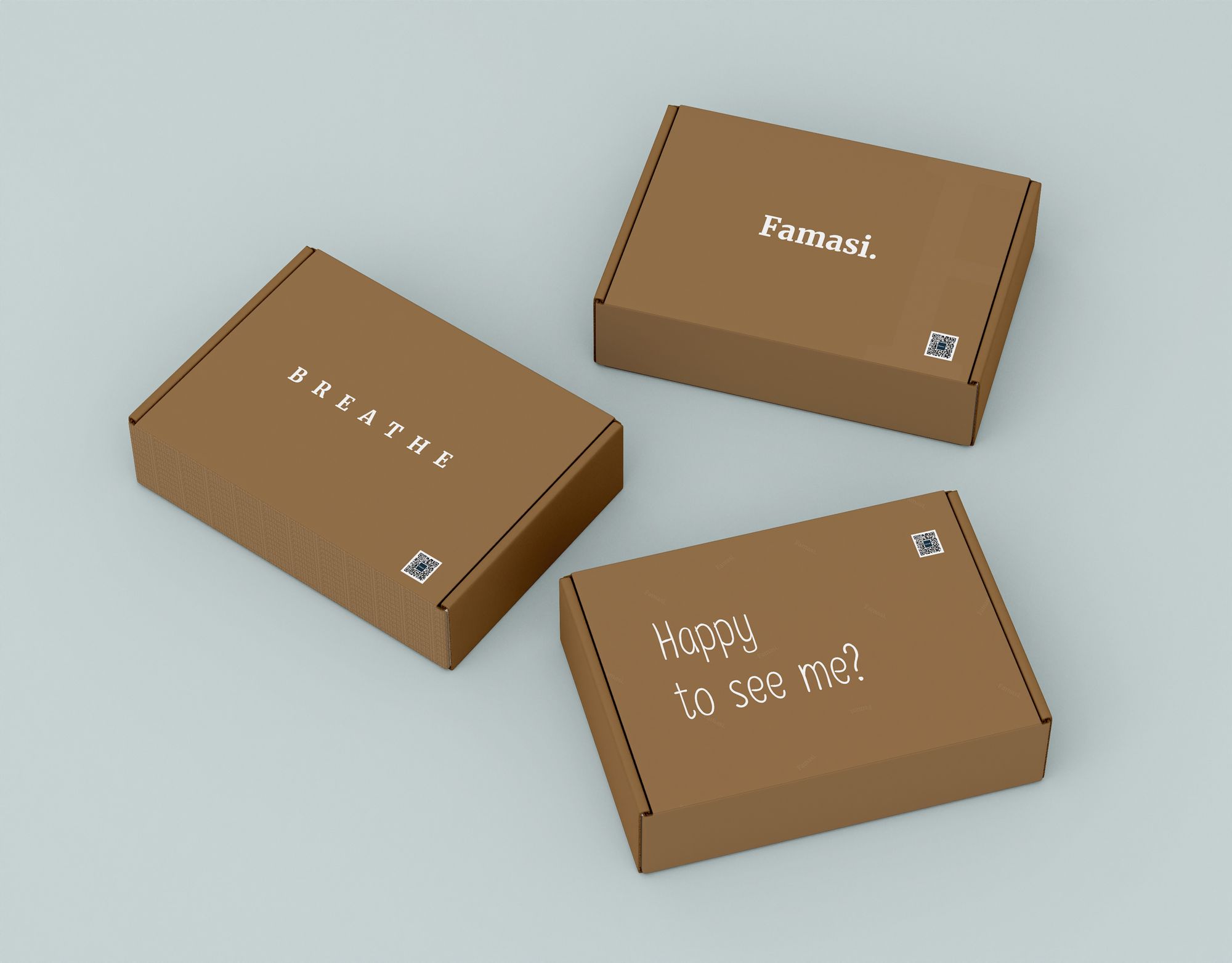 So far, we've delivered ~300 plans to 150+ customers across 7 states in Nigeria. About 30% of our customers are people who created plans for their loved ones to reduce the burden of medication refills. This includes people in the Diaspora with relatives in Nigeria. We've learnt, iterated & designed Famasi in a way that we can boldly say today, Everyone loves Famasi.
We've been inspired by the 2020 biographical film titled "Worth" which asks "How much is a life worth?"
Sometimes, the answer is a Famasi plan.
Success for us, is contributing to reducing the number of lives lost due to the absence of proper medication management.
Going Forward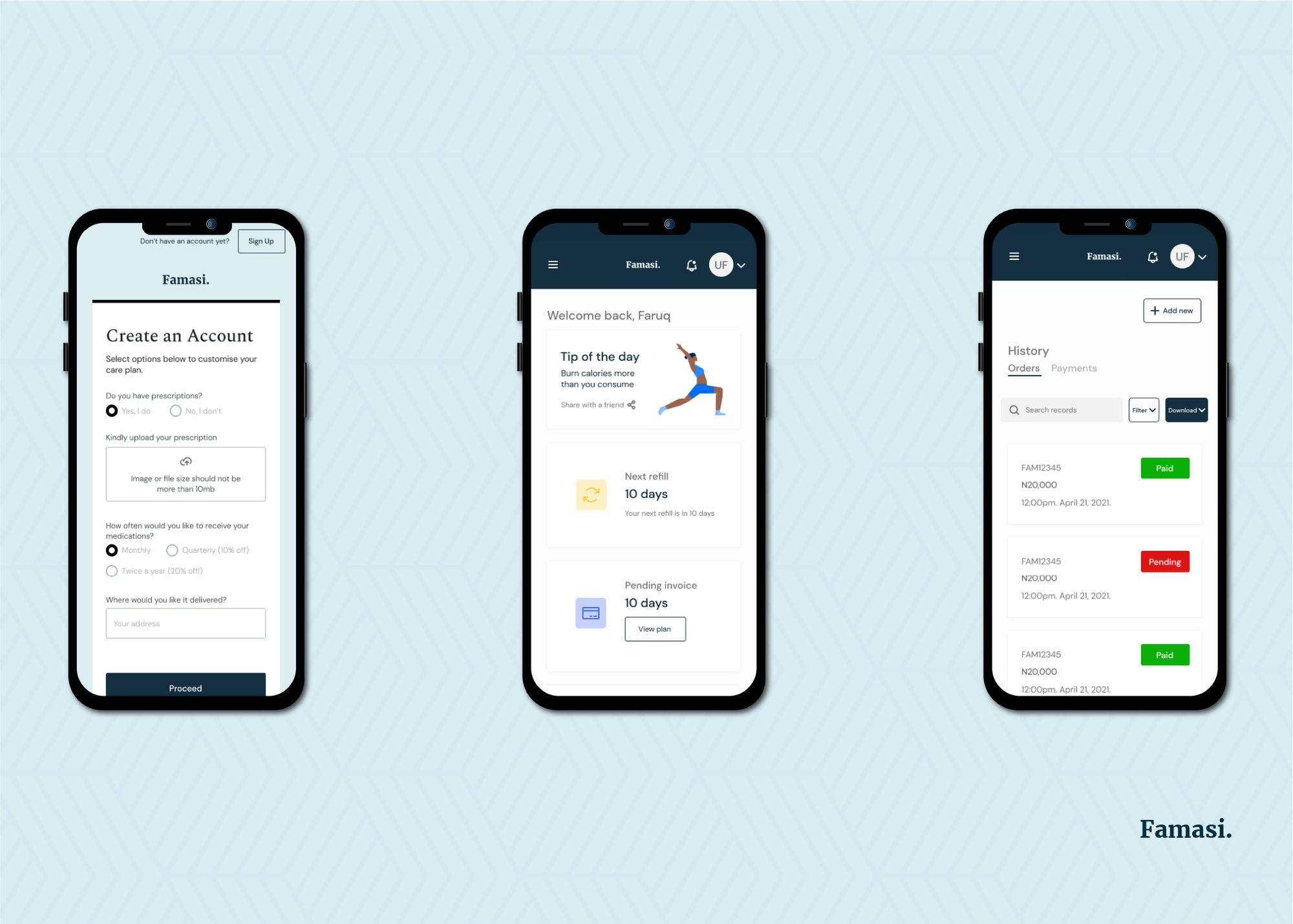 Famasi allows you to:
Create a plan - for yourself or someone else.
Track refill dates.
Make monthly payments.
Track orders in one place & see how much you're spending on medications.
Update plans, medications and details.
For more on how to use the App, visit our Help Centre.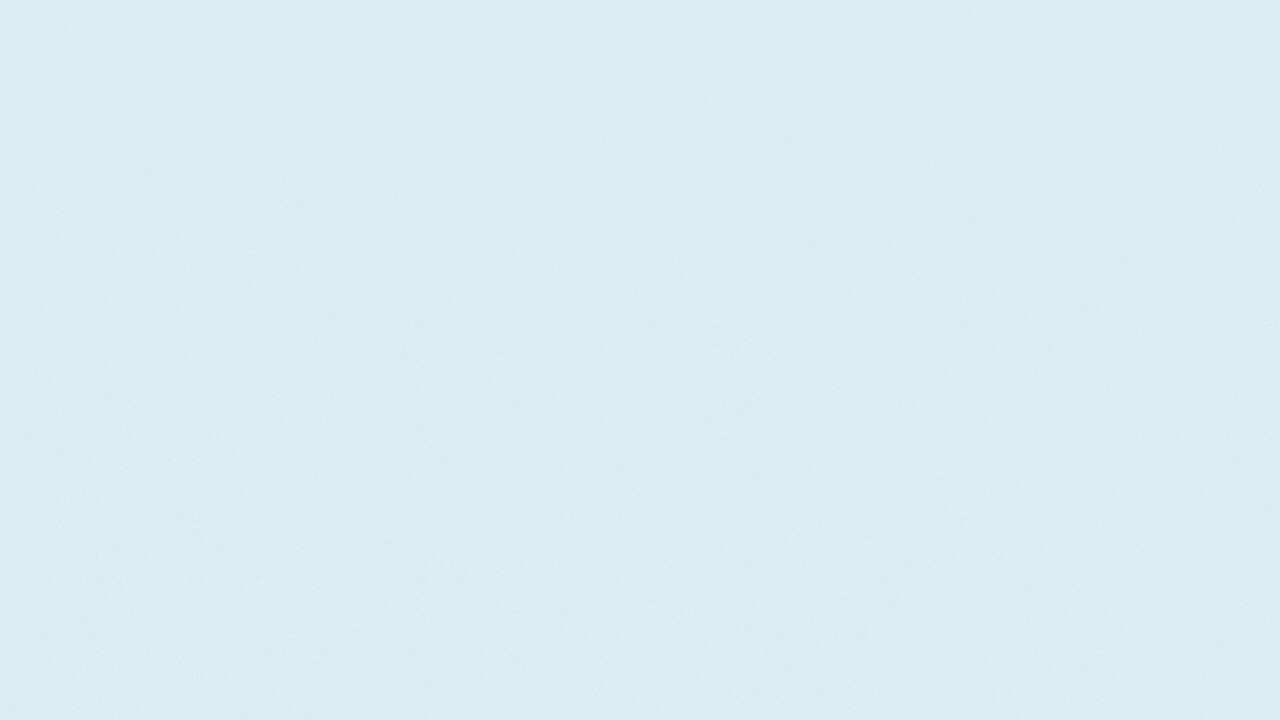 If you presently require medications frequently or know anyone that does, sign up to create a plan for yourself or them. When you create a plan, you get assigned a Care Specialist and we start your journey to the healthcare management everyone loves.
Welcome to Famasi. Start your journey today.