5 Simple Tips for Managing Your Chronic Illness
These 5 simple tips can make managing your chronic illness a little bit easier.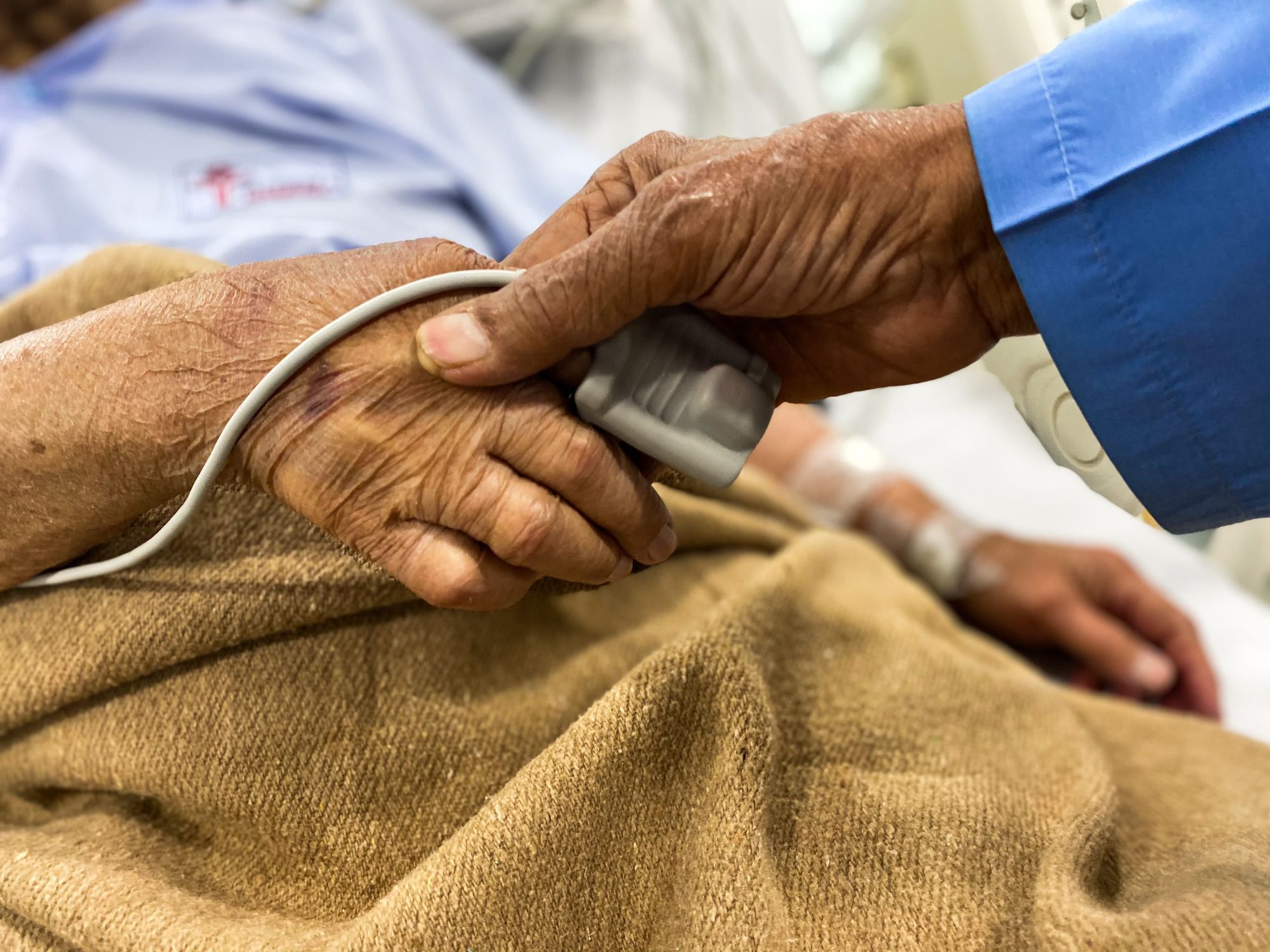 Chronic illnesses affect millions of people worldwide. In fact, the number one cause of death for the past 20 years worldwide has been heart disease, a form of chronic illness.
While there are other types of chronic illnesses like stroke, diabetes, cancer, and a host of others. One thing they all share in common is that they're long-term and require ongoing treatment.
However, it can be challenging and difficult to manage a chronic illness. It requires time, patience, and energy. It can also be emotionally draining if you feel like your body is failing you.
But the key to managing chronic illness is to find what works well for you and stick to it. You want to make sure that your lifestyle is not affecting your recovery or causing complications.
Though there's no universal solution for managing a chronic illness, we've compiled these 5 tips to help make the process a little bit easier.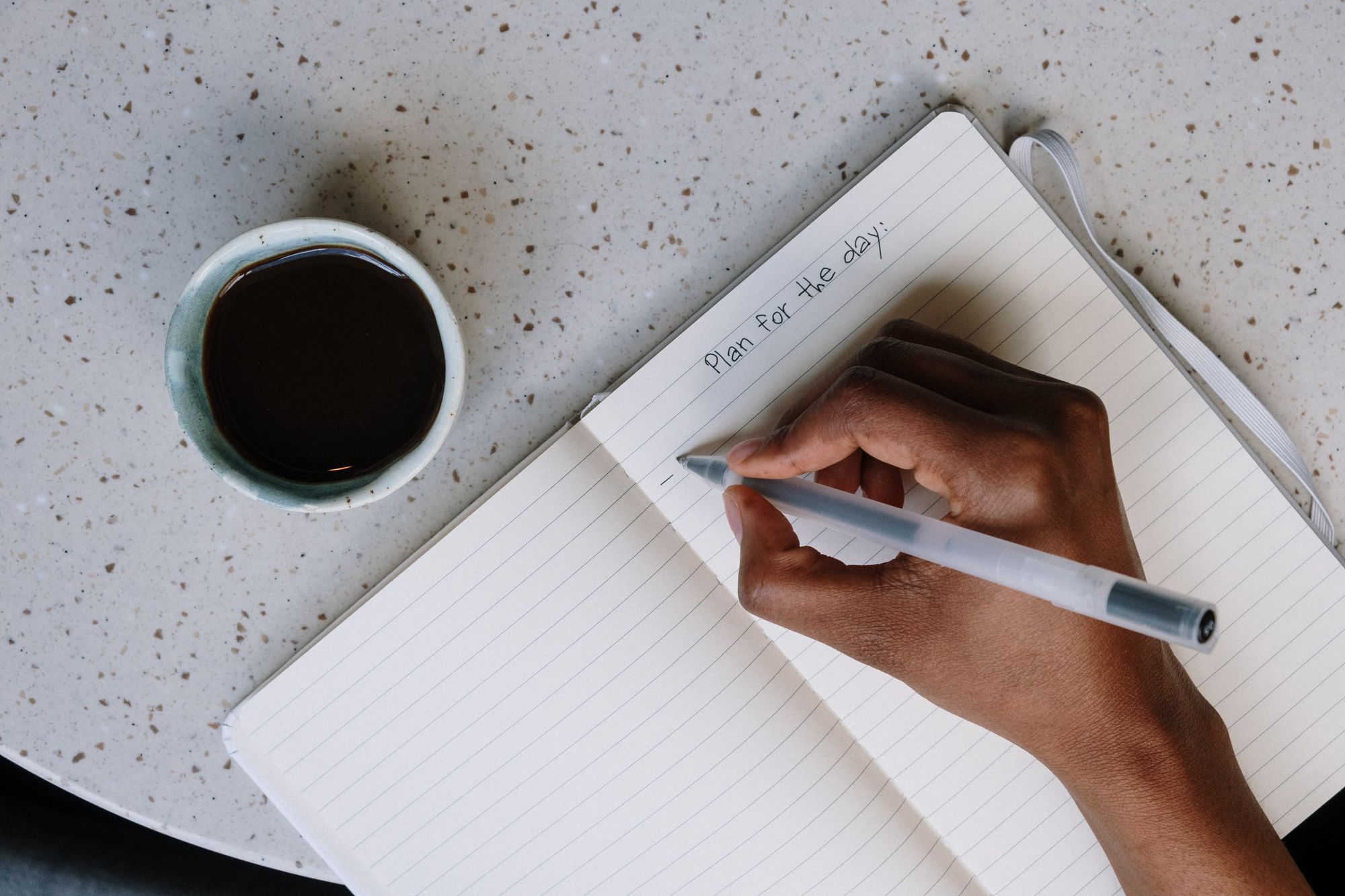 Make A Plan
Planning how to manage a chronic illness is the first step after a diagnosis. It's important for you to make a plan, especially if you always have to use medications.
Having the right plan can help you manage your illness and keep your focus on important things. Your plan can include setting up a routine for taking your medication, creating a diet that works with your illness, making an appointment with your doctor, or simply figuring out how to deal with symptoms.
You can decide to plan each day as they come, by writing down what needs to be done that day to avoid forgetting. Or simply keep a journal to plan your week ahead.
But not having a plan can make things get out of control quickly, and make it difficult to stay healthy.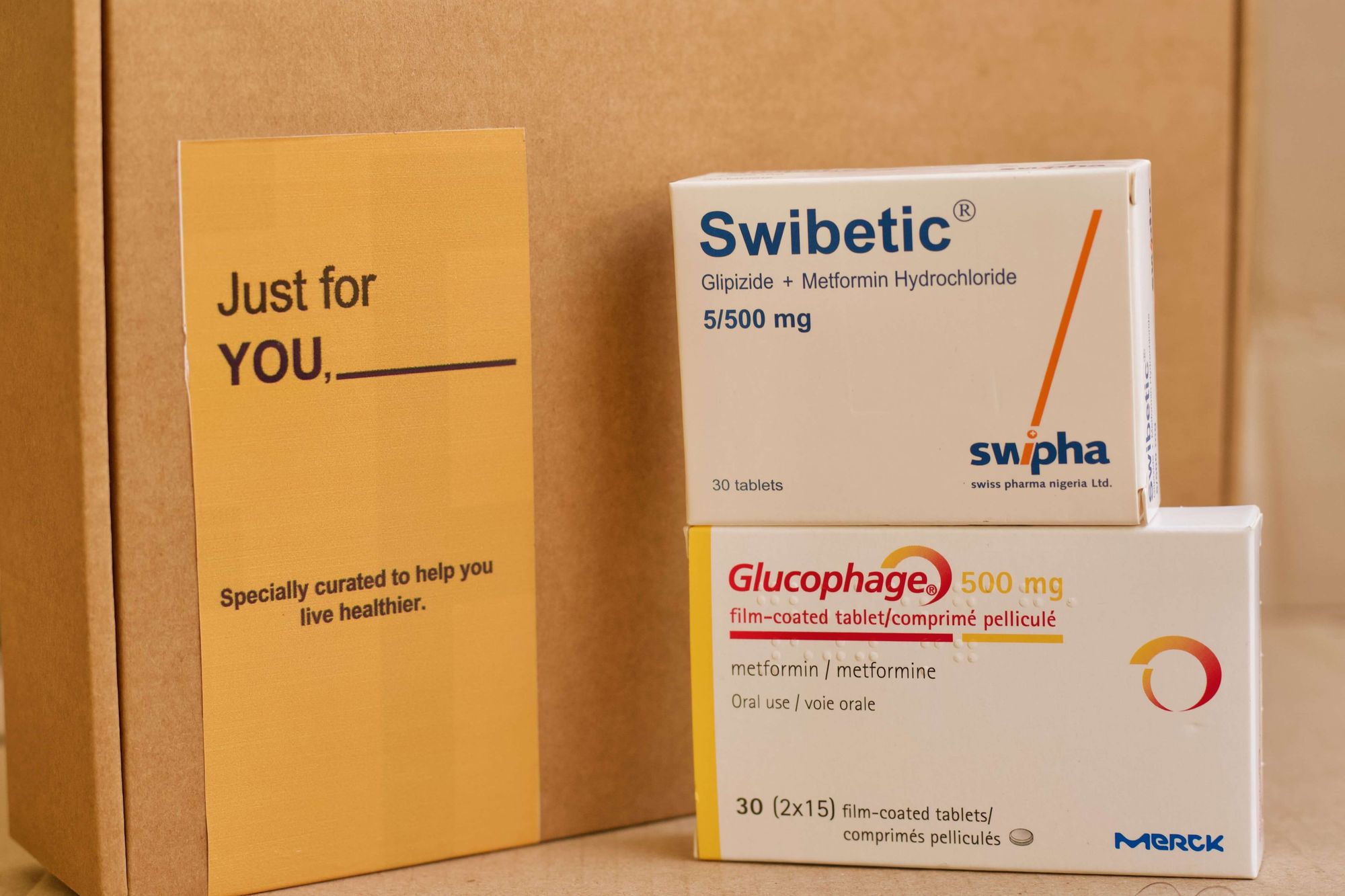 Famasi Diabetes Medications
Contains essential medications to help you manage diabetes
View
Take Your Medication As Prescribed
Most chronic illnesses require you to take some form of prescription medicine. Following this prescription will ensure you're getting the most effective treatment possible.
However, it can be difficult to take all of your prescribed medications on time and in the right dosage. But it's essential to do so to prevent or reduce complications associated with your illness.
Because missing a dose or not following your prescription can lead to side effects or even interactions with other medications you may be taking.
So, following your doctor's orders carefully will prevent serious health problems like liver damage or kidney failure.
Learn 7 ways to stick to your medication routine
Have A Care Specialist
A care specialist is someone who can help you manage your chronic illness by providing care and support in times of need or difficulty.
They can provide you with information and resources to help you stay on track with your treatment plan, or simply be your support system.
Your specialist may not be able to treat your illness or prevent an emergency situation from occurring, but they can always provide comfort during difficult times.
A care specialist may also:
Provide you with health advice and help you plan for the future
Guide you in managing finances and other aspects of life that affect your health
Help you deal with people who may not understand your condition and may be difficult to deal with (such as family members)
Help you find the right type of treatment for your condition and make sure you're getting the most out of it
Help manage your symptoms so that they're not as bad as they could be
Provide information about medications, tests and treatments that can help treat your condition
Want a FREE ACCESS to a personalised care specialist? Click HERE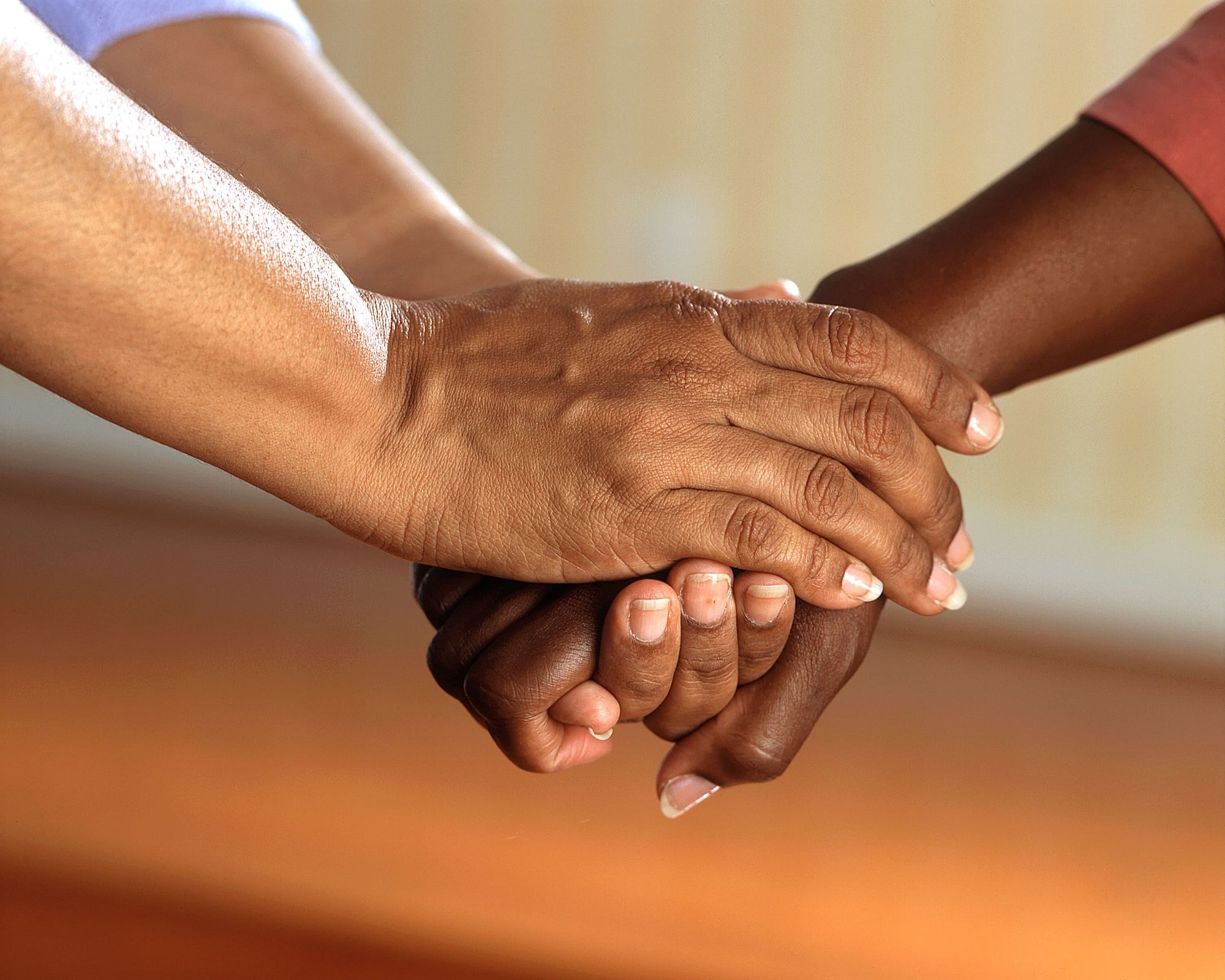 Have A Support System
Another important tip for managing chronic illness is establishing a support system.
Dealing with a chronic illness can be tough, and there'll likely be times when you need help from family, friends, or patients with a similar condition.
But since there are people who have gone through the same or similar condition as you. You find that sharing information and experiences with these people can help you manage the challenges of chronic illness. And it can also be reassuring to know that you're not alone.
Additionally, don't be afraid to ask for help when you need it. Don't hesitate to talk to a therapist, join a support group, or reach out to others for advice or assistance. They may be able to provide you with advice or assistance with tasks that are difficult for you to do on your own.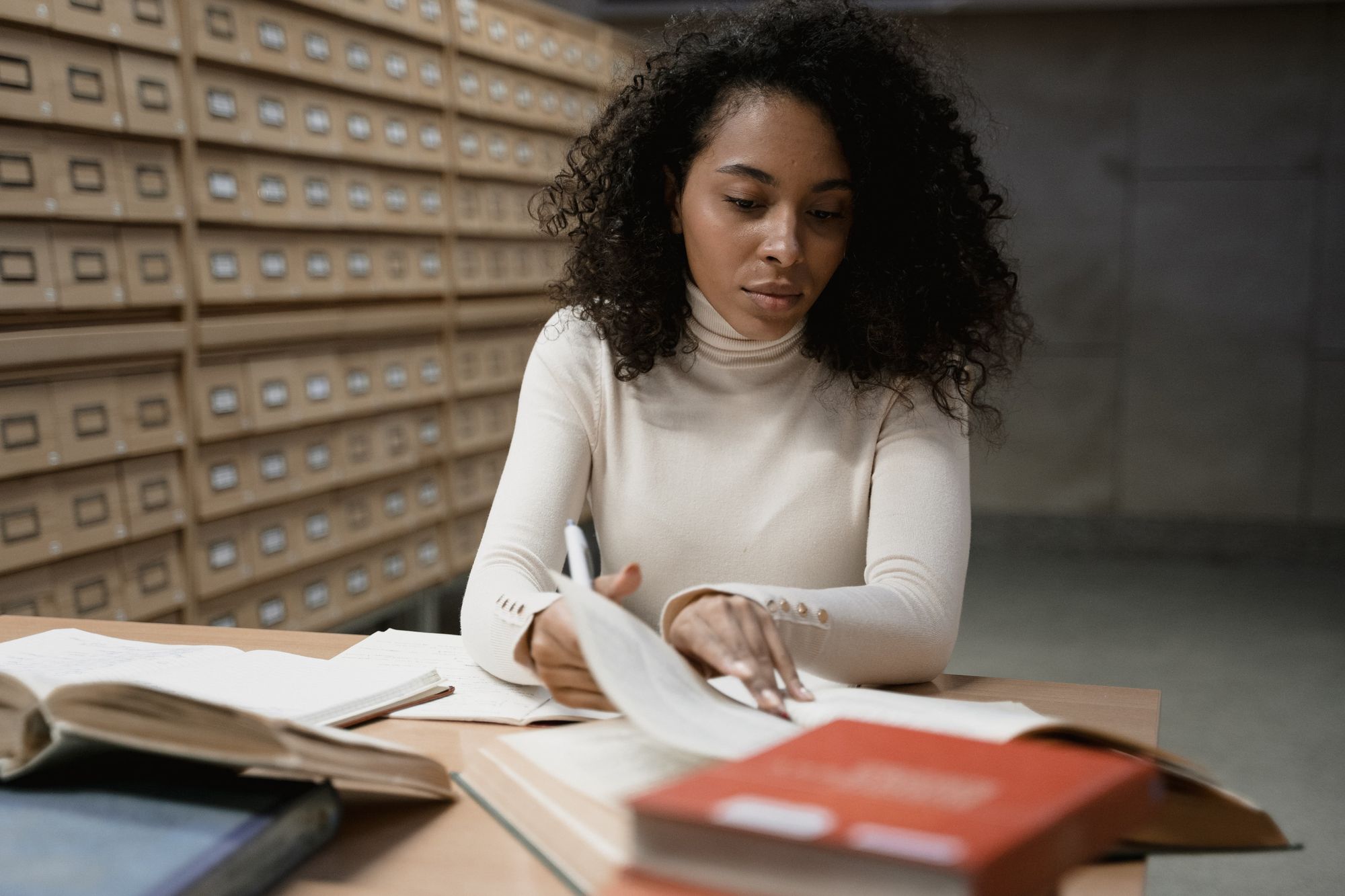 Educate Yourself
One of the best ways to manage chronic illnesses is to learn about them. The more you know about your illness, the better equipped you'll be to manage it.
By reading books, talking to your care specialist, or joining support groups, you can learn as much information as you need to know about your condition, similar conditions, the importance of your medications, or the treatments available to you.
Though you may not have all of this information yet, it's important to educate yourself on what's available. That way, when you need to go for a doctor's appointment, you'll know what questions to ask and how best to handle them.
Moreover, your knowledge will help you feel more confident in dealing with people who don't understand what it's like to live with your condition.
Final Thoughts
While there's no one-size-fits-all way to manage chronic illness, following the right approach according to your individual needs can make it easy.
These simple tips can help you stay motivated and hopeful during these tough times.
So work with your doctor or other healthcare professionals to develop a personalised care plan that can work for you.
Want to find out how Famasi can help? Get in touch with us today!